The NFL has officially suspended wide receiver Jeremy Kerley for the next four games for violating the NFL policy on performance enhancing substances. Kerley was first notified of the ban in late October, but he played in last Thursday's contest against the Bills since the suspension was not formally put into effect until this week.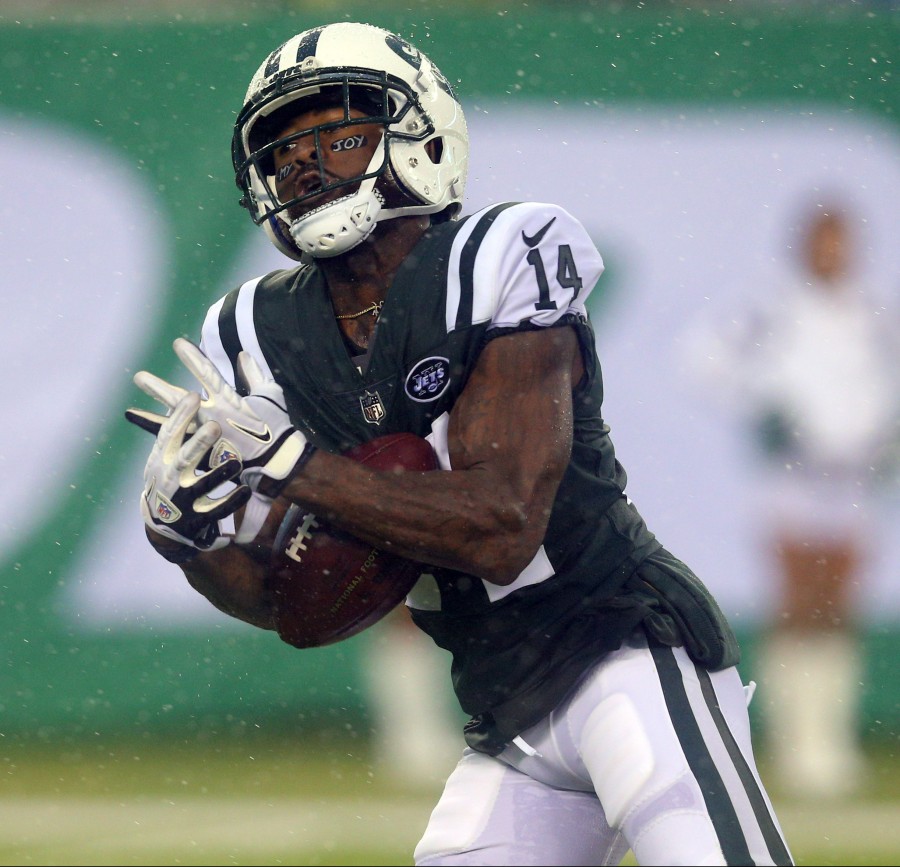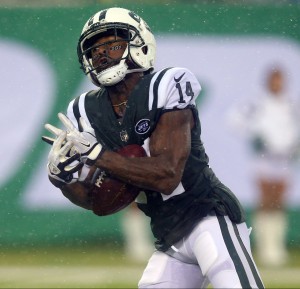 Kerley will be eligible to return to the Jets' active roster on Monday, December 11 following the team's December 10 game against the Denver Broncos. His first game back should be on Dec. 17 against the Saints in New Orleans.
In a statement released by his agency, Kerley denied any intentional use of PEDs:
"I was shocked by a positive test for Turinabol, as I have never knowingly taken any banned substances. I am 5'9″ tall and 180 pounds, and I have never used steroids in my life. I'm a good athlete but anyone can look at my body composition and tell that I'm not a steroid user. While I did not have enough time prior to the deadline to resolve this case, I fully intend to investigate this matter until I am able to figure out what caused the positive test, because I know that I have done nothing wrong. When I find out what substance was tainted, I will pursue all remedies at that time because this is not right. I have and will always been a clean player, and I look forward to returning to the Jets to play against the Saints next month."
So far this year, Kerley has 22 catches for 217 yards and one touchdown to his credit.
Follow @PFRumors