While Trevone Boykin's chances of reviving his NFL career were already slim, they seemingly took another hit last night. Darrin Gantt of ProFootballTalk.com writes that the quarterback was arrested on Friday evening. Boykin was charged with aggravated assault from a 2018 incident.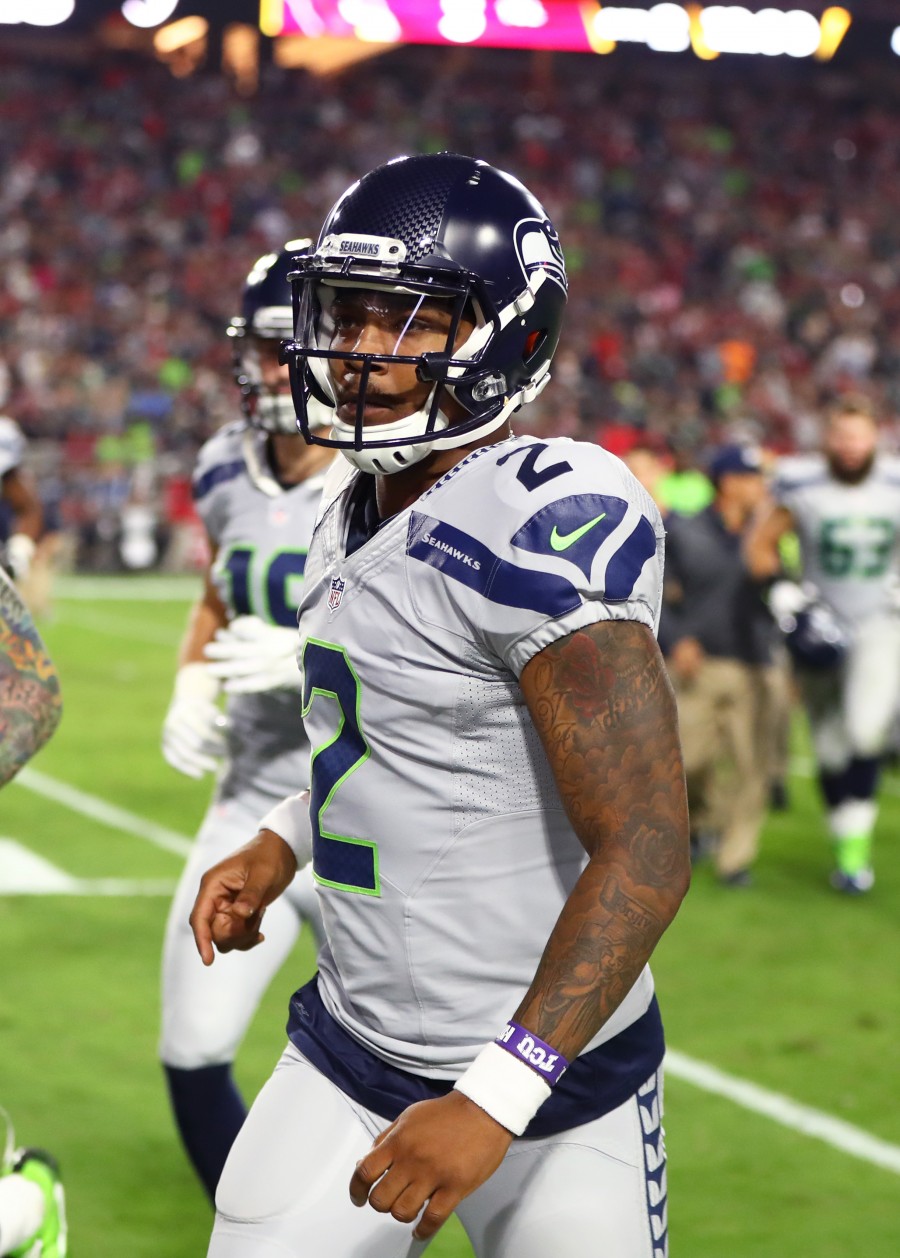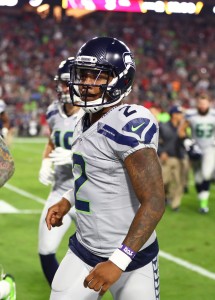 The Seahawks released Boykin in March of 2018 following accusations of domestic abuse from his girlfriend. While the quarterback denied the allegations, he was subsequently arrested on charges of aggravated assault with serious bodily injury. It's uncertain if this most recent arrest was connected to that incident or another incident (Shabrika Bailey claimed that the previously-reported assault was not a one-time event). Following that first arrest, the NFL suspended Boykin for one game, a suspension that would presumably be enforced should he ever get another NFL gig.
Of course, off-field conduct aside, Boykin hadn't done much to warrant a spot on an NFL roster. The quarterback had standout junior and senior seasons at TCU, but he still went undrafted during the 2016 draft. He ended up catching on with the Seahawks, where he appeared in five games as a rookie. That season, Boykin completed 13 of his 18 pass attempts for 145 yards, one touchdown, and one interception. He didn't make a single appearance during the 2017 campaign.
We heard in early June that Boykin had auditioned for Vince McMahon's XFL, and it's easy to assume that this arrest wouldn't prevent him from participating in that league.