The Colts announced a slew of roster moves on Sunday. The most notable of the bunch: Wide receiver T.Y. Hilton has been moved to the active/non-football injury list. .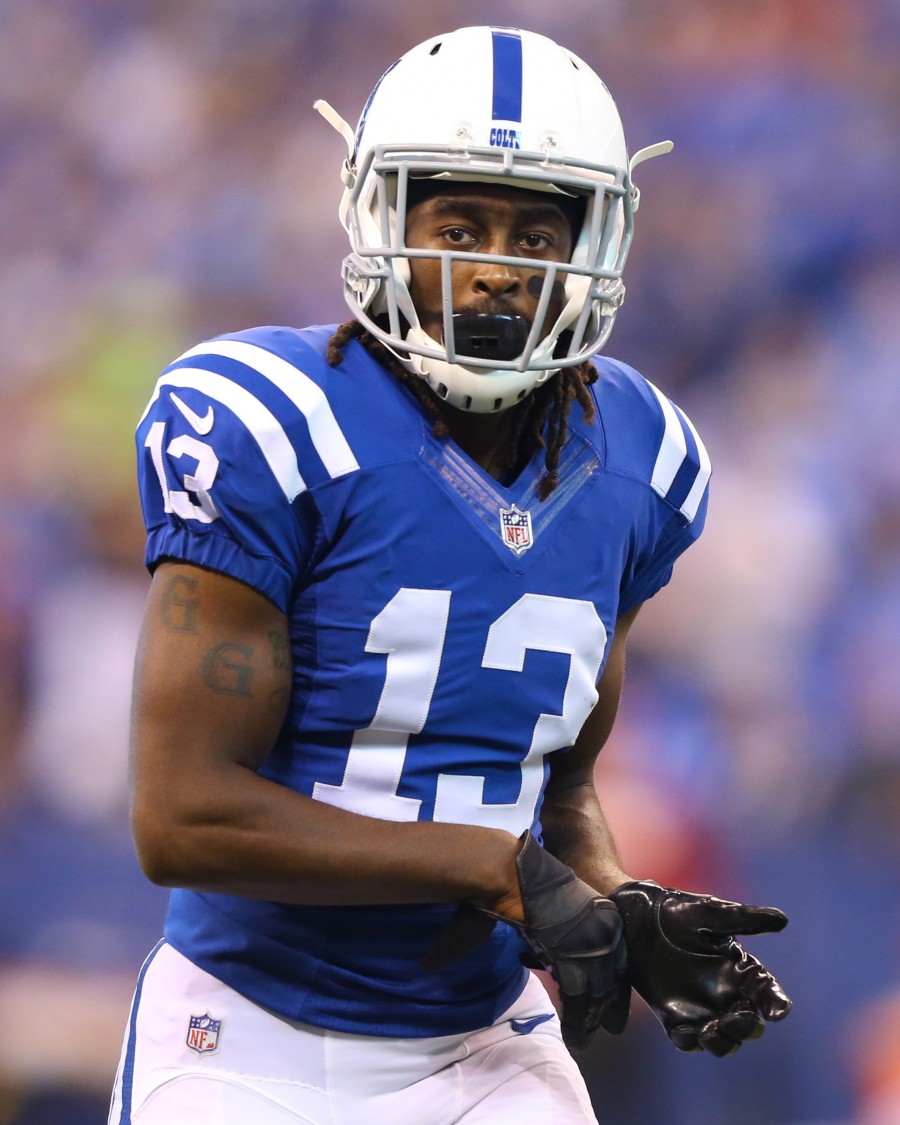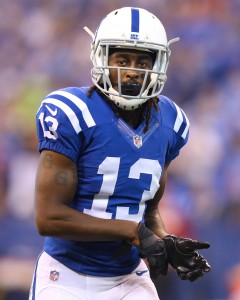 [RELATED: Former Colts RB Matt Jones Drawing NFL Interest]
Hilton suffered a mild hamstring injury while working out on his own earlier this summer, as Mike Wells of ESPN.com tweets. Per the rules of the Active/NFI list, Hilton can return to the roster at any point. The real decision for these players comes at the final roster cutdown date. A player on the NFI list does not count towards the 53-man roster max, but he also cannot play in the first eight games of the season. Given that this is a mild hamstring pull, Hilton probably will not be on the NFI list to start the season.
Meanwhile, the Colts have released running back Darius Jackson. Wide receiver Rodney Adams, defensive end Jegs Jegede, tackle Cedrick Lang, cornerback Picasso Nelson., tackle Travis Vornkahl, and linebacker Brandon Wellington were waived. Because Jackson was released outright, he'll be free to hook on with any club immediately. The other six players will be subject to the waiver wire – if they are not claimed within the 24-hour window, they will be full-fledged free agents.
There's one year left on Hilton's deal, set to count for $14.5MM against the salary cap. Colts GM Chris Ballard, ideally, would like to nudge that number down with a reworked deal. We haven't heard much on that front lately, but an extension still seems possible. That deal, Hilton says, will be his last in the NFL, regardless of length.