The Titans worked out free agent defensive end Howard Jones on Tuesday, according to Aaron Wilson of the Houston Chronicle (Twitter link).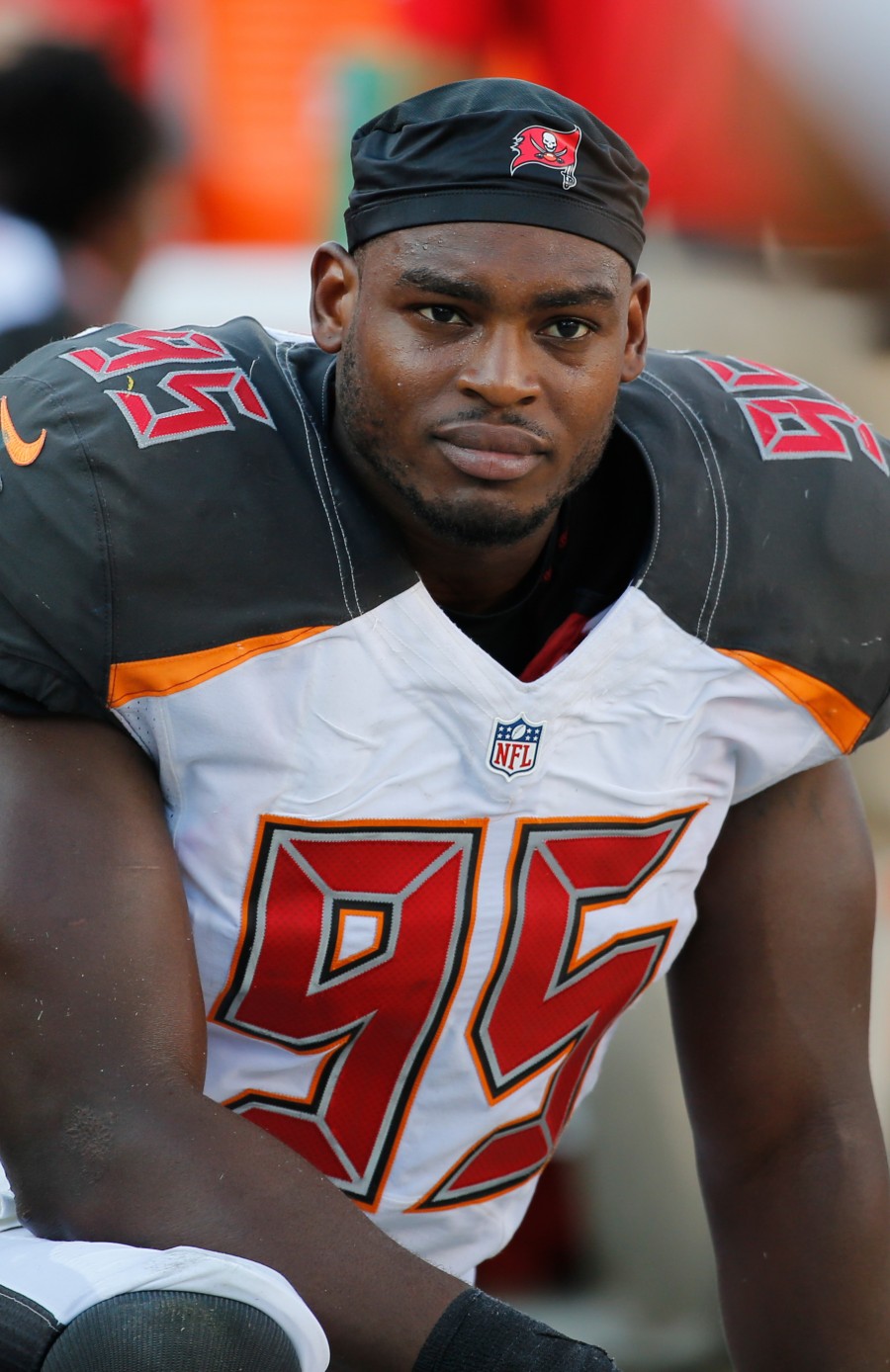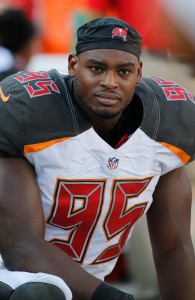 Jones, 27, hasn't drawn much interest since being non-tendered by the Buccaneers earlier this year, although the Jets have auditioned him twice, including once last week. That's perhaps unsurprising given that Jones is recovering from a torn ACL suffered in November of 2016. Jones wasn't a major contributor in eight games last season before going down, but he did manage five sacks in a rotational role for Tampa Bay in 2015.
Given that both the Titans and Jets run 3-4 schemes, Jones may be viewed primarily as a outside linebacker around the NFL. Tennessee currently boasts two excellent starting edge rushers in Brian Orakpo and Derrick Morgan, while Erik Walden and Aaron Wallace are the club's top reserves. Former second-round pick Kevin Dodd and rookie Josh Carraway are also on the Titans' roster, but both have been inactive for Tennessee's first two games.
In addition to Jones, the Titans also auditioned linebackers worked out for Titans today along with Frank Beltre, Ken Ekanem, Tony Washington, and defensive end Praise Martin-Oguike, tweets Wilson.