J.D. McKissic was one of a few players to back out of an agreement during the 2022 free agent period. He pivoted to the Commanders as a result of that decision, but his time in the nation's capital has come to an end. Washington announced on Tuesday that they have released the veteran running back.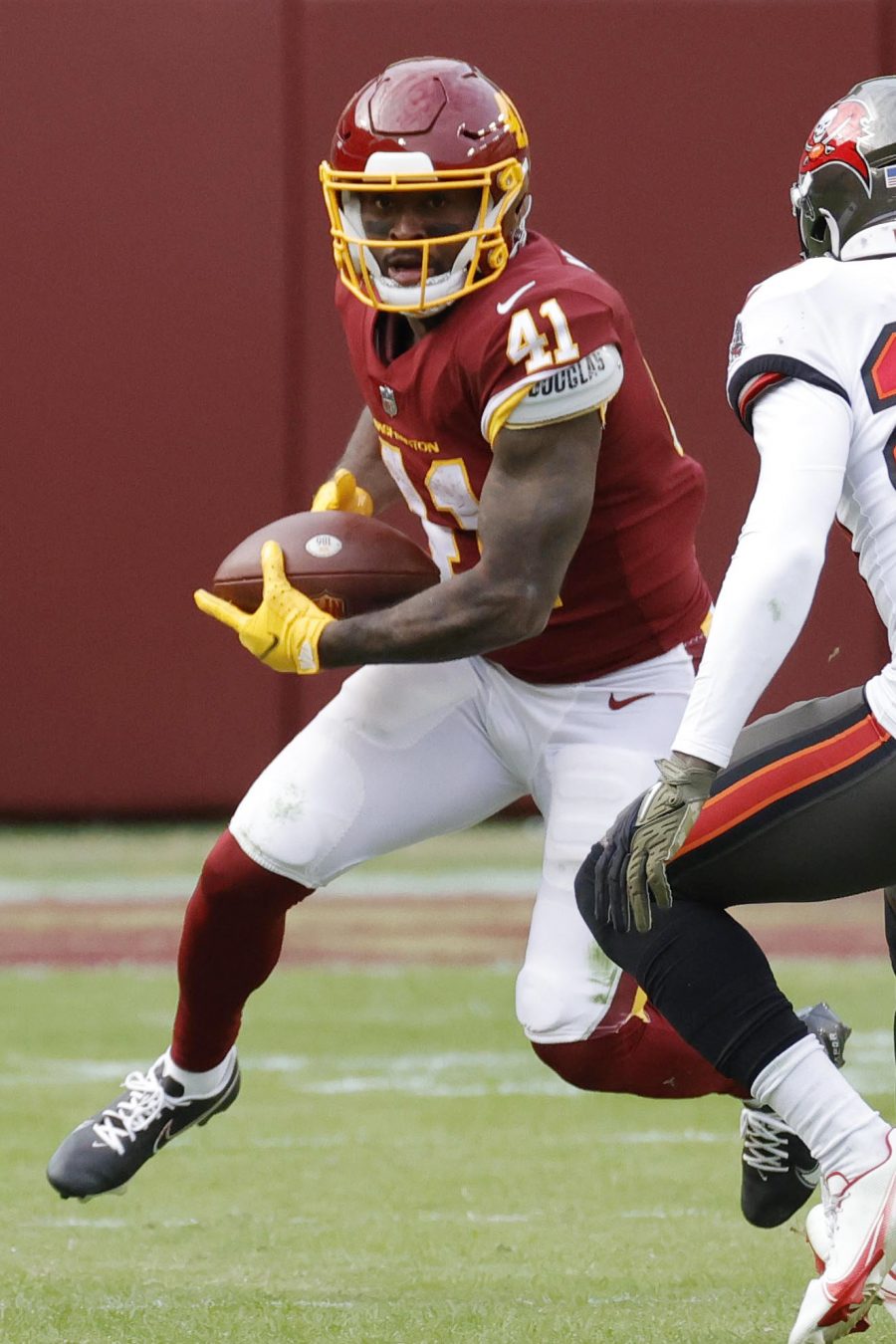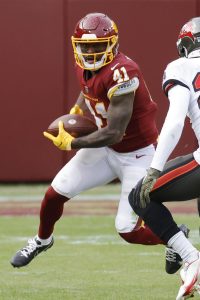 The 29-year-old initially had a deal in place to head to Buffalo, but he backed out of it to remain with the Commanders. That set him up for another season operating as the team's primary pass-catcher out of the backfield, one which already featured Antonio Gibson. McKissic's season ended up being cut short by a neck injury, however, making this release a distinct possibility.
By cutting the former UDFA – who had one year remaining on his contract – immediately, the Commanders would see $1.23MM in cap savings, while creating a dead money charge of $2MM. Designating him as a post-June 1 cut would make more sense from a financial perspective, as their savings would increase to $2.73MM against just $500K in dead money.
McKissic saw only 22 carries in eight games this season, though he added 27 catches for 173 scoreless yards. Rookie Brian Robinson Jr. took on a considerable role upon being medically cleared to play in 2022, which helped clarify the Commanders' pecking order in the backfield. Robinson, along with Gibson and veteran Jonathan Williams remain under contract for next season.
After three seasons spent in the nation's capital, McKissic will now search for a new home. The former Seahawk and Lion is joined by a number of free agent running backs, something which is, coupled with his age and injury, likely to hurt his value. His efficiency in the passing game when healthy, however, should allow him to land a depth opportunity in a new backfield.