Since Odell Beckham Jr. visited the Cowboys last week, Bills and Giants connections to the high-profile free agent have been sparse. But OBJ's Cowboys summit began a run of injury drama. Nevertheless, the NFC East squad remains attached to a possible deal.
Jerry Jones said (via ESPN.com's Todd Archer) to "stand by" regarding a potential Beckham agreement, adding "this thing could break." Seeming to recognize his team's pole position in this unusual free agency derby, Jones continues to discuss Beckham openly. That said, NFL.com's Jane Slater, while noting Jones' "wild card" status, tweets a deal is unlikely as of now.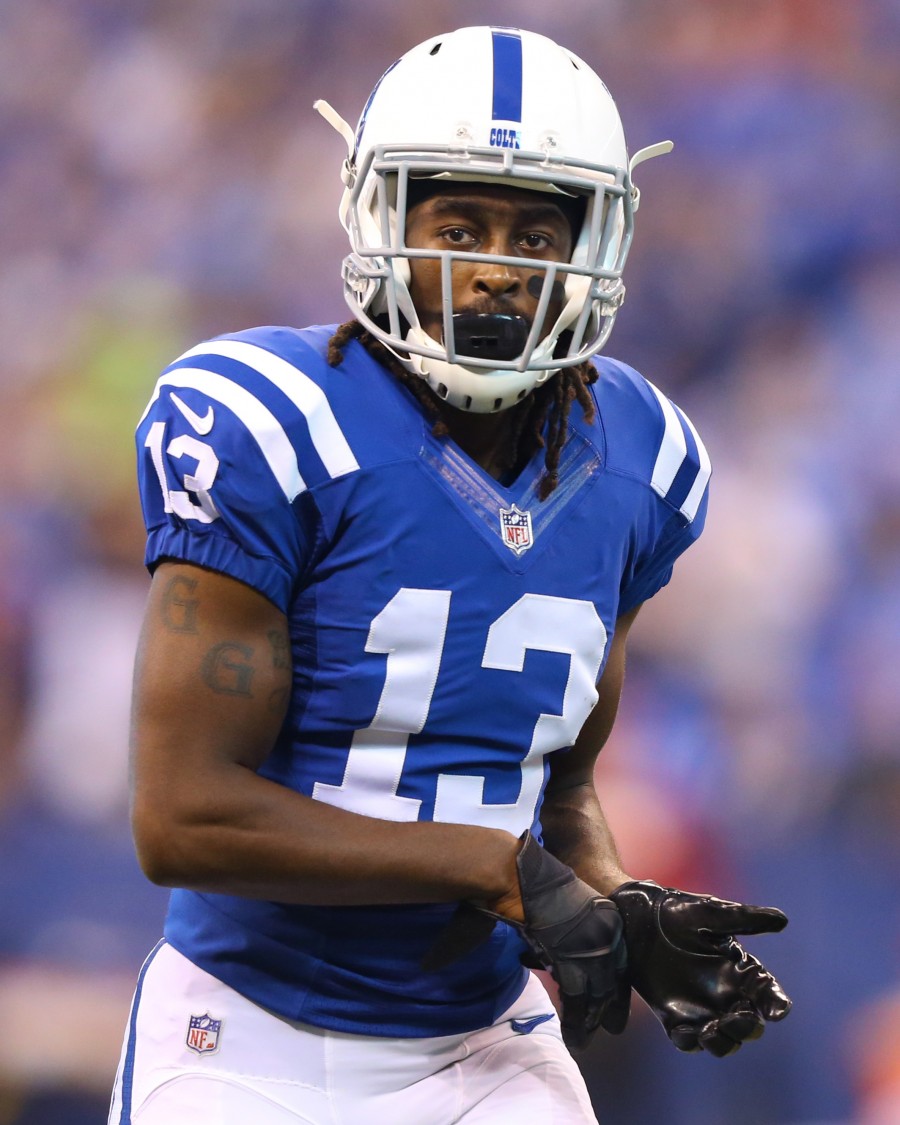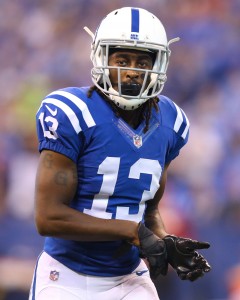 Beckham's reported hopes for a multiyear contract in the $20MM-AAV range were never realistic, and after his Cowboys visit wrapped, Dallas was not believed to have made an offer. Beckham, 30, had planned to choose a team shortly after his visits concluded. But the offers — if any occurred during his three visits — do not appear to have been satisfactory. This led to a Wednesday report indicating teams believe Beckham will sit out the season and wait for 2023, rather than play on a lesser deal and risk reinjury now. That strategy has always made the most sense, but the Cowboys are not closing up shop just yet.
In the meantime, the Cowboys have T.Y. Hilton in the fold. Brought in reportedly to be an immediate depth piece while the team determines its Beckham path, Hilton secured a $600K guarantee for the Cowboys' final four games, Tom Pelissero of NFL.com tweets. Hilton's Dallas deal, thanks to its $50K per-game roster bonuses and $700K in playoff incentives, can max out at $1.5MM. If the Cowboys win a wild-card game and Hilton plays at least 30% of their offensive snaps, Pelissero adds (via Twitter) the 11th-year receiver will collect $100K. That structure applies to the divisional round ($150K), the NFC championship game ($200K) and Super Bowl LVII ($250K).
While it is worth noting the Cowboys have not ventured to the NFC title game since their Super Bowl XXX appearance 27 years ago, they are 10-3 and brought in Hilton to help negotiate this persistent barrier. Hilton, 33, said he fielded calls from several teams this offseason but opted to remain a free agent and watch his sons' football seasons, waiting for the right offer.
"I had a great offseason just watching them and I got a couple of calls, a lot of calls," Hilton said, via the Dallas Morning News' Calvin Watkins. "I told my agent if I get the right call, the right situation, I'm interested. I feel like this is the right situation."
Hilton said he was healthy to close last season, leading him to consider another year. Among active wideouts, only DeSean Jackson (35) and A.J. Green (34) are older than Hilton, who joins Julio Jones and Cole Beasley as receivers currently in an age-33 season. A four-time Pro Bowler, Hilton is the third-leading receiver in Colts history. He did post a 762-yard season in 2020, but after missing a chunk of last year due to a neck injury, the former Andrew Luck target totaled just 331 yards on 23 receptions in 2021. The Colts moved on this offseason, drafting Alec Pierce in the second round to complement Michael Pittman Jr.
The Cowboys will add Hilton a receiver mix including CeeDee Lamb, Michael Gallup, Noah Brown and the recently activated James Washington. It will be interesting to see what Hilton has left, and it is conceivable the longtime Colt's performance could impact the Cowboys' Beckham pursuit. But the team has chased Beckham for several weeks and has been the only suitor linked to him over the past several days. The saga continues, but Hilton will attempt to help the contending team in the meantime.