After a report emerged indicating the Ravens out-offered the Steelers for JuJu Smith-Schuster, Ian Rapoport of NFL.com notes the team also submitted T.Y. Hilton a better offer than the Colts did (video link).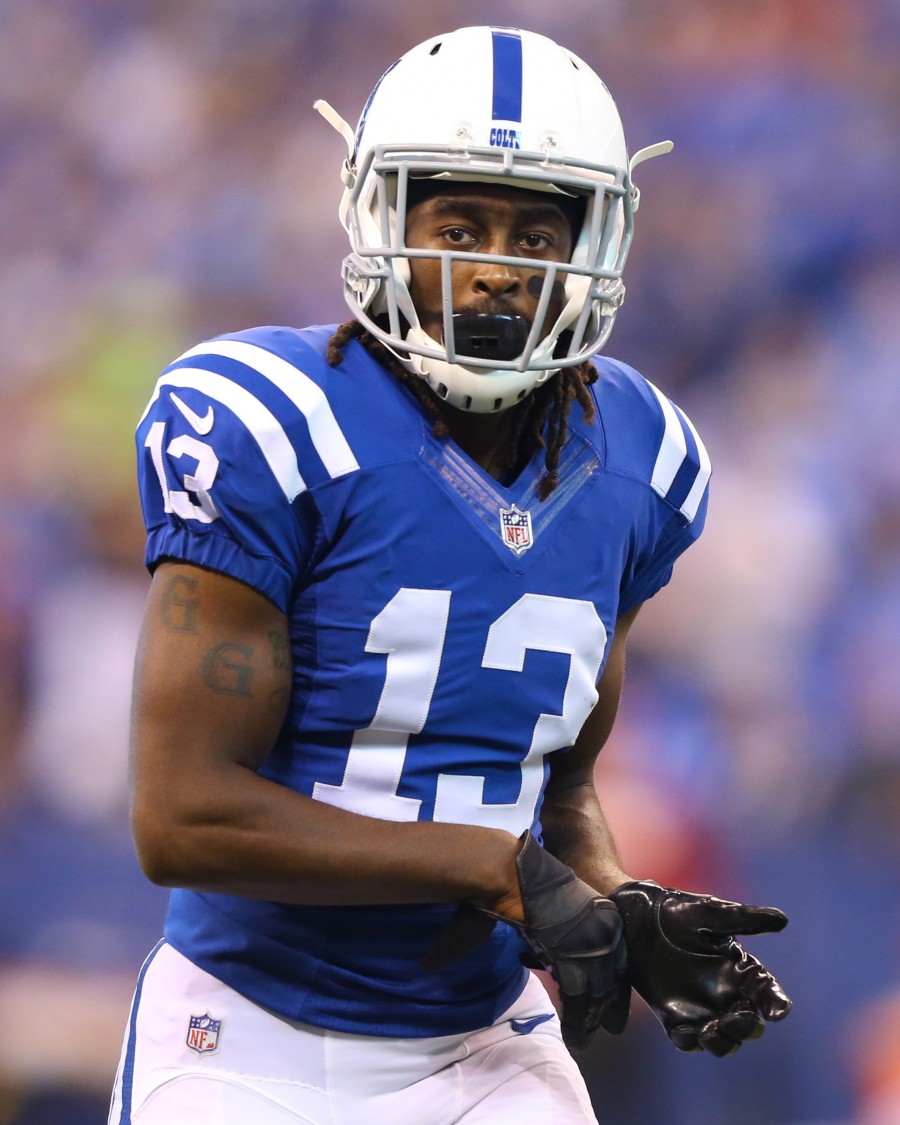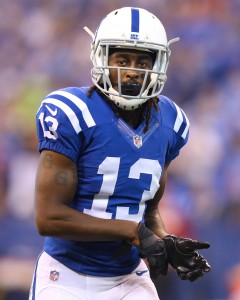 Hilton agreed to stay with the Colts on a one-year, $8MM pact. All $8MM is guaranteed, with the Colts including $2MM in incentives. The 31-year-old wide receiver has spent his entire career in Indianapolis and will now team with a fourth starting quarterback in four years, agreeing to become perhaps the centerpiece target of a Carson Wentz-led attack.
The four-time Pro Bowler said he was on the cusp of becoming a Raven, being dissatisfied with a Colts offer as late as Wednesday afternoon. A Jim Irsay call helped influence Hilton to stay in Indianapolis.
"I was almost gone. Five seconds away, man. That was it," Hilton said during an appearance on The Pat McAfee Show of his prospects of joining the Ravens (via Fox 59's Mike Chappell). "I've been talking to (the Ravens) the whole time. They came in and made a great push at the end and they wanted to get it done."
Baltimore's offer may have exceeded Indy's by a notable amount, with Hilton saying he would have "made more money the day I signed (with the Ravens) than my whole contract with Indy." Hilton committed to picking a destination Wednesday and said he was set to move on after hearing what may have been the Colts' penultimate offer.
"I've been texting Chris Ballard the while time," Hilton said. "By 2:30, I'm like, 'By 3:00, I'm signing somewhere. Wherever it's at, I'm signing.' Then 2:55 I got off the phone with Chris and I'm like, 'Are we going to get this thing done? How can we get this done?'
"… I'm like, 'It's all right. I guess it's good for me to go to this next team. As soon as I close his message, Irsay texted me."
It is unclear how big the gap between the Baltimore and Indianapolis offers was, but Hilton's decision represents a win for a Colts team that featured a void at receiver. As a result of the Colts' 11th-hour push to keep their nine-year weapon, the Ravens' receiver deficiency remains.
The Ravens were not expected to be aggressive for a No. 1 wide receiver, but their actions have shown they want a veteran to join their Marquise Brown-led group. They pursued Kenny Golladay and offered Smith-Schuster $9MM, with $4MM through incentives. That offer topped Pittsburgh's. Both players committed elsewhere. Sammy Watkins is also on Baltimore's radar, having visited last week. Watkins also visited the Colts but remains a free agent.
Baltimore has missed out on most of the big-name targets. It should not be considered a surprise that veteran receivers are not especially eager to become part of the NFL's run-heaviest offense. John Harbaugh said in January the Ravens would love to add at this position but indicated the team's winning culture, not its propensity (or lack thereof) for helping receivers to big numbers, would be what drove wideouts to Baltimore. So far, this year's top available wideouts have been unwilling to sign on.
Since the Ravens retooled their offense around Lamar Jackson, they have made the playoffs three times and re-established themselves as an AFC power. However, their passing attack ranked last in 2020 and 27th in 2019. While Brown did improve in his second season, compiling 769 receiving yards, the team has sought bigger-name players to join him. The Ravens, as they did when they acquired Brown and Miles Boykin, may need to look to the draft to upgrade at receiver. In addition to Watkins, Golden Tate, Adam Humphries and Dede Westbrook are some of the names available. Antonio Brown, Marquise's cousin that was connected to the Ravens last year, is still unsigned as well.
Photo courtesy of USA Today Sports Images.
Follow @PFRumors