After a strong start to the 2020 season, Will Fuller saw a PED suspension stonewall his path toward his first 1,000-yard year. The injury-prone wide receiver then played in just three games in 2021. As a result, the former first-round pick has not been mentioned too often this offseason.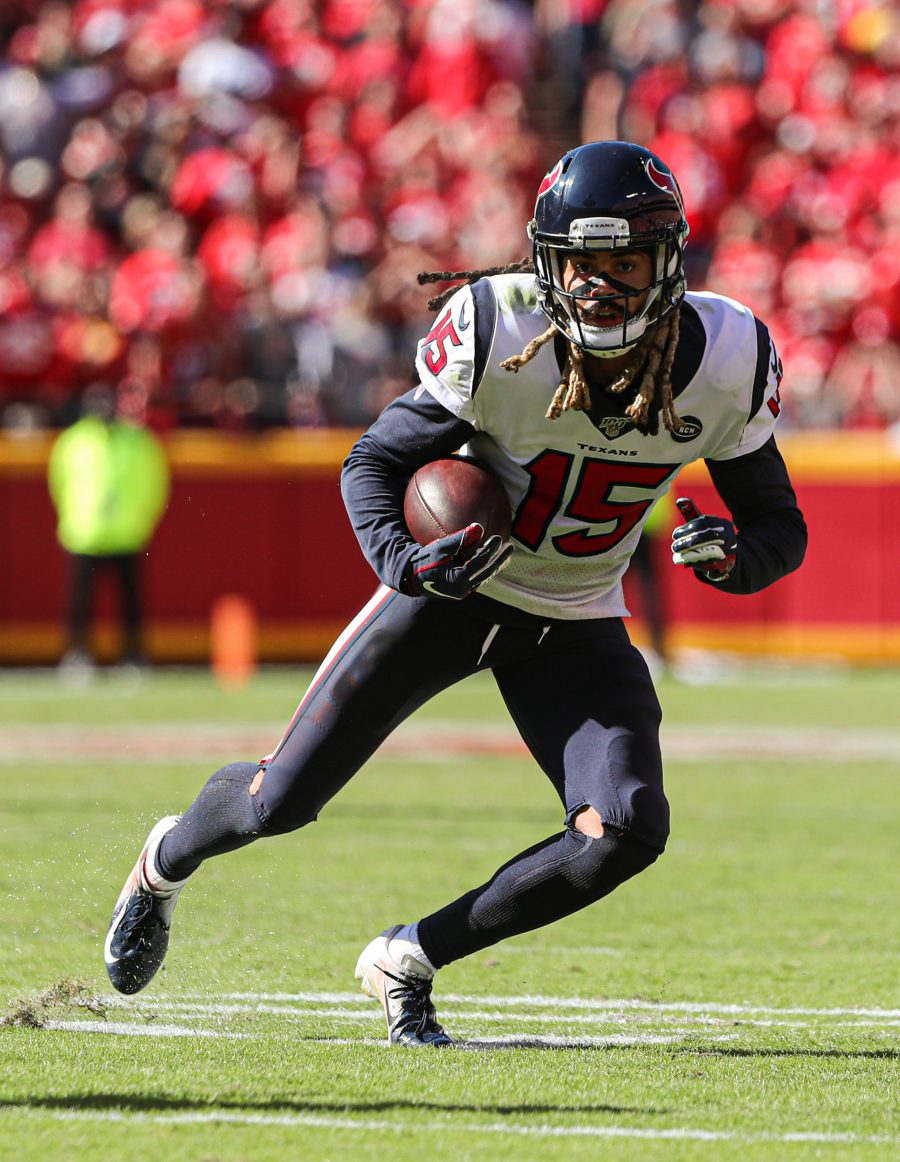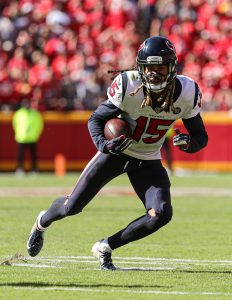 But it looks like the deep threat will have a chance somewhere soon. Multiple teams are monitoring Fuller, according to Aaron Wilson of ProFootballNetwork.com, but he is unlikely to land anywhere until at least preseason games are underway. A late-preseason signing appears likelier than a deal coming together this week, Wilson adds (on Twitter).
[RELATED: Assessing Fuller's Free Agency Stock]
At 28, Fuller is younger than the other big receiver names still left on the market — one that includes Emmanuel Sanders (35), Cole Beasley (33), T.Y. Hilton (32) and Odell Beckham Jr. (29). Fuller also comes with injury baggage that even predates the health troubles Beckham has experienced.
Fuller's next 16-game season will be his first. In addition to the ACL tear Fuller suffered in 2018, he missed 14 games during his Dolphins year. A broken finger sustained in October, and a subsequent setback, led to Fuller being sidelined for most of his Dolphins time. Fuller, however, does not come with the present injury baggage Beckham brings. OBJ is not expected to be full-go until maybe November.
The Dolphins gave Fuller a one-year, $10MM deal. That pact came after Fuller's career-best 879-yard season in 2020. Coming off another injury, Fuller should not be expected to land a deal in that neighborhood. But he has flashed talent throughout his career. Teams having a better idea of what they have at receiver during the preseason, though that would be cutting it a bit close for a wideout addition, could point to Fuller's free agency stay ending.
The Cowboys seeing James Washington go down with what could be a Jones fracture would figure to put them on the receiver radar. The Packers, who have been connected to Fuller in the past, pursued Julio Jones. Their unusual receiver situation should at least point to reconsidering the former Texans trade candidate. The Colts have come up in receiver searches as well, though they remain more likely to reach another deal with Hilton. Another team losing a key receiver in the coming weeks, particularly a downfield target, could drive up Fuller's market.