With the Seahawks' season now over, attention will turn away from the team's surprising trip to the playoffs and towards an offseason filled with questions at the quarterback position. Geno Smith played his way into a significant raise in 2023, but whether he will remain in Seattle will be a key storyline.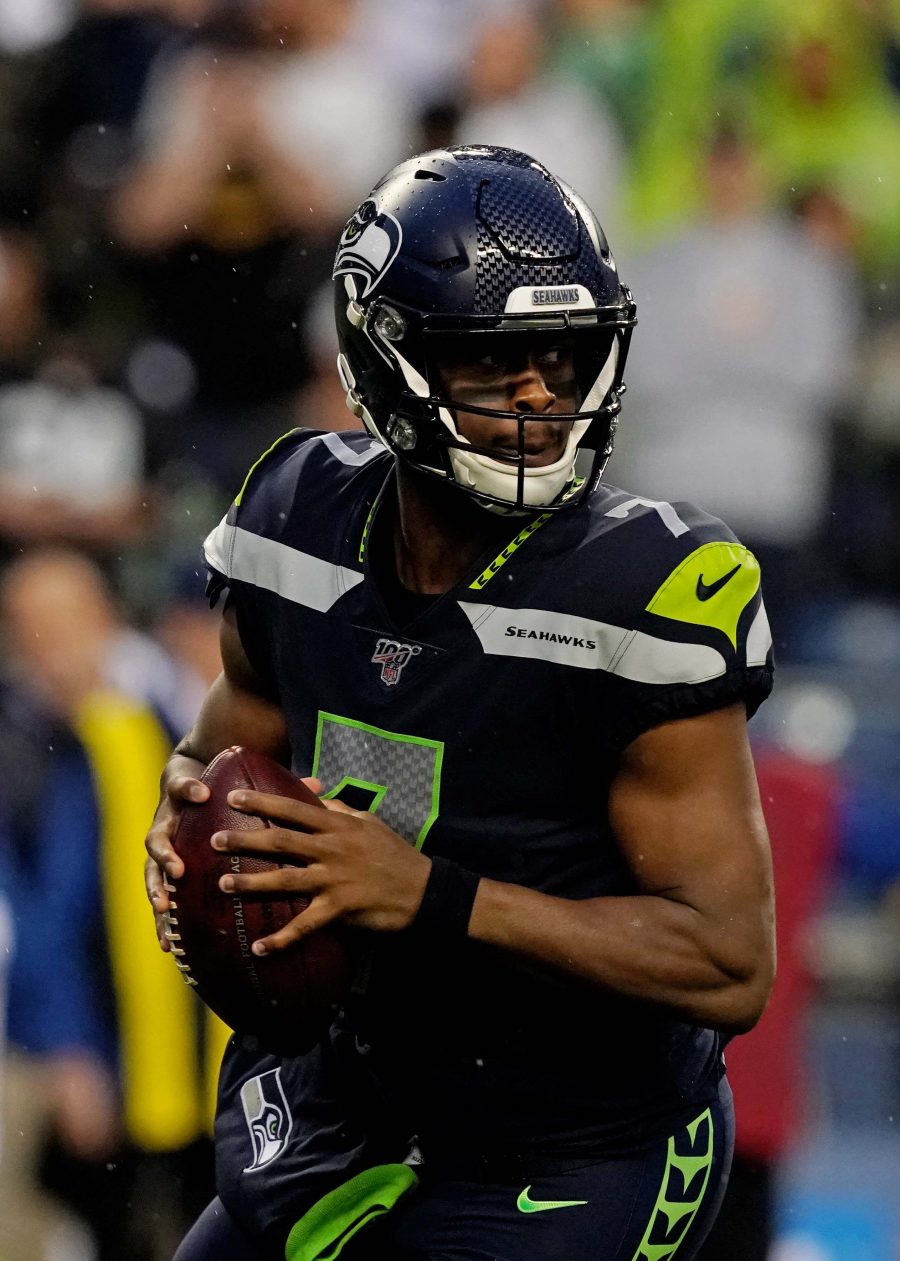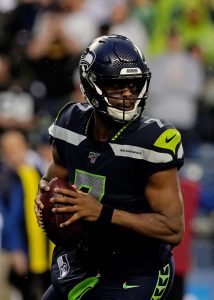 Smith, 32, flamed out as the Jets' starter after two seasons in New York. That span was followed by six straight campaigns spent as a backup, the role he was expected to remain in for the duration of his NFL career. His play while briefly filling in for Russell Wilson in 2021 made it unsurprising that he was brought back on a one-year deal this past offseason, but the base value of that contract ($3.5MM) made the team's intentions clear.
It was former Bronco Drew Lock – part of the package Denver sent Seattle in the blockbuster Wilson trade – who was expected to earn the No. 1 spot over the course of the summer. Instead, Smith won out the training camp competition, and quickly rewarded the Seahawks for putting their trust in him. By Week 6, it was reported that a full-time commitment to the West Virginia alum could be in the cards.
Smith generally continued his impressive play throughout the season, one in which the Seahawks were able to clinch the NFC's final playoff spot during Week 18 despite expectations being tempered considerably in the wake of Wilson's (and All-Pro linebacker Bobby Wagner's) absence. Smith led the league in completion percentage (69.8%), throwing for a franchise-record 4,282 yards along the way. His performance earned him a Pro Bowl nod and allowed him to double his earnings through incentives. That $7MM price tag will surely be comfortably exceeded in free agency – something the veteran is acutely aware of.
"Football is a business," Smith said prior to today's 41-23 loss to the 49ers, via ESPN's Brady Henderson. "A lot of people have a lot of decisions to make, and that's where I'll leave it at. I feel great about where I stand with this organization and my teammates and everybody else, but it's always a business first. So I look at it like that. I understand that, and I've got to handle my business as well."
The Seahawks currently rank in the top-five in the league in terms of 2023 cap space after transitioning to a younger core at most positions. That has them well-positioned to absorb a new deal for Smith carrying a significant raise, but it could also pave the way for a contract keeping Lock in the Emerald City for the short- or medium-term future. Head coach Pete Carroll routinely praised the 26-year-old upon his arrival, despite his underwhelming tenure with the Broncos. Lock is also a pending UFA, though his market will be clouded by having sat as Smith's backup all season.
In any event, the Seahawks have reportedly been convinced by Smith's performance to commit to him on a new contract. An alternative, especially in light of his unique rise back to a starter's role after years as a No. 2, could be a franchise or transition tag, which Ian Rapoport of the NFL Network confirms is a real possibility (video link). Where Smith's next deal comes from – and what form it takes – will certainly be worth watching over the coming weeks.
For what it's worth, Smith himself said after the 'Hawks wildcard round loss to the 49ers that he wants to finish his career in Seattle and that he expects to be back with the team in 2023 (via Henderson).