It's the first week of May and several notable NFL names are still floating in free agency. That list includes edge rusher Jadeveon Clowney, quarterback and one-time MVP Cam Newton, the once unstoppable Devonta Freeman, and a well-accomplished safety on the right side of 30 in Eric Reid.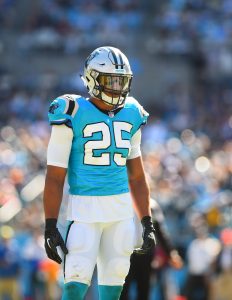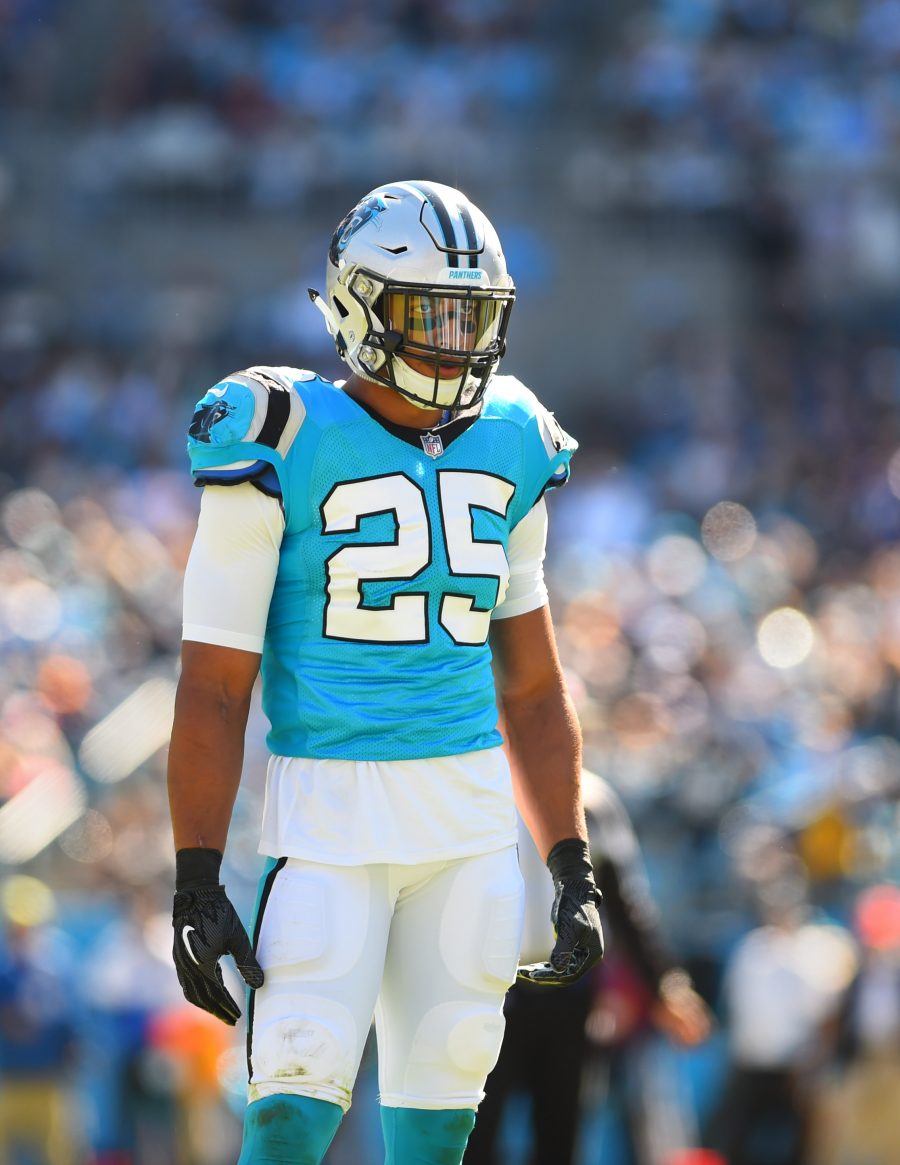 [RELATED: Three Years Ago Today, The Panthers Signed Christian McCaffrey To His Rookie Deal]
It's familiar territory for the 28-year-old, who waited all the way until September to find his home for 2018. In that offseason, Reid was coming off of yet another solid campaign as a starter for the 49ers. He was also viewed as controversial by some, thanks to his friendship and partnerships with Colin Kaepernick. Teams say otherwise, but the national anthem protests surely hampered Reid's market. But, in the interest of equal time, it's worth noting that other standout safeties – guys like Tre Boston, Tyvon Branch, Ron Parker, and Kenny Vaccaro – were also left waiting by the phone that year.
This time around, Reid still offers plenty of upside, though his platform year wasn't as strong. His new career-high of 130 tackles – including four sacks – seems solid, but a deeper glance shows a few cracks. Pro Football Focus, for example, wasn't fond of his work, which saw more than 77% of throws completed in his vicinity. After the season, the Panthers released Reid from the remaining year on his contract.
What's next for Reid? There are several teams that make sense, but also far fewer clubs that are in desperate need of safety help post-draft. His younger brother, Justin Reid, is making a strong case for him to join up with the Texans. After releasing Tashaun Gipson last week, Reid would profile as a major upgrade to an underperforming secondary. The Cowboys, Raiders, and other contenders should also take a good look at him, especially since he can probably be had on a low-cost one-year deal. With that, and a strong season, Reid could be in position to cash in as a free agent next year – hopefully, in March this time.
Photo courtesy of USA Today Sports Images.