A look at Willie Snead's early statlines in the NFL suggest that he would have put together a lengthy career as at least a high-end No. 2 receiver by this point of his tenure. That hasn't taken place, and his 2022 season has left him on the open market deep into the offseason.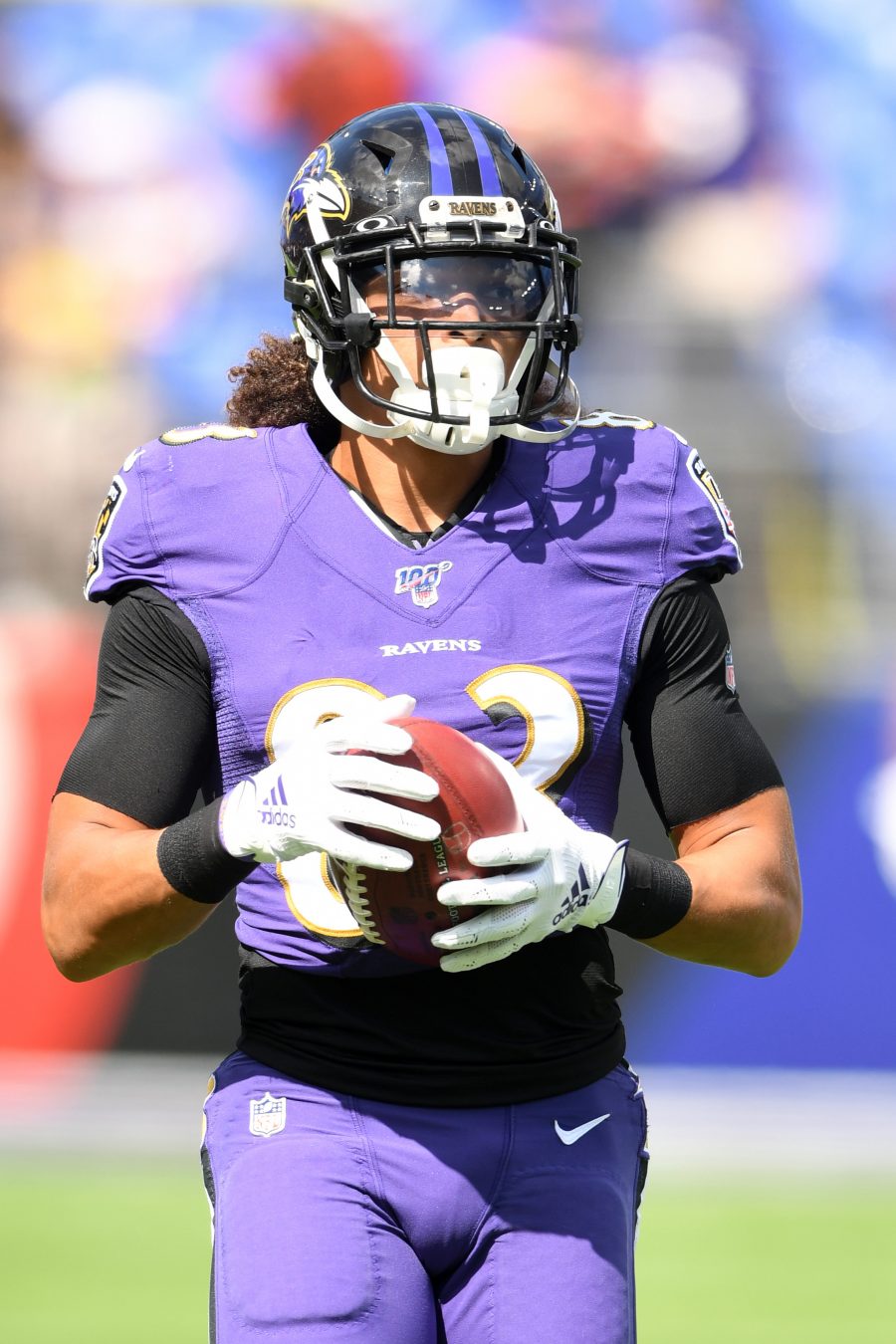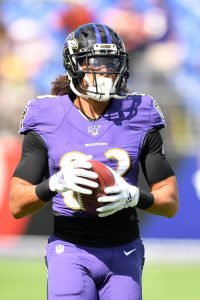 The former UDFA found a home with the Saints in 2015. In his first two years with New Orleans, he put up significant numbers: 141 catches, 1,879 yards and seven touchdowns. Those campaigns also saw him record two of his three highest yards-per-catch averages, as he demonstrated his ability to move the chains on a consistent basis. Things have taken a significant turn since then, however.
After an eight-catch season in 2017, the Ball State product was on the move in free agency. He joined the Ravens via an offer sheet, as one of three veteran additions the team made to its receiving corps. Snead joined Michael Crabtree and John Brown in Baltimore, who had Joe Flacco as the starting quarterback at the time. By the midway point of that season, though, Lamar Jackson had taken over, beginning the team's transition to the run-heavy offense which remains in place to this day.
Snead still received 95 targets that year, totalling 62 receptions and 651 yards. It earned him a one-year extension in 2019, but he has yet to produce at that level in the proceeding years. Competing for looks in Baltimore's low-target offense with the likes of Marquise Brown and Mark Andrews, Snead recorded 64 catches and 771 yards between 2019 and 2020. To no surprise, he was on the move again last spring.
The five-foot-11, 200-pounder signed with the Raiders, a decision which further reduced his offensive role. In Las Vegas – a passing attack centered around Darren Waller and, in 2021 in particular, Hunter Renfrow – he played just 38 offensive snaps. Seeking a new destination and a larger workload, Snead asked for, and was granted, his release in October. He finished the year in Carolina, one of his brief NFL homes before those highly-productive years in New Orleans.
In a recent interview with Tyler Dunne of GoLong.com, Snead, 29, made his case for a free agent deal, making sure to stress his need for an effective team fit. "I feel like I've been in every type of offense this league can throw at me," he said. "And I've mastered all of it. Going into another year… I've got four or five years left in me. I want my next place to be the right place so I'm not getting lost again."
Snead offers a different skillset to some of the other wideouts still on the market, such as Julio Jones and Will Fuller. A reunion with Baltimore would make sense on paper, given the team's lack of experience in its receiving corps, but the nature of his departure (along with remarks he made about the team's passing scheme in the aforementioned interview) would surely rule that out. Indianapolis is another team which has been named as a potential landing spot for a veteran, though T.Y. Hilton represents the likeliest candidate for a deal with the Colts.
The Titans could be in need of a complimentary wideout, given the overhaul of their WR room this offseason. With Robert Woods coming off of a torn ACL, Tennessee could look to add a low-cost slot option to take attention away from first-rounder Treylon Burks. In any event, Snead, who added that he is "the furthest thing from retiring," should find a new home in the coming weeks on a short-term deal to rebuild his value.
Follow @PFRumors