Huge news out of Houston, as star receiver Will Fuller has been suspended for six games for violating the league's policy on PEDs, he announced on Instagram.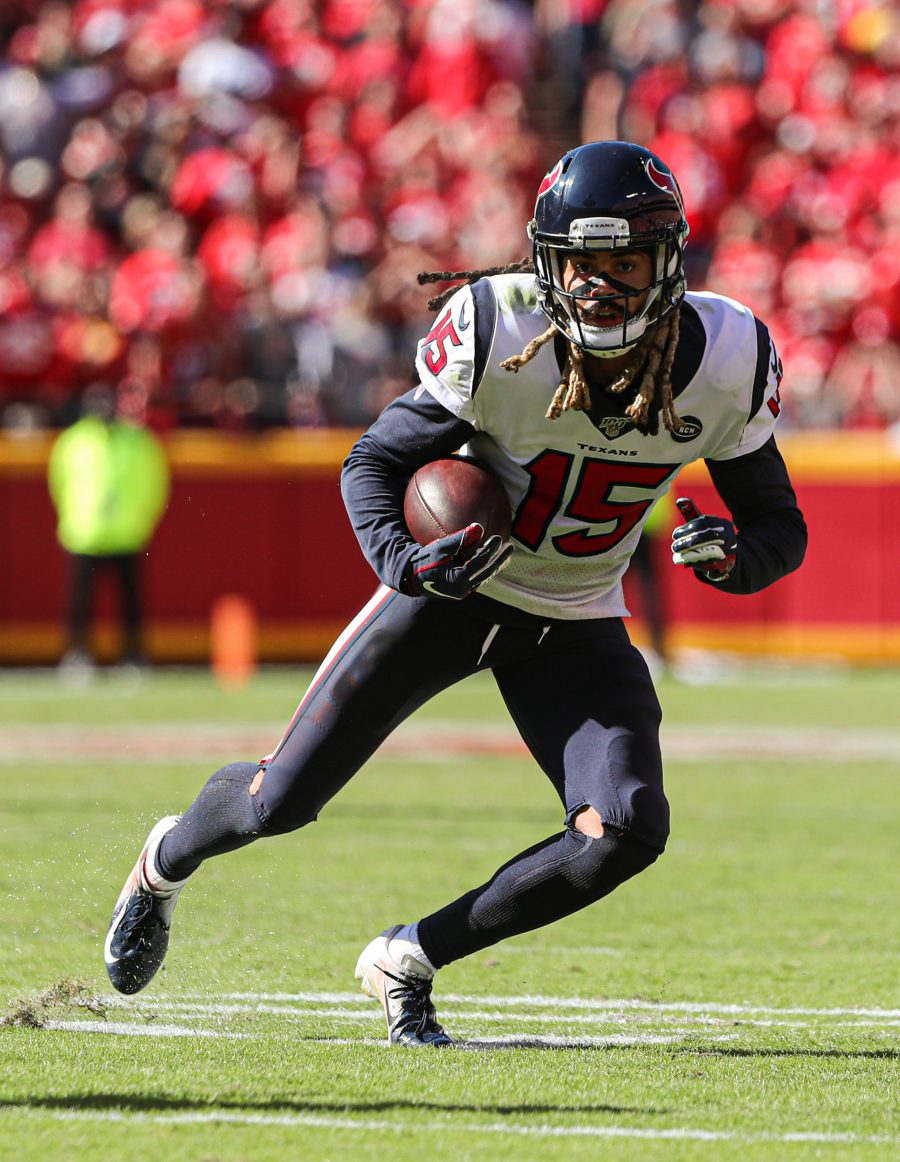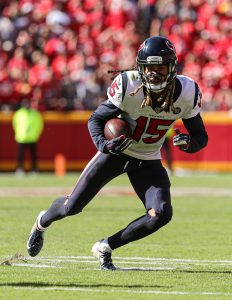 "Earlier this year, I sought treatment from a medical professional who prescribed medication that he believed to be permitted under the NFL's drug policy. As it turns out, my trust in this professional was misplaced because this medication was NOT a permitted substance under the NFL Policy on Performance Enhancing Substances. As a result of this mistake, I have been suspended for six games for taking this prohibited medication. I want to sincerely apologize to the Texans organization and all of my fans for this mistake. I am looking forward to putting this all behind me and returning better than ever in 2021," he wrote in the caption.
It's a devastating blow for a Texans team that had started to pick up some steam recently after Bill O'Brien was fired. They've won three of their last four games, but it's going to be hard to keep that momentum going without Fuller in the lineup. The speedster had been having a career year, with 53 receptions for 879 yards and eight touchdowns in 11 games after the trade of DeAndre Hopkins.
It also complicates things personally for Fuller, as he's slated to be a free agent at the end of the year. It's quite possible he's played his last down in Houston. Assuming there's not more to this story it shouldn't effect the money he'll get too much, as he's expected to be one of the most sought after free agents on the market. That being said, whether it's with the Texans or another team, he'll have to sit out the first game of the 2021 season.
The 21st pick of the 2016 draft, Fuller struggled with injuries in his first few years in the league, tearing an ACL in 2018 among other ailments. He was finally on track to play a full 16-game season for the first time before this ban hit. This will now be the fourth straight year that he plays in 11 games or fewer.
Randall Cobb is on injured reserve and the team just cut Kenny Stills, leaving them suddenly very thin at receiver. Deshaun Watson just can't catch a break, and Brandin Cooks should see very heavy volume moving forward. It'll be very interesting to see what kind of contract Fuller lands come March. The Notre Dame product will turn 27 in April.
Follow @PFRumors