Former Jets second-round pick Christian Hackenberg has agreed to play for the Alliance of American Football, according to an announcement from the league. He'll be joined by quarterback Scott Tolzien, wide receiver DeMarcus Ayers, safety Rahim Moore, linebacker Steven Johnson, and tight end Wes Saxton, the AAF says.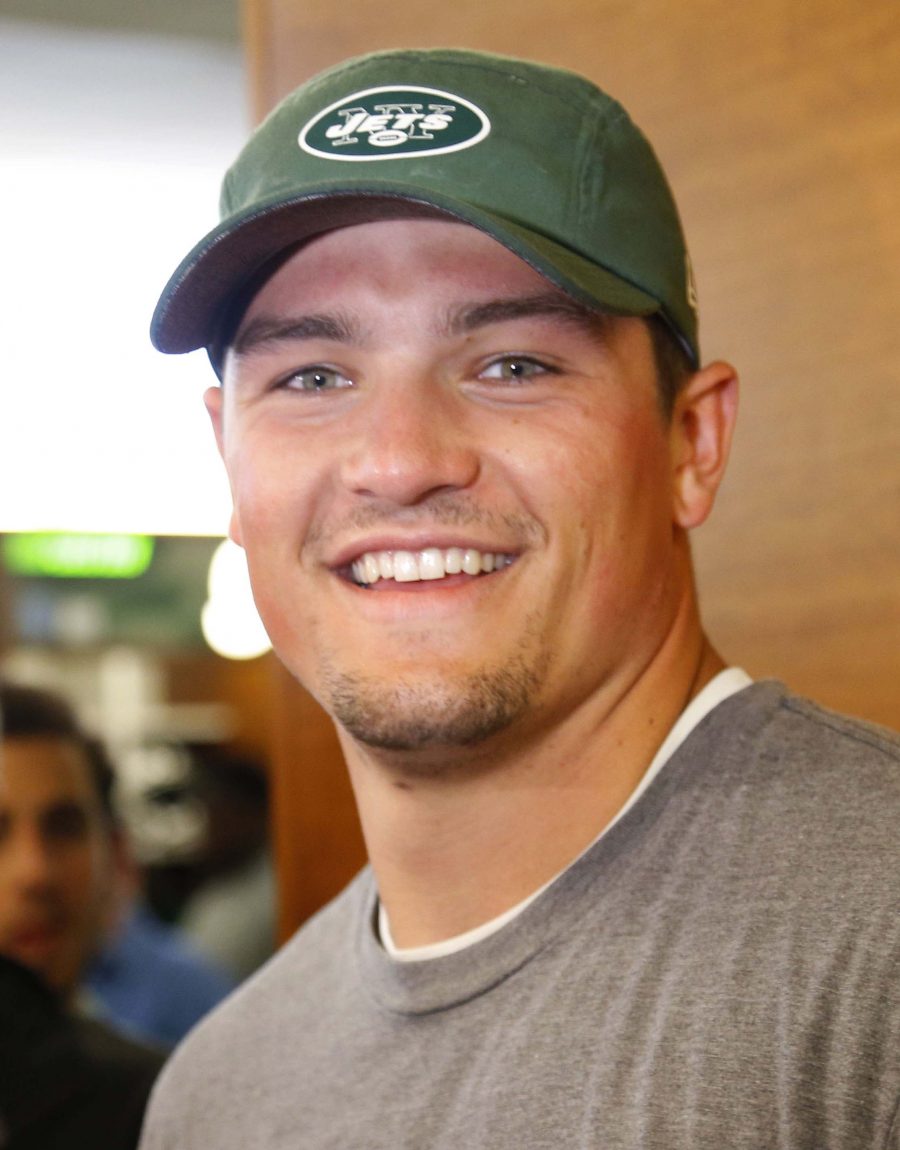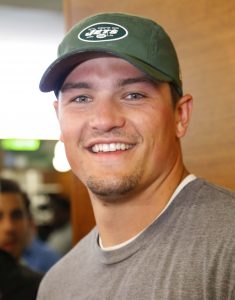 The AAF will kick off in February, meaning that Hackenberg has likely exhausted all present options in the NFL. Hackenberg never saw the field in his two seasons with the Jets and failed to hook on with the Raiders after an offseason trade brought him to Oakland. After that, he lasted only a few weeks on the Eagles' 90-man roster and his stint on the Bengals' practice squad ended when he was released earlier this month.
Hackenberg became Penn State's all-time leader in passing yards (8,457) and touchdowns (48) after three years on campus. His stats did not jump off of the page and he completed just 53.5% of his passes in his final collegiate season, but NFL teams were enamored by his size and pro-style experience in 2016. Jets GM Mike Maccagnan reached for him at No. 51 overall and that gamble never paid off.
AAF contracts probably include an out clause for NFL offers, so Hackenberg and the league's other players could conceivably get back into the NFL in the second half of the season.