On Friday, a large chunk of Jason Myers' salary became guaranteed for the 2020 season, as ESPN.com's Brady Henderson (on Twitter) notes. With that, Myers should enter the core of the offseason as the Seahawks' presumptive kicker.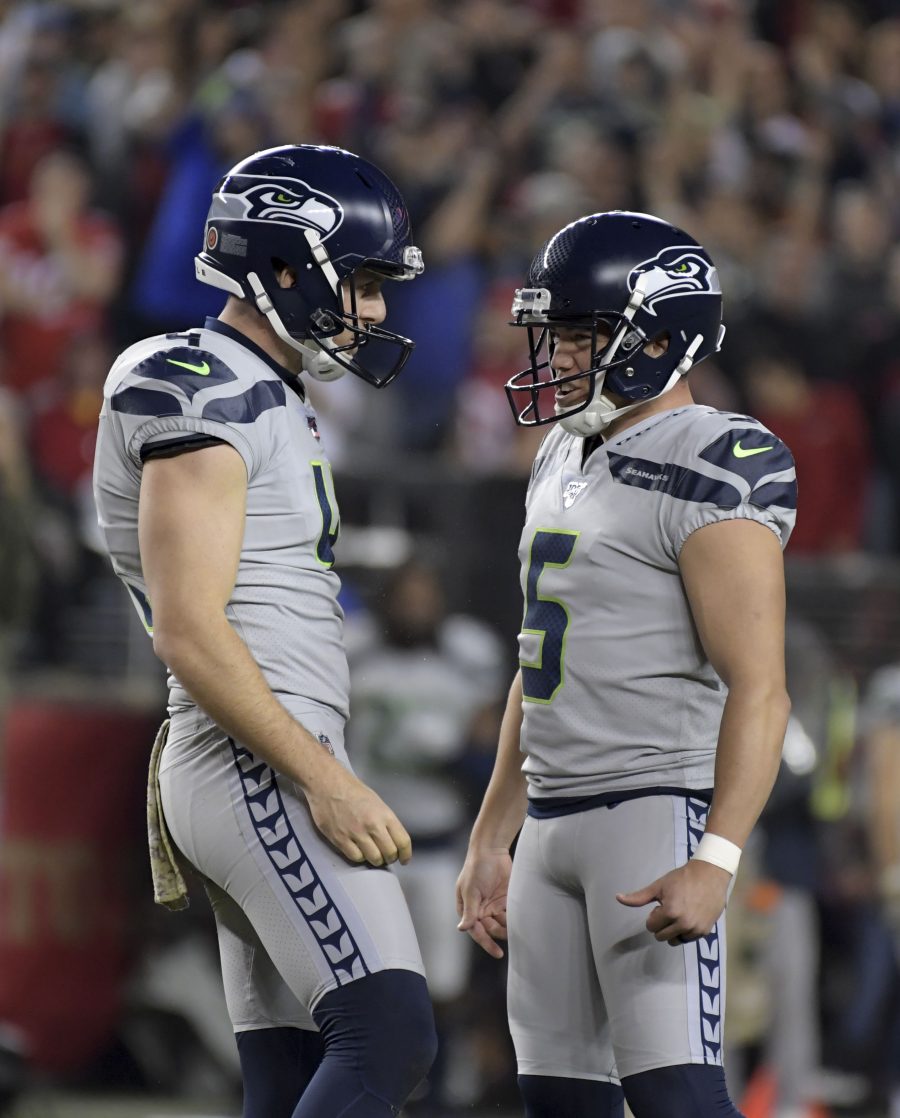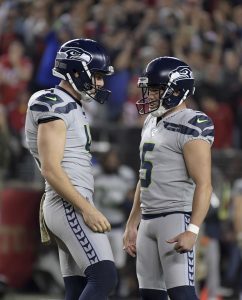 Myers joined up with the Seahawks on a four-year, ~$16MM deal last March. He went on to make 82.1% of his field goals – a step down from his career average and a significant drop from his 91.7% connection rate with the Jets in 2018. In that season with Gang Green, Myers earned his first ever trip to the Pro Bowl.
The Seahawks tend to steer players towards injury-only guarantees that become fully guaranteed in each offseason. That was the case with Myers, who locked in $1.5MM of his $2.6MM base salary for 2020 this week. Ditto for bigger names, including Russell Wilson, Bobby Wagner, and Tyler Lockett.
For his career, Myers has made 83.9% of his field goal tries and 88.5% of his extra point attempts. Over the last five seasons, he's appeared in 70 games for the Jaguars, Jets, and Seahawks.