Ordinarily, a team signing a free agent to its practice squad would not merit much national attention. But Field Yates of ESPN tweets that the Saints have signed quarterback J.T. Barrett to their practice squad, and as Jeff Nowak of The Advocate observes (via Twitter), this marks the 13th time this season that New Orleans has signed Barrett. Nowak notes that Barrett has been involved in a whopping 25 transactions during the 2018 campaign and has been cut 12 times.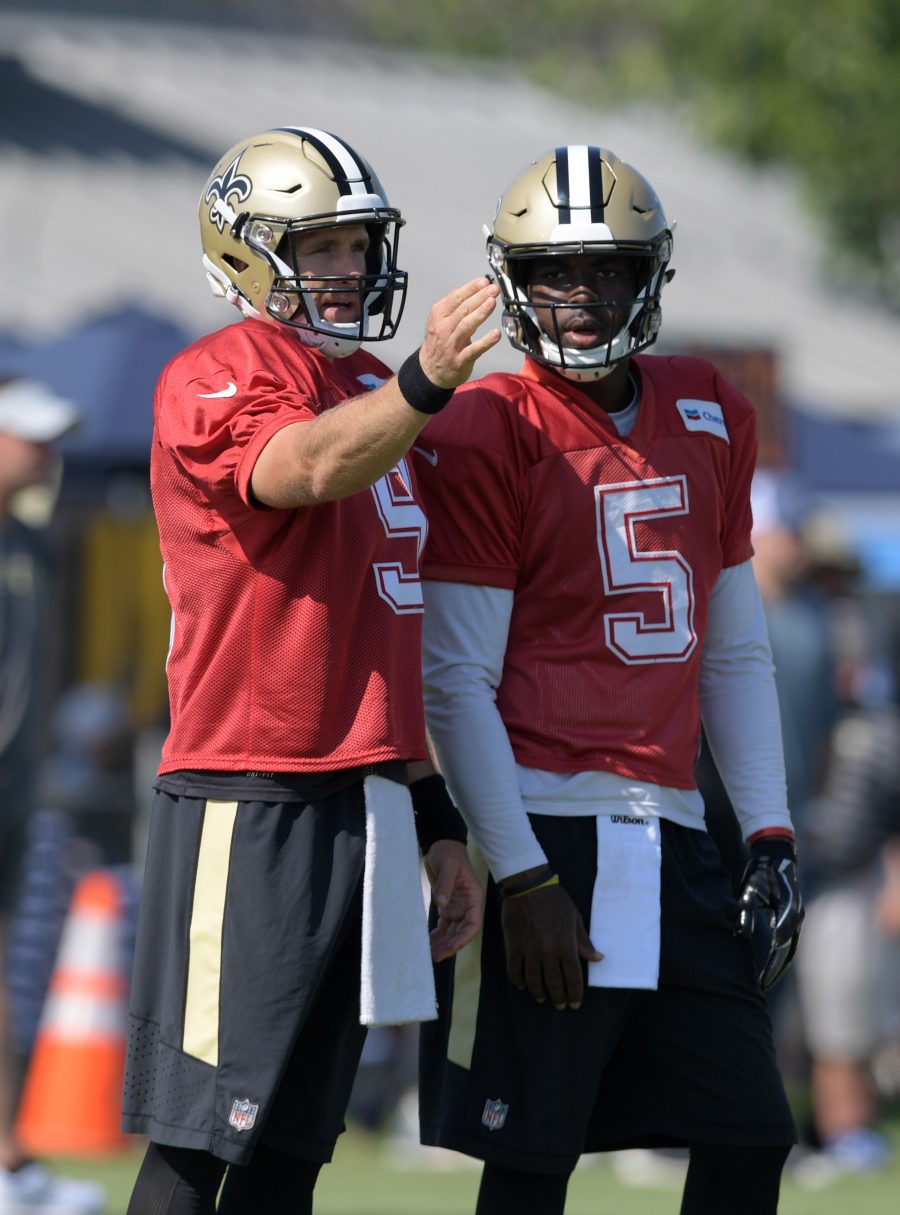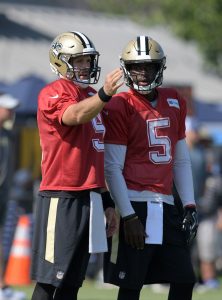 Barrett has yet to see any regular season action, but the fact that New Orleans keeps bringing him back can be construed as a positive. The former Ohio State signal-caller signed with the Saints in May after going undrafted, and he reportedly drew interest from several other clubs, including the Colts. New Orleans head coach Sean Payton had good things to say about him after he was signed the first time.
His overall athletic ability suggests that the Saints — or some other team — could deploy Barrett the way that Tayson Hill has been utilized this year, even if Barrett does not get a chance to serve as a primary signal-caller. He completed 63.5% of his passes over four years at Ohio State with 104 touchdowns against 30 picks, and he also ran for 43 scores while posting a 5.0 yards-per-carry mark.
In a corresponding move, the Saints cut wide receiver Paul Turner. The team signed Turner and cut Barrett just four days ago.