The Commanders did a great deal of homework on this year's top collegiate quarterbacks, and they came away from those evaluations most intrigued by UNC passer Sam Howell, as Nicki Jhabvala of the Washington Post writes. Washington ultimately selected Howell with the first pick of the fifth round of the 2022 draft, making him the sixth signal-caller to hear his name called.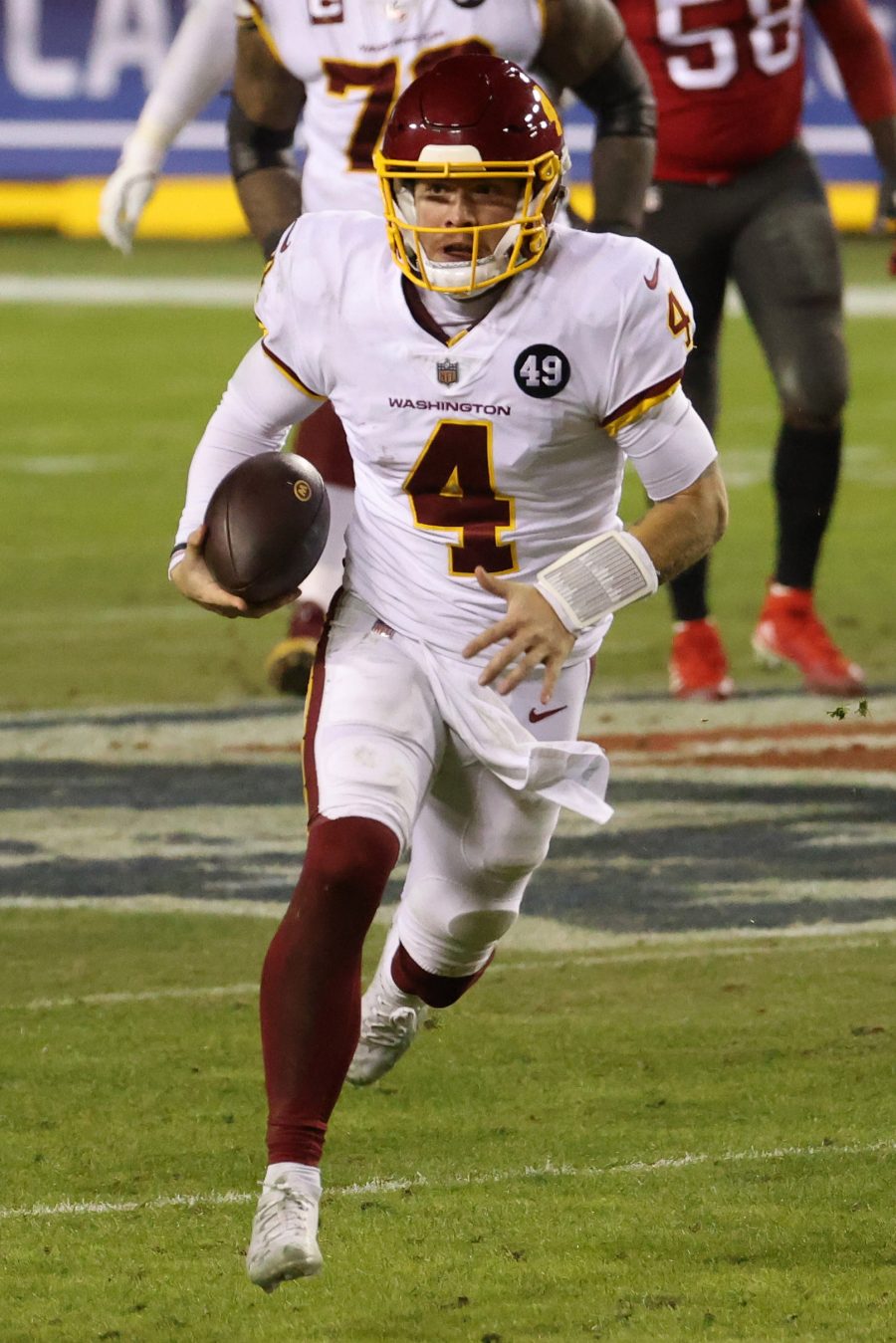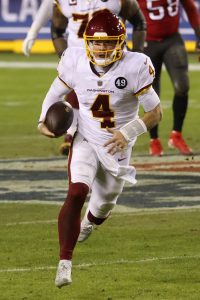 Though his draft-day slide was doubtlessly disappointing, the Commanders certainly present an intriguing opportunity for Howell. The club acquired Carson Wentz from the Colts in March, and while Wentz will serve as the starting quarterback in 2022, he can be released after the season with no dead money ramifications. Current QB2 Taylor Heinicke, meanwhile, will be out of contract at the end of the upcoming campaign.
As Jhabvala notes, head coach Ron Rivera was clear during his postdraft press conference that Heinicke would remain the backup. So Howell will have the chance to develop as the No. 3 signal-caller, and both he and Rivera appear excited by that prospect.
"To have Sam fall to us was something we had to jump on," Rivera said. "We had a very good grade on him — he was, at that point, the highest guy left on our board. … We feel this was a home run for us."
Howell said, "I've had a good amount of communication with [the Commanders], but I just kind of knew all along. I kind of had a couple teams that I was interested in. Just after that combine interview and talking to Coach Rivera, I knew this was a place I definitely wanted to be."
Howell's trademark deep ball should mesh well with OC Scott Turner's Air Coryell-based offense, and if he makes the necessary strides in 2022, he will enter 2023 with a real chance to at least serve as Washington's backup QB, and perhaps a shot to compete for the starting gig.
Heinicke, who wound up starting 15 games for Washington in 2021 after a Week 1 injury to Ryan Fitzpatrick, completed 65% of his passes last season. However, he also threw for 20 TDs against 15 interceptions, a ratio that leaves much to be desired. He is certainly a competent backup if nothing else, and while he will serve as Wentz's clipboard holder in 2022, his future with the Commanders was complicated by the Howell selection.