Here at PFR, we generally focus on player and personnel movement and rumors and rarely discuss a retired player, unless there is some thought that the player in question could return to the field. Although retired defensive end Armonty Bryant is never going to play NFL football again, his story should nonetheless be heard.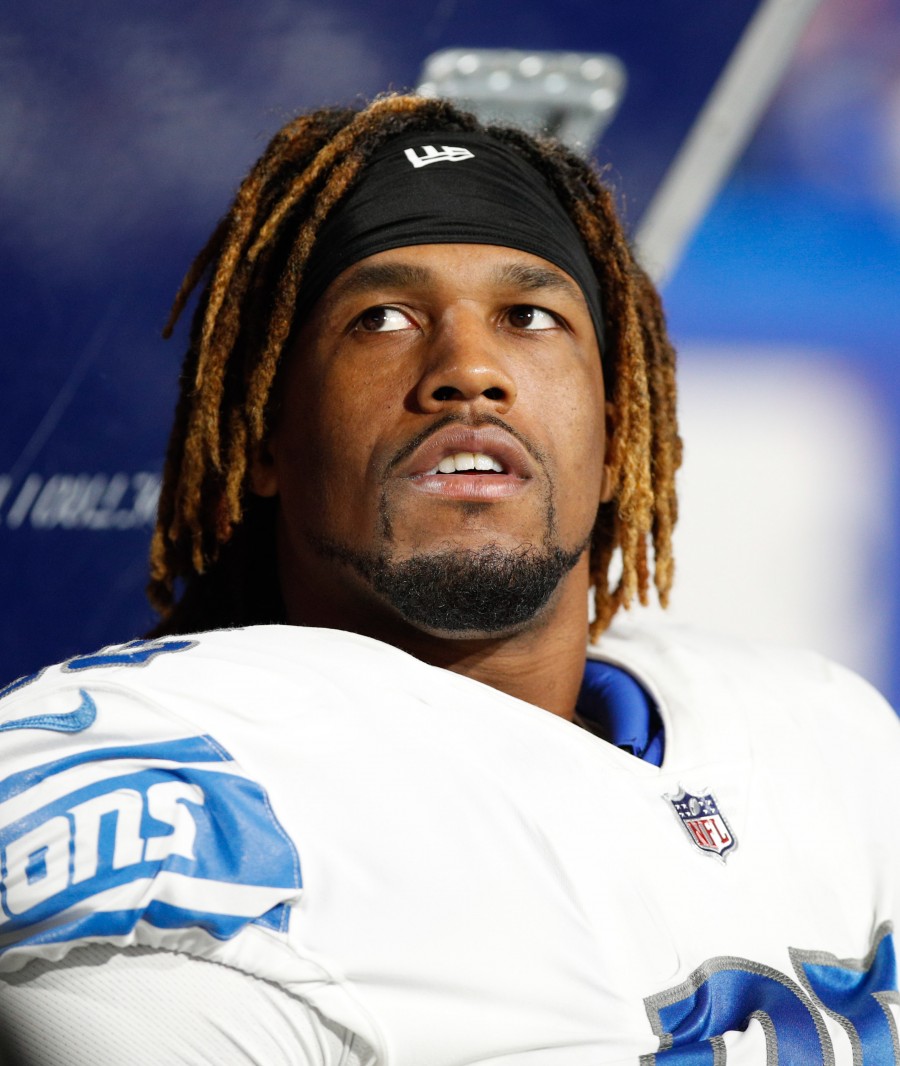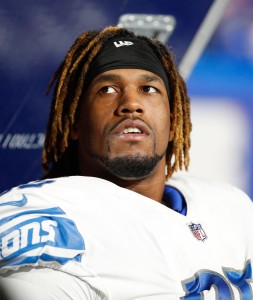 Our last post concerning Bryant was published on July 18, 2018, and it dealt with Bryant's retirement announcement. At the time, we knew that Bryant was suffering from end stage renal failure, but little else.
Michael Rothstein of ESPN.com provides an excellent piece — which is certainly worth a full read — on what Bryant's life has become since he was suddenly and unexpectedly forced to retire. Shortly after signing with the Raiders last April, team doctors called Bryant to tell him that he had high potassium levels and that he should go to the emergency room immediately. Upon arriving at the hospital, his blood pressure was through the roof, and his blood pressure medication — which was first prescribed for him when he played for the Lions — was changed.
Bryant quickly met with a kidney specialist who not only forbade him from playing football, but who also told him that he needed to begin dialysis immediately. Today, Bryant remains on dialysis and can only leave his home for short stretches of time because he must run dialysis every four hours to retain what kidney function he still has. He is still awaiting a kidney transplant, and though Rothstein does not indicate how much longer Bryant is expected to live if that does not happen, the outlook without a transplant is obviously grim.
Bryant believes football, which he played since he was in third grade, may have accelerated his kidney disease, but there is no scientific proof of that. His diagnosis, focal segmental glomerulosclerosis (FSGS), has no known cause and no known cure.
Luckily, if he is able to get a transplant, his life stands a good chance of mostly returning to normal. But, as with all donor candidates, that remains a very big "if."
The 2013 seventh-round pick suited up for the Browns and Lions during his four seasons in the league and finished his career with 11.5 sacks, including a career-high 5.5 sacks in 2015, his last year in Cleveland. We here at PFR wish him all the best.