After seeing one of the more offseason significant brain drains in recent memory take place, the Eagles announced how they will move forward without the front office talent they lost.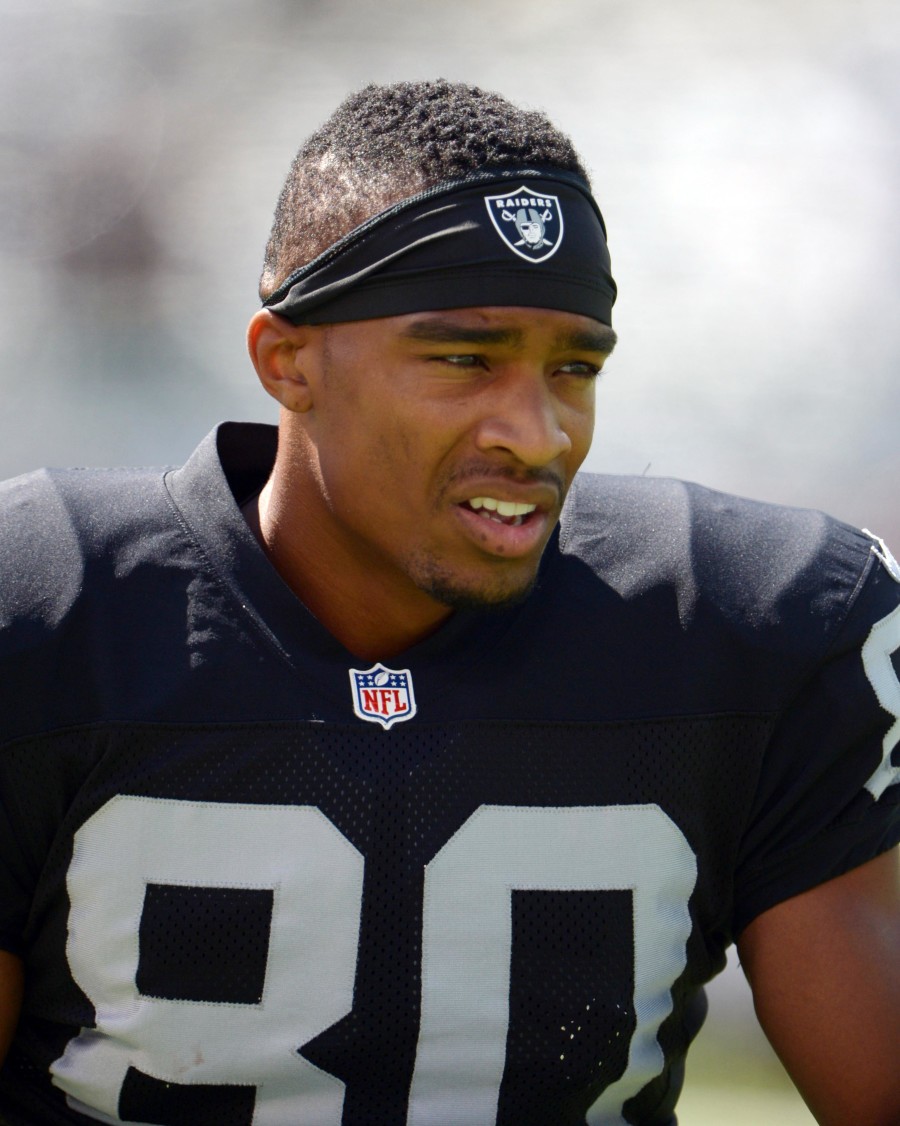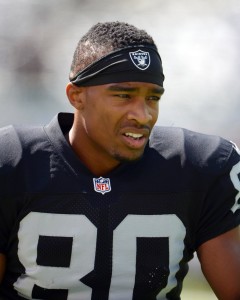 Philadelphia saw four executives become assistant general managers elsewhere — Ian Cunningham (Bears), Brandon Brown (Giants), Catherine Raiche (Browns) and Andy Weidl (Steelers) — and have moved forward without former GM Tom Donahoe and director of scouting operations Casey Weidl. Had the Steelers not hired Andy Weidl as their assistant GM, the Eagles would have aimed to retain him — despite his brother's firing — according to The Athletic's Zach Berman (subscription required). But the team announced Friday its revamped front office.
Jon Ferrari and Alec Halaby are indeed Howie Roseman's assistant GMs. The Eagles have not used that title in recent years, but offering it certainly aids in retaining key staffers. The team hired longtime Steelers pro scouting director Brandon Hunt to accompany the in-house risers as a top Roseman lieutenant. Joining Andy Weidl, Omar Khan and others as a finalist for the Pittsburgh GM job, Hunt is now Philadelphia's director of scouting. The Eagles were interested in adding Hunt back in 2016, and the veteran Steelers staffer will now play a key role in the NFC East franchise's reconstructed front office.
Connor Barwin, who joined the Eagles during the 2020 offseason, will be the team's player development director. Fellow recent retirees are among Philly's new hires. Former Raiders wide receiver Rod Streater will join the Eagles as their northeast area scout. Streater, who played in the NFL from 2012-18, went to college in Philadelphia (Temple). Streater, 34, spent time as a Browns scout, working under former Eagles exec Andrew Berry, since retiring. The Eagles also hired ex-Jets and Colts tackle Ben Ijalana, 32, as a scouting assistant. Ijalana, who also went to college in Philly (Villanova), played from 2011-19.
Fellow recent hires Matt Russell and Jordan Dizon will serve as a senior personnel advisor and a national scout, respectively. The Eagles also hired Jeremy Gray as their assistant director of pro personnel. Gray previously worked at the University of Arizona. He is the son of longtime NFL assistant Jerry Gray. Let go from Washington's staff last year, Jeff Scott also received a promotion with the Eagles; he is now their director of football operations. Scott was with Washington for nine years.
The Eagles also promoted Alan Wolking from college scouting director to director of player personnel and gave former Jaguars GM Dave Caldwell a more official title. Caldwell, who joined Roseman's staff last year, will now serve as a senior personnel director and an advisor to the GM. Previously, Caldwell simply carried a "personnel executive" title. Max Gruder will rise from assistant pro scouting director to the top of that department, while Ryan Myers will move from an area-scout gig to the assistant scouting director post. An eight-year Eagles staffer, Phil Bhaya will climb from the area-scout level to the team's director of draft management.