The Bills released T.J. Yates from IR today, according to the NFL's transactions wire. The quarterback will be free to sign with any team once he recovers from his concussion.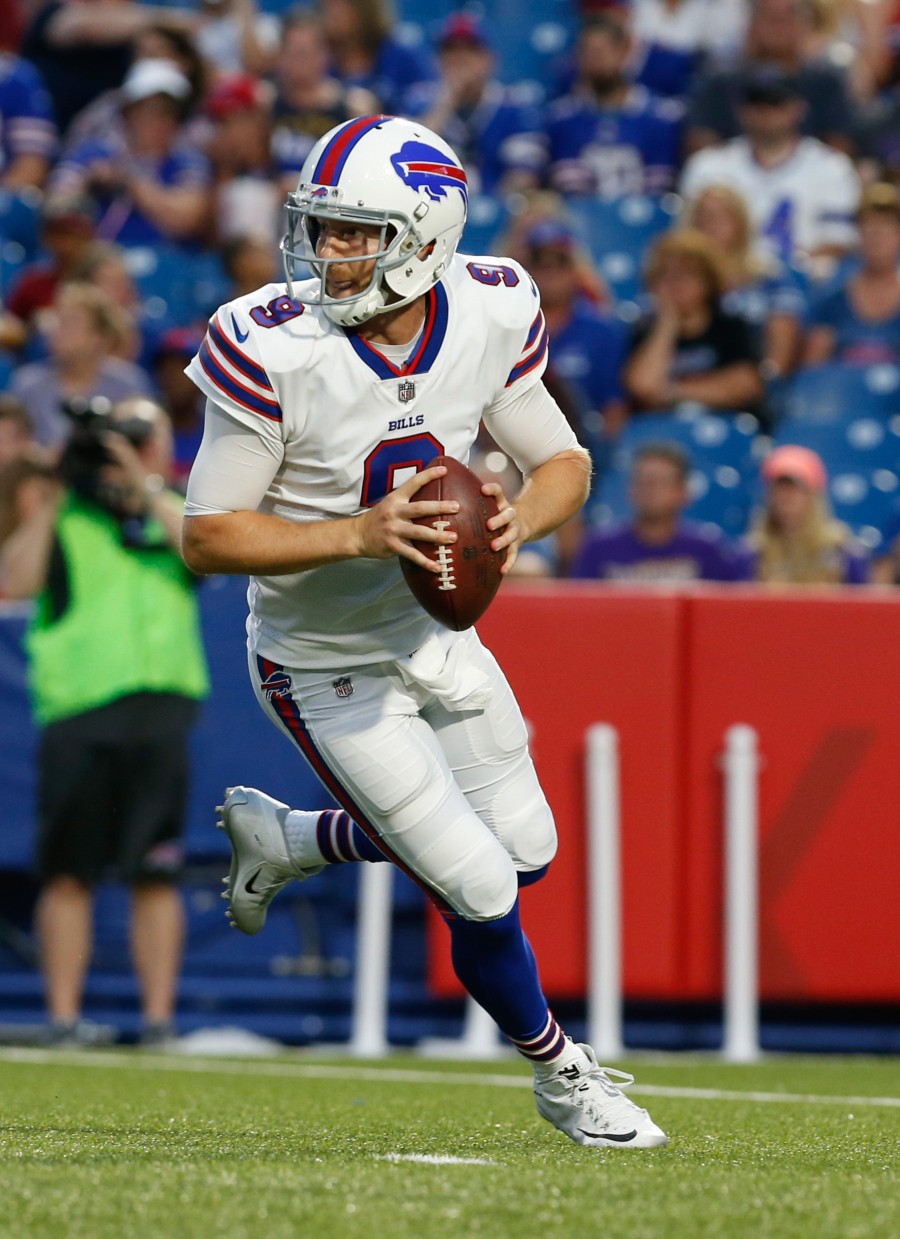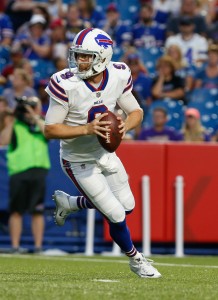 Yates and starter Tyrod Taylor were both knocked out of action with concussions in August, but only Taylor was able to recover in time for the season opener. The Bills could have brought Yates off of IR after eight weeks, but it appears that Buffalo is comfortable with their current trio of Taylor, rookie Nathan Peterman, and recent addition Joe Webb.
Yates, 30, has only seven regular season starts on his resume. He does, however, have two playoff starts to his credit thanks to his time with the Texans.
With Yates out of the picture, the Bills have only two players on IR: wide receiver Jeremy Butler and tight end Keith Towbridge.