In 2016, scouts were enamored with Christian Hackenberg's size and arm strength. The Jets' second-round pick didn't pan out in the NFL, so he says he's moving on to baseball as a pitcher (Twitter link via John Clark of NBC Sports Philadelphia).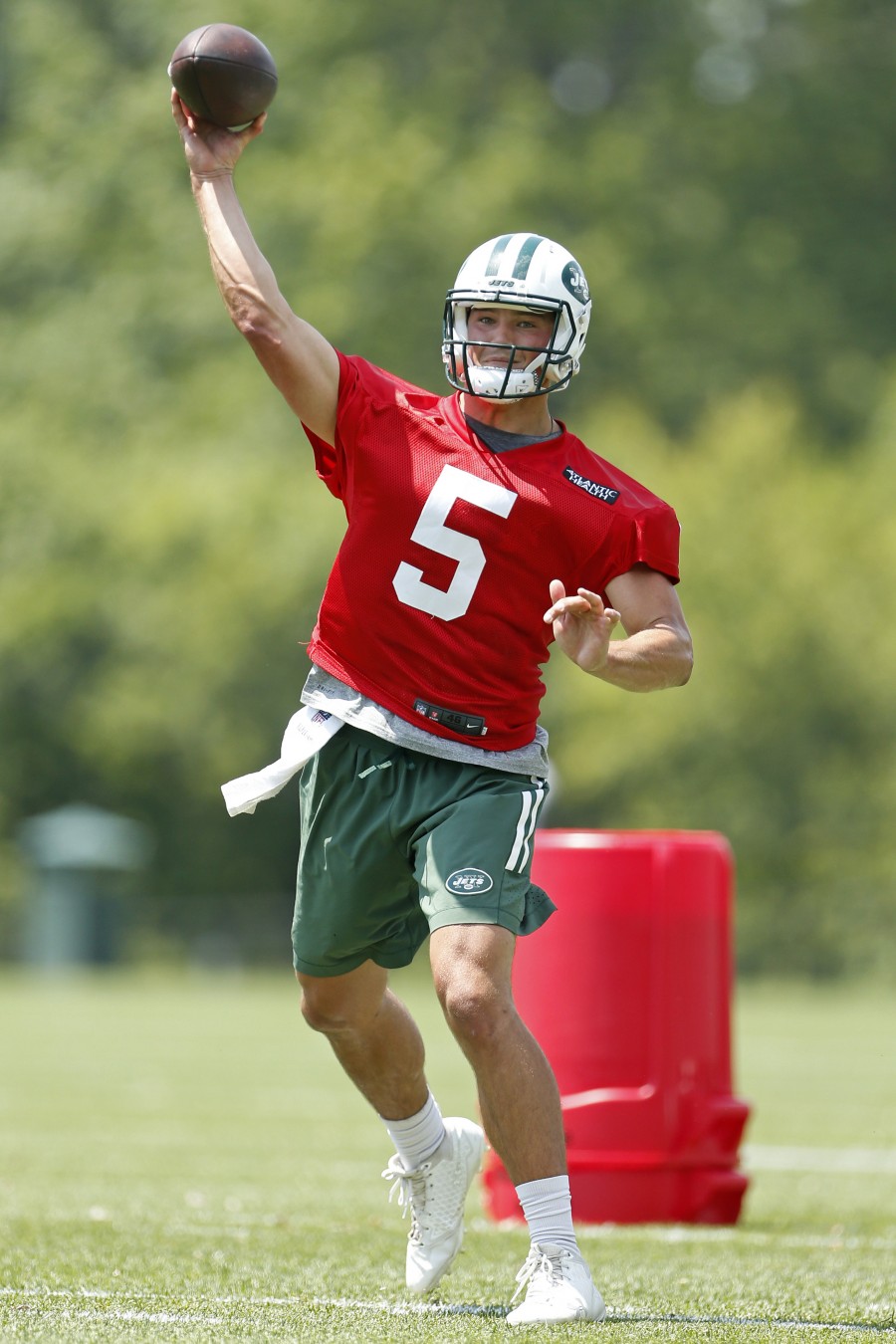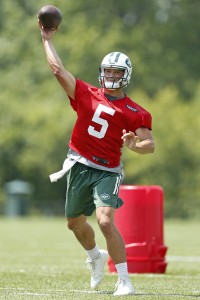 [RELATED: Jamal Adams Frustrated With Jets]
"I just want to compete, man," Hackenberg said. "I've kind of had my trials and tribulations with the NFL, and had success and had that roller-coaster ride. At the end of the day, I'm sitting here at 25…I feel like I've got a lot left in the tank."
Hackenberg left Penn State as their all-time leader in passing yards (8,457) and touchdowns (48) in just three years on campus. He completed just 53.5% of his throws in his final season, but that didn't deter Jets GM Mike Maccagnan, who reached for him at No. 51 overall.
Hackenberg never saw the field in his two seasons with the Jets, who traded him to the Raiders. The QB lasted less than a month with the Raiders; ditto for his time with the Eagles, which amounted to a cup of coffee. His last NFL stop was a practice squad run with the Bengals, who dropped him in November of 2018. Hackenberg's career ended without attempting a live action throw.
Hackenberg, a relief pitcher in high school, throws a 90-mph fastball, according to agent Noel LaMontagne (via Rich Cimini of ESPN.com). In a limited sample size, Hackenberg struggled with accuracy on the diamond, just as he did on the gridiron. Pitching in relief, the 6'4″ athlete posted a 7.36 ERA with 40 walks and five HBPs in 25 2/3 innings.
Hackenberg served as the starting quarterback of the AAF's Memphis Express last year, up until the league dissolved.