The Ravens are dealing with injuries throughout their offense, with wideouts Odell Beckham Jr. and Rashod Bateman having already been ruled out for tomorrow's game against the Browns (via ESPN's Adam Schefter). While Baltimore's receiving corps may be in doubt, the team did get some good news regarding their running back depth.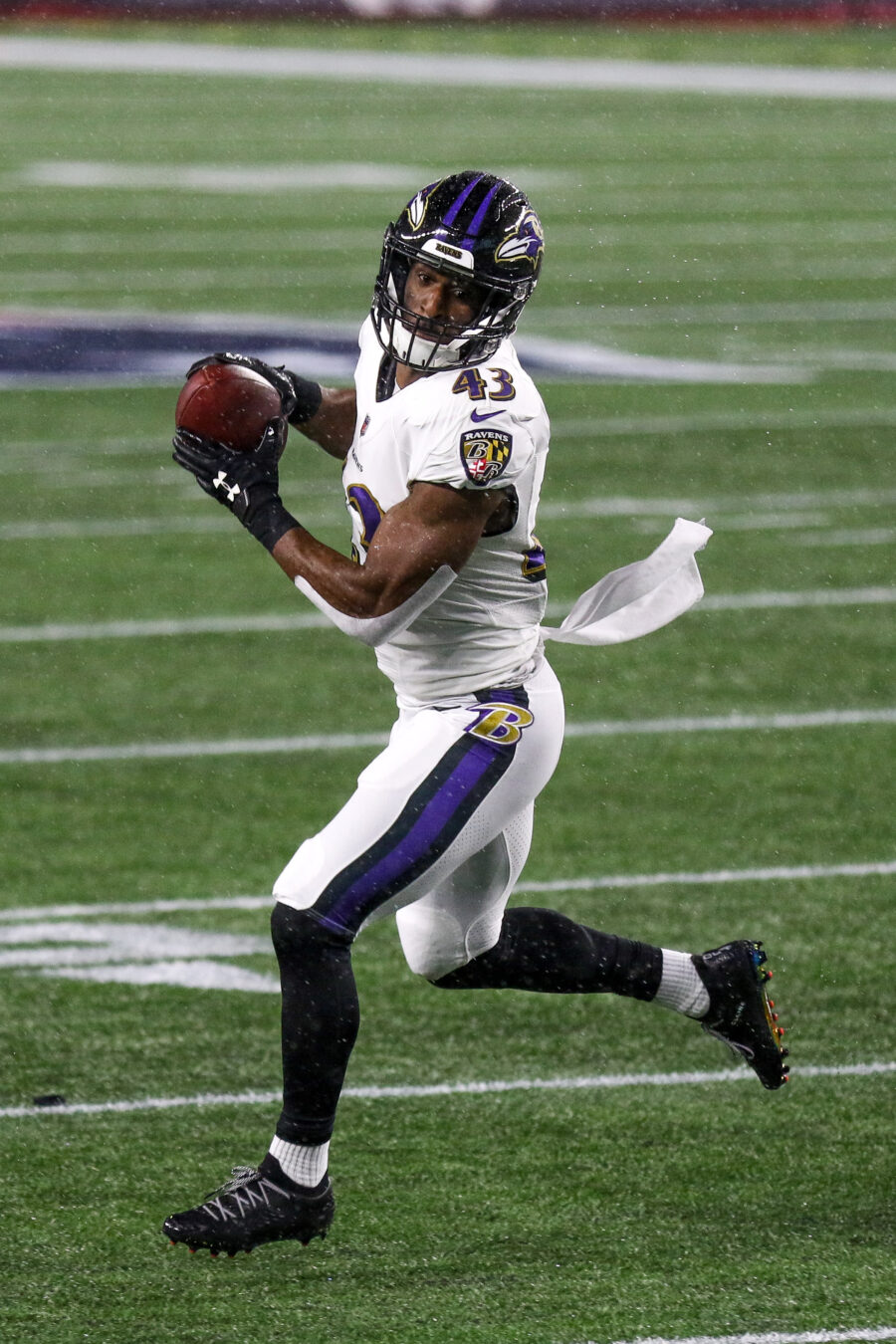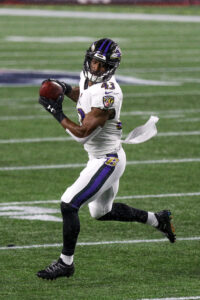 Justice Hill is expected to play on Sunday against Cleveland, per ESPN's Jeremy Fowler. A toe injury kept Hill off the field for last weekend's loss to the Colts.
The Ravens were really forced to dig into their running back depth against Indy. J.K. Dobbins, of course, has been ruled out for the season, and with Hill missing the contest, the Ravens were expected to lean heavily on Gus Edwards. However, the veteran suffered a concussion during that contest, and the Ravens ended up giving Melvin Gordon and Kenyan Drake a combined 40 snaps.
While Fowler notes that Gordon is still expected to be called up from the practice squad for Baltimore's Week 4 game, it sounds like the team should be able to roll with their top-two options at the position. Edwards returned to practice this week, an indication that he's cleared concussion protocol and should be good to go for this weekend.
With Hill also expected back, it will be interesting to see how the Ravens divvy up the RB snaps. Hill outsnapped Edwards when the two played alongside each other in Week 2 (43 to 32), and Hill also got more snaps when Dobbins went down during Week 1.