This year's draft class is extremely deep at the tight end position, and one of the top prospects faced the additional challenge of a recent injury. Despite a back injury suffered late in the season, Utah tight end Dalton Kincaid has officially been cleared for football activity prior to the upcoming 2023 NFL Draft, according to Adam Schefter of ESPN.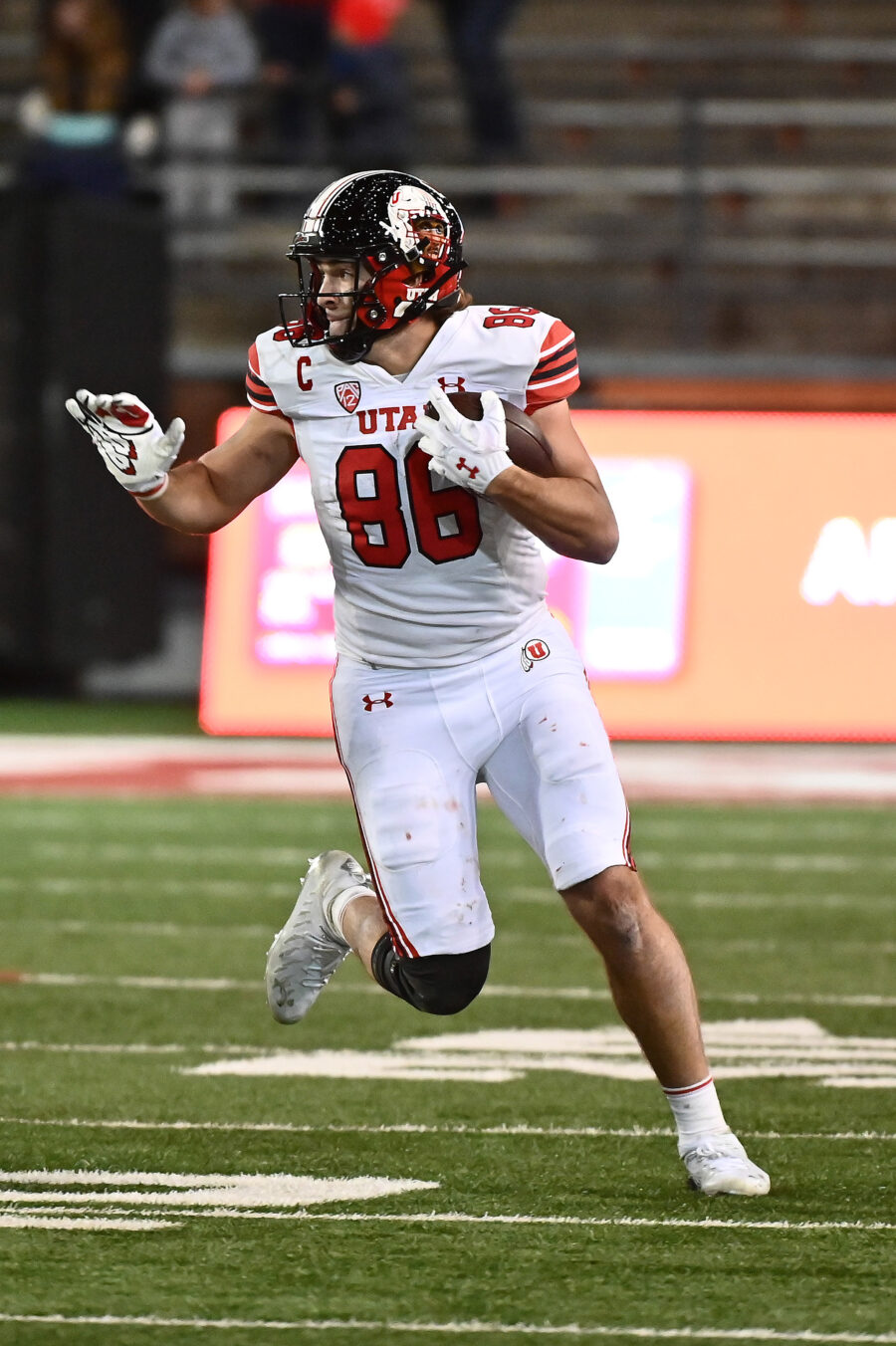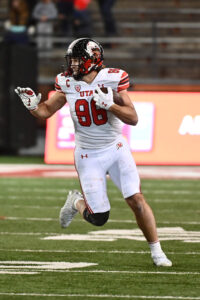 Dr. Robert Watkins sent an email to NFL teams fully clearing the 23-year-old. "Dalton Kincaid sustained a back injury while playing football on 11/26/2022," the email said. "Subsequent MRIs have shown appropriate healing, and he has been asymptomatic with no pain and no limitation of function for at least 3 months. He is cleared to play football with no restrictions."
The injury caused him to miss the Senior Bowl and NFL scouting combine, and a shoulder injury forced him to miss time earlier in the year, as well. The injury issues don't help concerns about his smaller frame for an NFL tight end. Yet, Kincaid is still a stellar pass-catching option who caught at least eight touchdowns in four of five college seasons (the fifth being the COVID-shortened season).
The full clearance is big for Kincaid, who is expected to be selected in the first round later this month. He and Notre Dame tight end Michael Mayer are widely anticipated to go on Day 1, while Oregon State's Luke Musgrave and Georgia's Darnell Washington have a chance, as well. With such a deep class, a nagging back injury could've really hurt Kincaid's draft stock; a full clearance should keep Kincaid with his status as a consensus top two tight end in the draft.
With injury concerns out of the way, Kincaid has had several visits planned with NFL teams. The Ute met with the Bengals and Patriots this past week and has plans to visit the Packers in the week to come. Prior to those visits, Kincaid had spent time with the Texans, Raiders, Chargers, Jaguars, Titans, Lions, Chiefs, and Cowboys.