The Eagles' shuffling of their receiving corp continued this morning when they cut Markus Wheaton, the team announced via Twitter.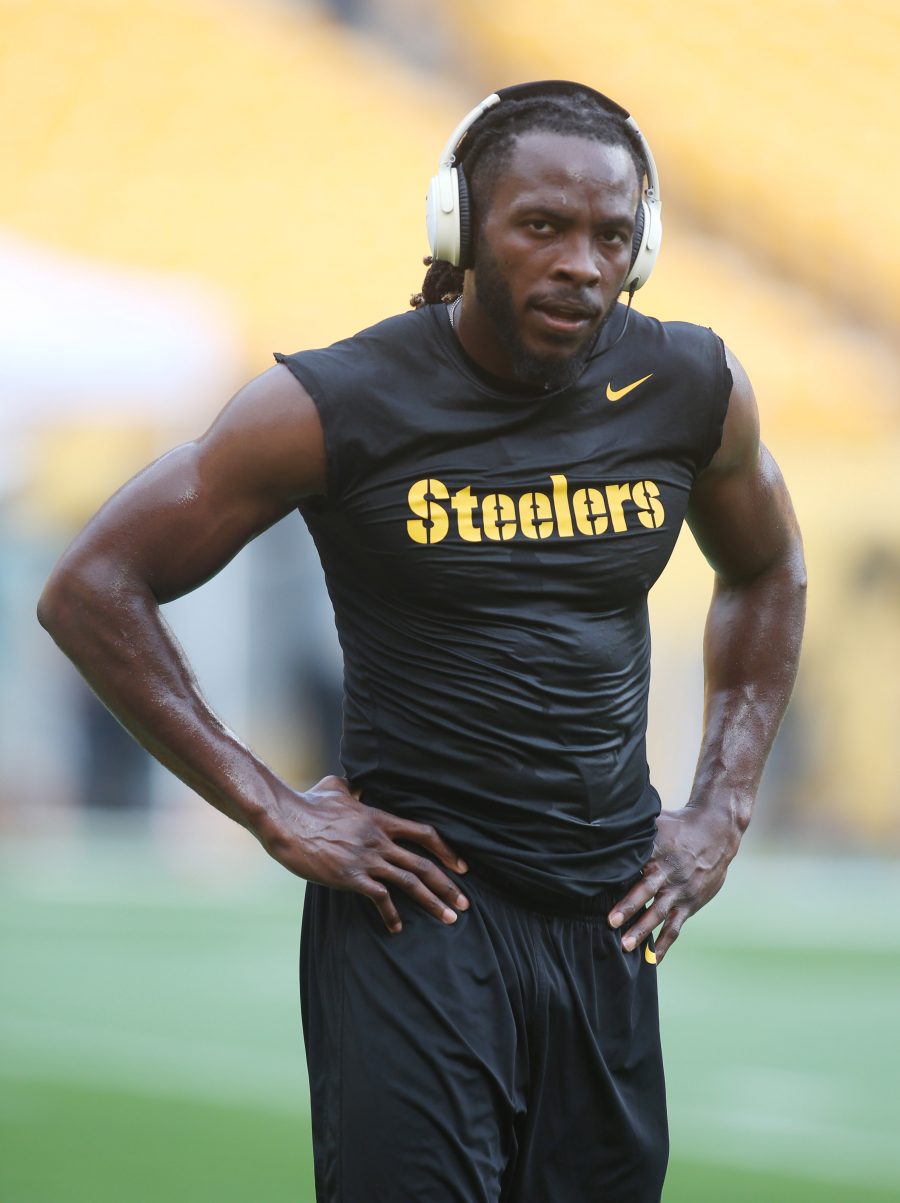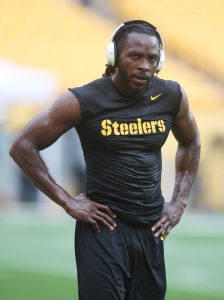 The Eagles just signed Kamar Aiken yesterday, so a move had to be made and the team decided to move on from Wheaton. Wheaton, a sixth-year wideout, was just re-signed himself last week. He played only two snaps in the team's Week 1 win over the Falcons, but Zach Berman of the Philadelphia Inquirer reports he'll receive his full salary as he was signed before the Week 1 deadline (Twitter link).
Wheaton signed with the Eagles back in May, was cut September 1st at final cuts, brought back on September 4th just in time for the game, and now released again to make room for Aiken. With Alshon Jeffery still out for likely multiple more weeks, receiver is a major concern for the Eagles. They also recently signed former Texans third round pick Braxton Miller to the practice squad, as well as a pair of other practice squad receivers.
Wheaton showed a lot of promise over a couple of years in Pittsburgh, catching 44 passes for 749 yards and 5 touchdowns in 2015, but never could put it all together. He was a massive free agent bust in Chicago last year, catching only three passes for the Bears all season despite a hefty salary.