NFL free agency will get underway on Wednesday, March 14th, and while the list of free agents will change between now and then, we do have some idea of who will be available when free agency kicks off. The frenzy is right around the corner and it's time for us to break down the outlook for each position. After looking at offense on Monday, we'll tackle defense and special teams today.
Listed below are our rankings for the top 15 free agents at each defensive position. These rankings aren't necessarily determined by the value of the contracts – or the amount of guaranteed money – that each player is expected to land in free agency. These are simply the players we like the most at each position, with both short- and long-term value taken into account.
Restricted and exclusive-rights free agents, as well as players who received the franchise tag, aren't listed here, since the roadblocks in place to hinder another team from actually acquiring most of those players prevent them from being true free agents.
We'll almost certainly be higher or lower on some free agents than you are, so feel free to weigh in below in our comments section to let us know which players we've got wrong.
Here's our breakdown of the current top 15 free agents by defensive position for 2018:
Edge defender:
As a positional group, pass rushers comprise interesting market on the defensive side of the ball. It's not often that a list of best available players is topped by a 38-year-old, but Peppers is the top free agent edge defender after the Cowboys and Lions deployed the franchise tag on Demarcus Lawrence and Ezekiel Ansah, respectively. As with quarterbacks, NFL clubs are extremely reluctant to allow pass rushers to hit the open market, so top-tier options are rarely ever truly "available." Peppers, for his part, hasn't even declared whether he'll return in 2018, but indications are that he'll suit up for a 17th campaign after posting 11 sacks last year.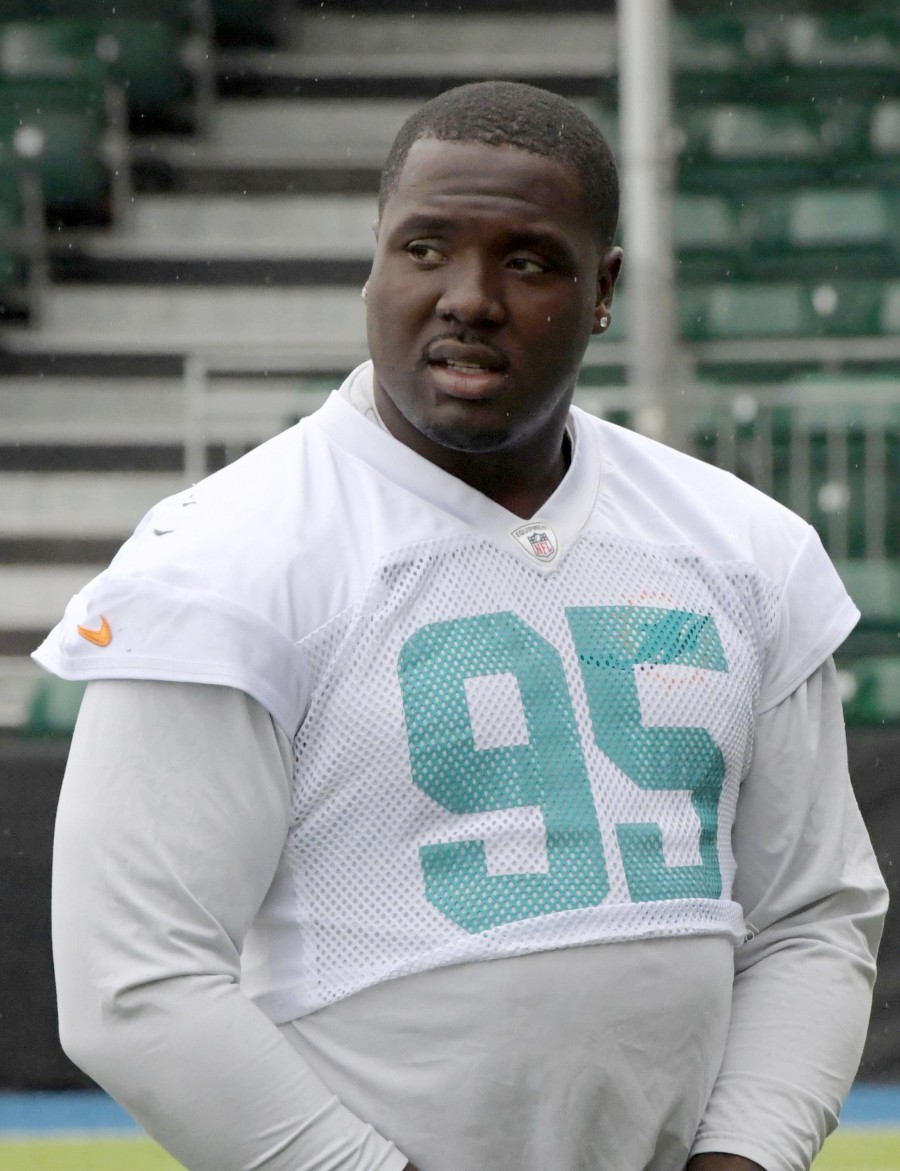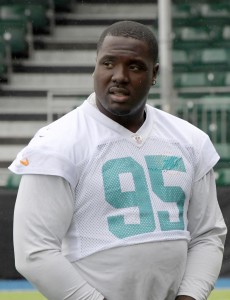 Alongside Peppers, other veterans populate the edge market, and while William Hayes may not be a household name, he'll be a contributor for whichever team signs him. A stout run defender, Hayes is also capable of generating pressure despite managing only one sack in 2017. The Dolphins used Hayes on only 271 defensive snaps a season ago, and have since replaced him by acquiring fellow defensive end Robert Quinn from the Rams. Now that he's entering his age-33 season, Hayes should come cheap, but will almost assuredly outplay his contract.
Nearly every other available pass rusher has some sort of flaw which will likely limit his market next week. Trent Murphy is only 27 years old and put up nine sacks in 2016, but he missed the entirety of the 2017 campaign with injury. Pernell McPhee, Alex Okafor, Junior Galette, and Derrick Shelby have also been plagued by health questions in recent seasons. And Adrian Clayborn famously registered the majority of his 2017 sacks (and 20% of his career sack total) in one game against overwhelmed Cowboys backup Chaz Green.
The two names that I keep coming back to are Aaron Lynch (49ers) and Jeremiah Attaochu (Chargers). Yes, Lynch has been suspended for substance abuse, struggled with his weight, and was reportedly in danger of being waived prior to last season. He's also extremely young (he won't turn 25 years old until Thursday) and ranked fifth in the league with 34 pass pressures as recently as 2015. Attaochu, a 25-year-old former second-round pick, also has youth on his side, and while he hasn't quite flashed as much as Lynch, he's also been buried on LA's depth chart for much of his career.
Interior defensive line:
Interior rushers are getting more respect in today's NFL, but that still hasn't translated to them being paid on the level of edge defenders — the 2018 franchise tag for defensive tackles, for example, is roughly $3MM cheaper than the tender for edge rushers. While the 2018 crop of interior defenders boasts some impressive top-end talent, none of the available players figure to earn a double-digit annual salary. Sheldon Richardson may have the best chance to do so, but Seattle determined he wasn't worth a one-year cost of $13.939MM, so is any other club going to pay him $10MM per year? I'd guess he comes in closer to $9MM annually, which would still place him among the 25 highest-paid defensive tackles.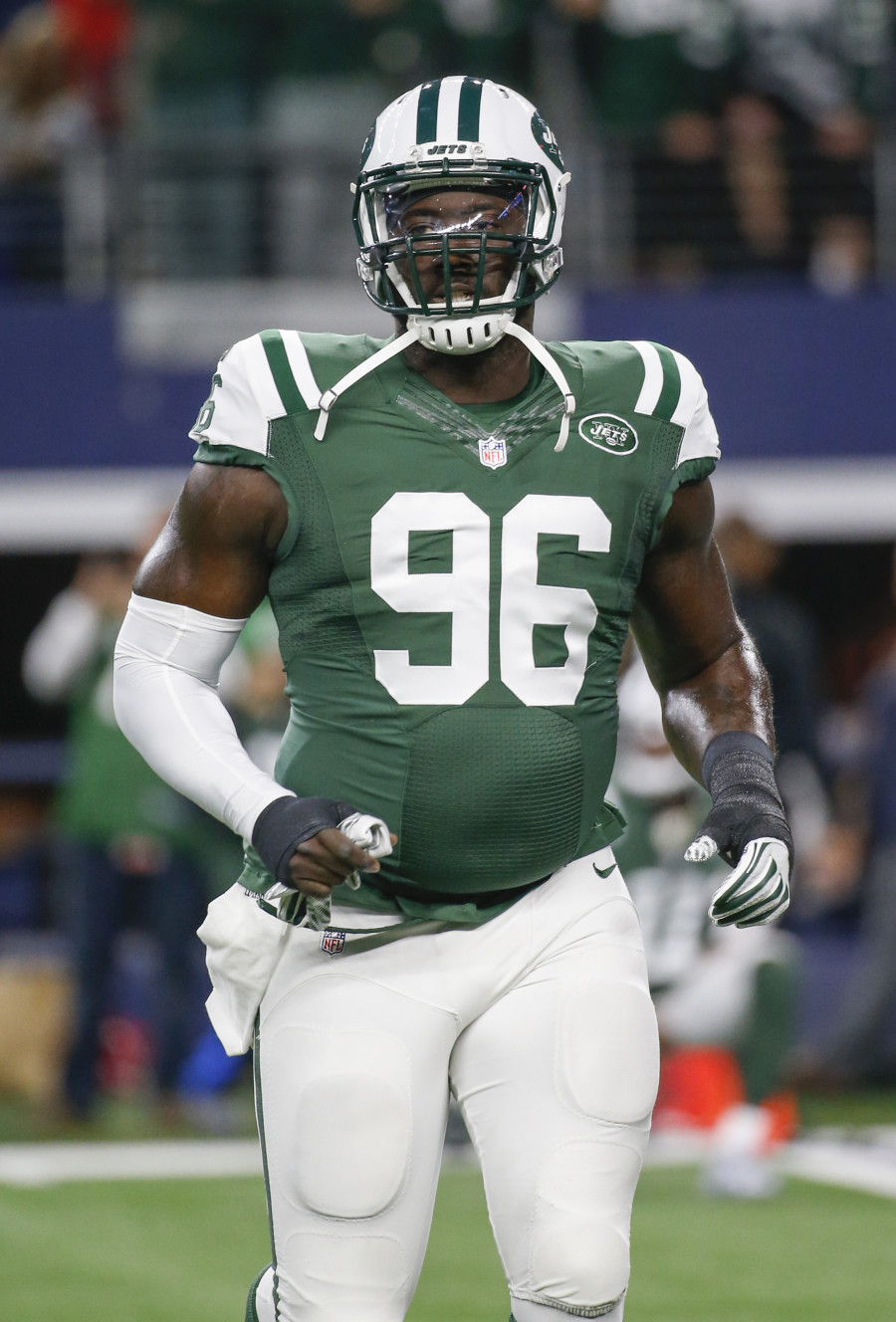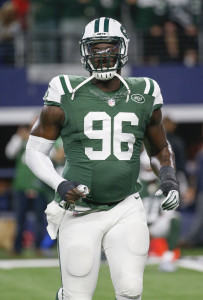 Dontari Poe will be an intriguing free agent case after setting for a one-year deal last offseason, but the most interesting battle among defensive tackles will take place Star Lotulelei and Muhammad Wilkerson, and I'm curious to see which player earns more on the open market. Both are former first-round picks, and it's difficult to argue Wilkerson hasn't been the more productive player — or, at least, reached higher highs — than Lotulelei. Wilkerson also won't affect his next team's compensatory pick formula given that he was released, but his off-field issues, which include a reported lack of effort and problems with coaches, could limit his appeal.
While Beau Allen and Denico Autry are potentially candidates to be overpaid based on their youth, there are bargains to be had at defensive tackle. Tom Johnson is 33 but he's offered consistent pressure from the interior for years — his last contract was for three years and $7MM, so he shouldn't cost much this time around. Haloti Ngata was injured in 2017 but plans to continue his career, and he can still stop the run. And Dominique Easley was outstanding as a 3-4 end in 2016 before missing last season with a torn ACL, meaning the former first-round pick could be a value play for any number of teams.Read more