On this date in 2017, the Saints released Jairus Byrd. The safety had still had multiple years to go on his six-year, $56MM deal, but, at this point, the Saints had seen enough.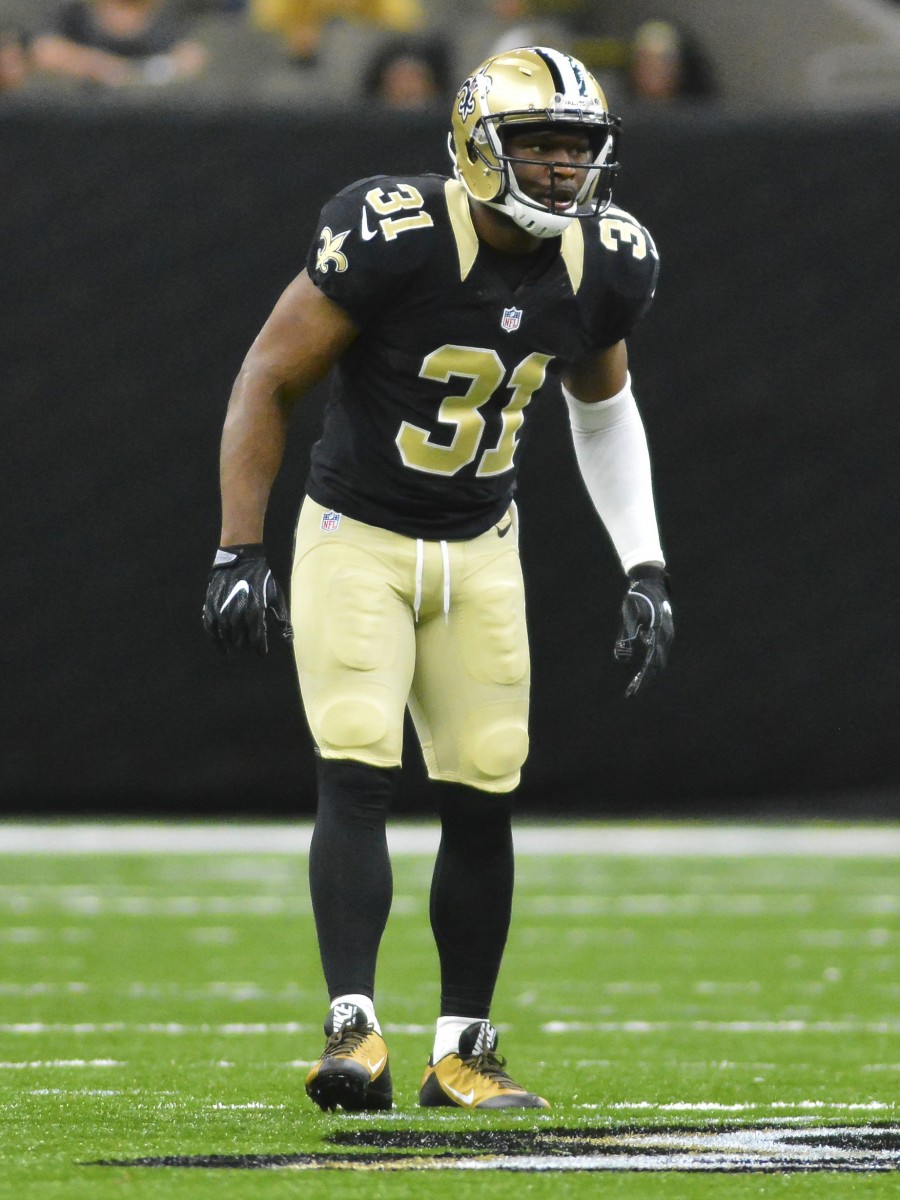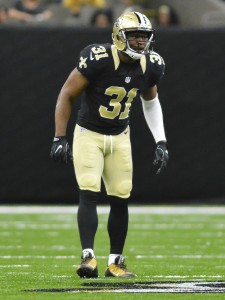 Byrd joined the Saints as a free agent in 2014, when he was positioned as one of the best talents available in the class. In his previous run with the Bills, Byrd was a star, making three Pro Bowls and intercepted a whopping 22 passes. In New Orleans, he totaled just three picks in three years. For his 33 games (32 starts), Byrd collected $28MM in guaranteed cash alone.
Injuries hampered Byrd throughout his Saints tenure, but he wasn't a total bust. In 2016 — his age-30 season — Byrd turned in his first 16-start season since 2012. His performance placed him in the middle-of-the-pack among safeties that year (42 out of 89), per Pro Football Focus. So, even though things trending up, he wasn't worth the megabucks. The Saints recouped $3.2MM of his would-be salary for 2017 but were still left saddled with ~$8MM in dead money.
Unfortunately, Byrd wasn't able to do much after his release. In the fall, he hooked on with the Panthers to help fill in for an injured Kurt Coleman. After a dozen games and zero starts, Byrd's Carolina stint marked his last action in the NFL. On the field, Byrd is best remembered for his glory days in Buffalo. In GM circles, Byrd became something of a cautionary tale for teams considering high-priced safeties. The following year, players like Eric Reid and Saints starter Kenny Vaccaro felt the sting of the depressed safety market.