It won't be official until later today, but it sounds like Mike Glennon and the Bears have agreed to terms. When it's all final, Glennon's pact is expected to be a three-year deal at an average salary of $14.5MM per year, a source tells Ian Rapoport of NFL.com (on Twitter). Adam Schefter of ESPN.com (on Twitter) hears it will be a three-year, $45MM deal that includes $19MM guaranteed.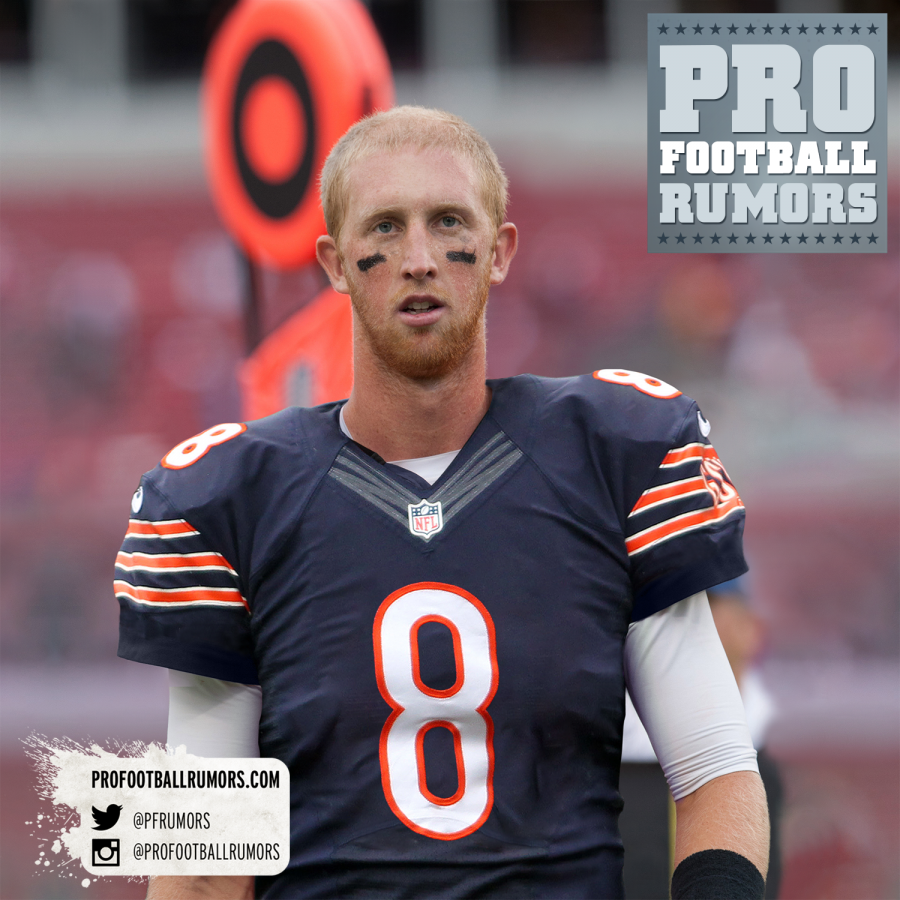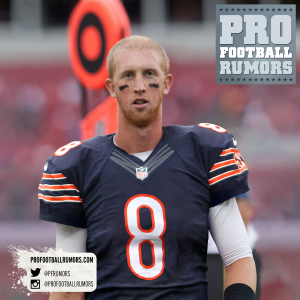 The Bears paid a pretty penny to get their man and it's not immediately clear who they were bidding against. The Jets reported interest in him, we learned, was apparently overstated, and the 49ers were not in the mix either. Regardless, talk of Glennon getting $14-$15MM per year has come to fruition. At the same time, the average annual salary puts him 23rd amongst quarterbacks, so it's not that ludicrous of a paycheck if the Bears believe he can be their starter.
The length of the deal can also be advantageous for both sides. The Bears do not have to commit to Glennon beyond the 2019 season, and that's probably the safe way to go considering that he has thrown just eleven passes in the last two seasons as Jameis Winston's understudy. At the same time, Glennon will be able to hit the open market again before his age-30 season.
As a rookie in 2013, Glennon started 13 games, completing 59.4% of his passes for 2,608 yards, 19 touchdowns, and nine interceptions. All in all, he's 5-13 as a starting quarterback, but one could hardly blame him for all of the Bucs' problems in 2013 and 2014.
In addition to signing the former Bucs signal caller, Rapoport adds that the Bears still plan on drafting a quarterback in April. It's not immediately clear whether that means taking a quarterback with their No. 3 overall pick. If that's the case, top QB prospects like Mitch Trubisky, Deshaun Watson, and Patrick Mahomes could be in play. Other quarterbacks like DeShone Kizer, Brad Kaaya (who was once said to be a Chicago target), and Davis Webb could potentially be on the board beyond the first round.
Photo courtesy of PFR on Instagram.
Follow @PFRumors