The Giants are down another quarterback. Mike Glennon injured his wrist during yesterday's loss to the Bears and will undergo surgery. Glennon will be out of the lineup for this weekend's inconsequential contest against WFT.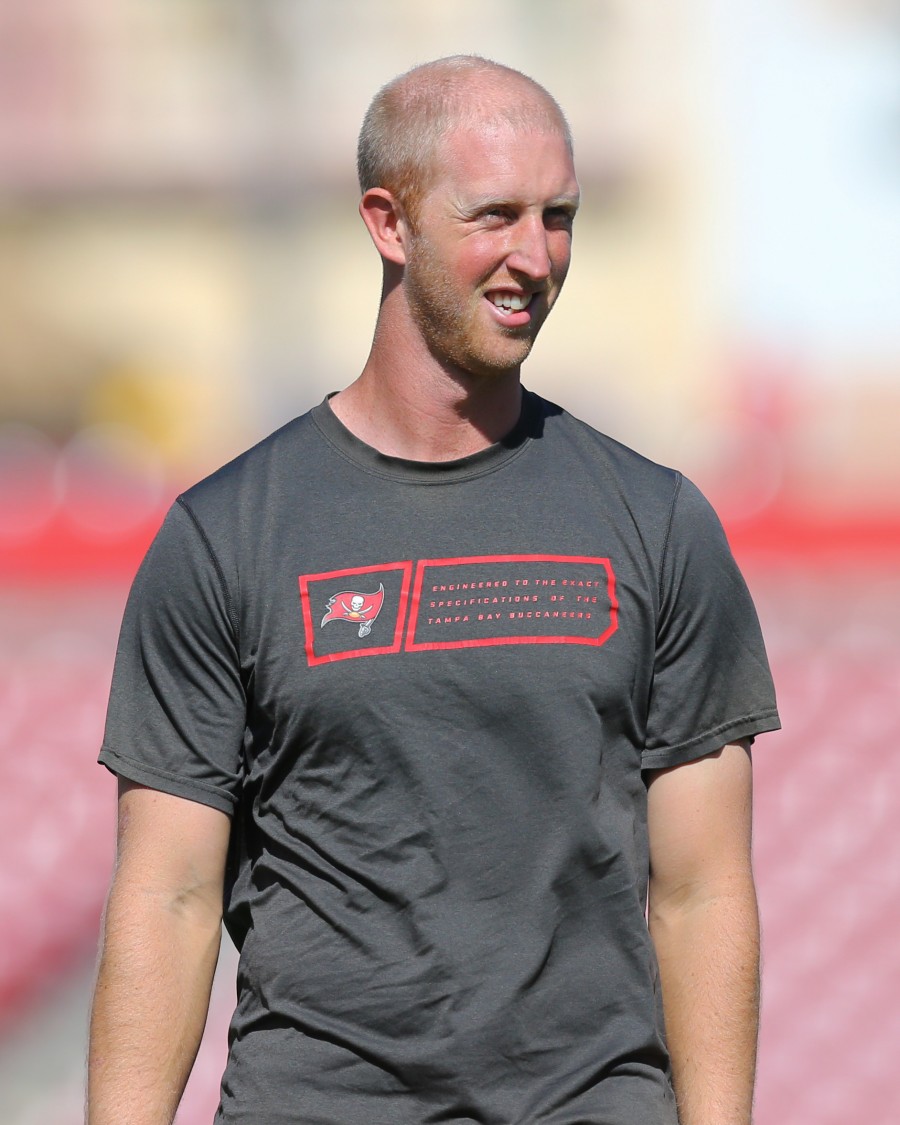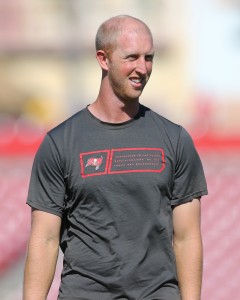 Glennon has started four of the Giants' five games since Daniel Jones went down with a season-ending neck injury. The Giants have gone 0-4 in Glennon's starts, and in six total games, the 32-year-old has completed only 53.9 percent of his passes for 790 yards, four touchdowns, and 10 interceptions. Yesterday was a particularly ugly performance, as Glennon threw two picks and completed four of his 11 pass attempts en route to the NFL's worst passer rating of the season.
"I'm pleased with what Mike's done for the team and how hard he works," said coach Joe Judge (via the team's website). "It's a shame. Mike got hurt in the game yesterday. He's going to have surgery coming up soon and he won't be available for the game this week. I know Mike wanted to go out there yesterday and compete and do everything he could for the team, and that's the way his season will end."
Jake Fromm started Week 16 for the Giants and will likely get the nod on Sunday. The former fifth-round pick has gotten into two games this year, completing 12 of his 29 pass attempts for 107 yards and one interception. The team also has Brian Lewerke stashed on the practice squad.