4:51pm: It will be Benkert landing the gig after this audition, Garafolo tweets. it is a practice squad deal. The former Falcons and Packers reserve has been in the NFL since 2018, after arriving as a UDFA out of Virginia. Benkert, 27, has appeared in just one game — with the 2021 Packers — and does not have a regular-season pass on his resume yet. Benkert played under Kyle Shanahan Falcons OC successor Steve Sarkisian and spent a year in Matt LaFleur's West Coast offense.
3:59pm: Trey Lance's injury reopens the door for Jimmy Garoppolo, but it also leaves the 49ers vulnerable. Garoppolo has battled a host of injuries since coming to San Francisco, and the team is looking into reserve options.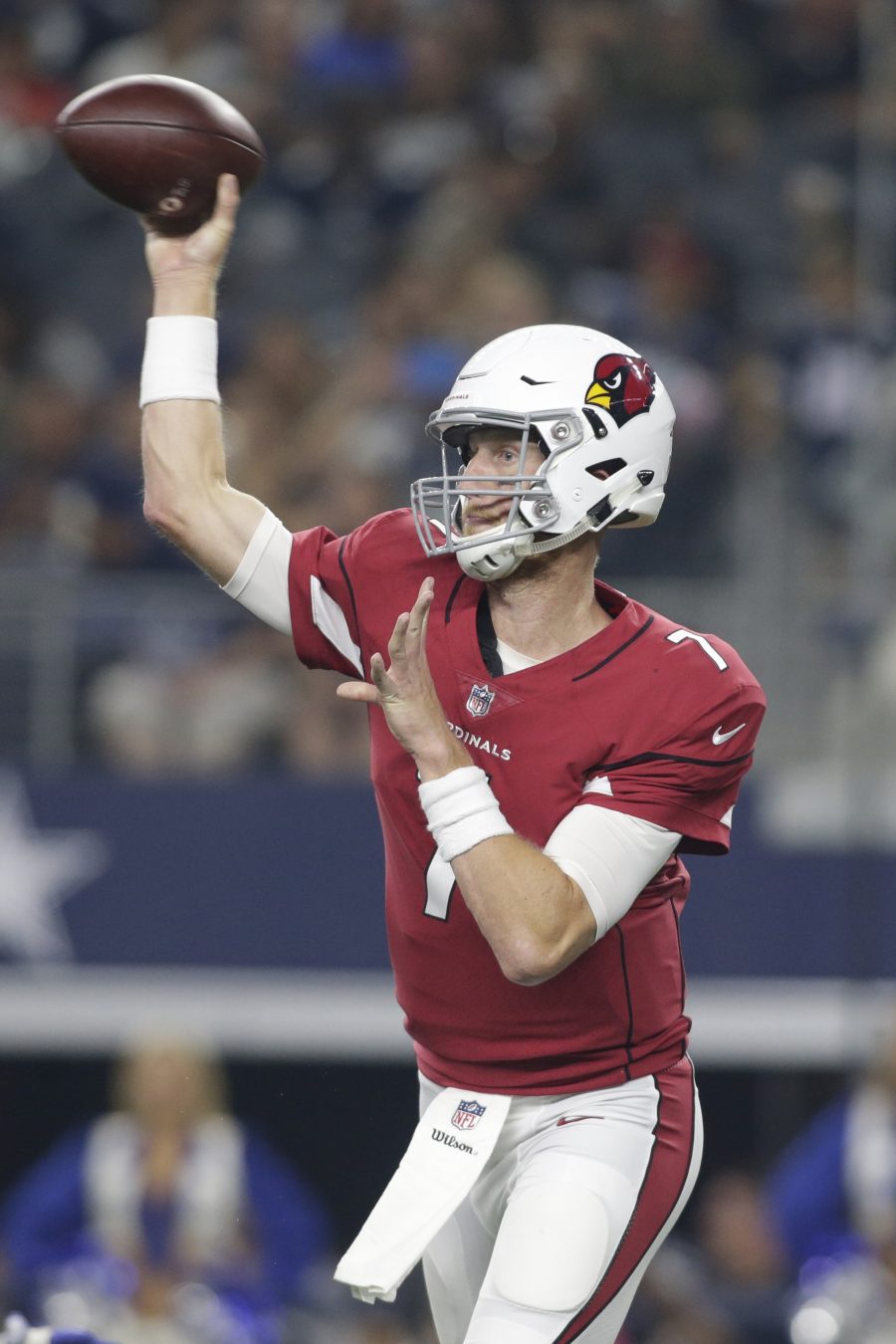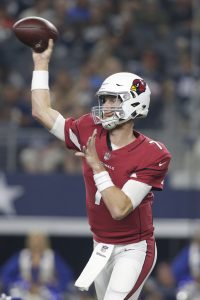 Chief among them is A.J. McCarron, who was one of five quarterbacks at a Tuesday 49ers workout, Mike Garafolo of NFL.com tweets. Mike Glennon, Garrett Gilbert, Kevin Hogan and Kurt Benkert also trekked to the Bay Area for this audition. This year's Mr. Irrelevant, Brock Purdy, is the only other QB on San Francisco's 53-man roster.
The Falcons did not re-sign McCarron, whose 2021 deal did not lead to any game action. A summer 2021 ACL tear sidelined the former Bengals backup, but the veteran arm expressed interest in returning to the league this year. The Browns worked out McCarron in July but went with Josh Rosen instead.
Now 32, McCarron has been with four teams — Raiders and Texans stints came in between his Cincinnati and Atlanta stays — over an eight-year career. His only notable game action came back in 2015, when Andy Dalton's late-season injury sent the Alabama alum into action. McCarron had the Bengals on the precipice of a wild-card win over the Steelers; late-game penalties helped down Cincinnati that night. Since that four-start season, McCarron has made just one additional start — with the 2019 Texans — but has continued to generate interest.
Glennon, 32, spent last season with the Giants but has bounced around the league since his Buccaneers stay ended in 2016. Glennon struggled during his Daniel Jones relief cameos, going 0-4 as a starter and completing 54% of his passes at 4.7 yards per throw. The former Bucs third-round pick also lost his five 2020 starts, helping the Jaguars secure Trevor Lawrence draft real estate. The 6-foot-7 veteran has been with five teams — the Bears, Cardinals, Raiders, Jags and Giants — since his rookie contract expired.
Garoppolo only resumed throwing recently, but he came in to relieve Lance in Week 2. Lance's season-ending ankle break puts Garoppolo's health history back under the microscope. The sixth-year 49er missed 13 starts in 2018, 10 in 2020 and two last season. Calf, thumb and shoulder injuries impacted Garoppolo last year, leading to two 2022 surgeries. Lance no longer being present as a backup option, as was the case in 2021, raises the stakes involved with this 49ers search for a veteran arm.