Colt McCoy helped the Giants stay in last year's playoff race by quarterbacking the team to its top 2020 win — an upset over the eventual NFC West champion Seahawks. But the Giants went in a different direction at backup quarterback in 2021.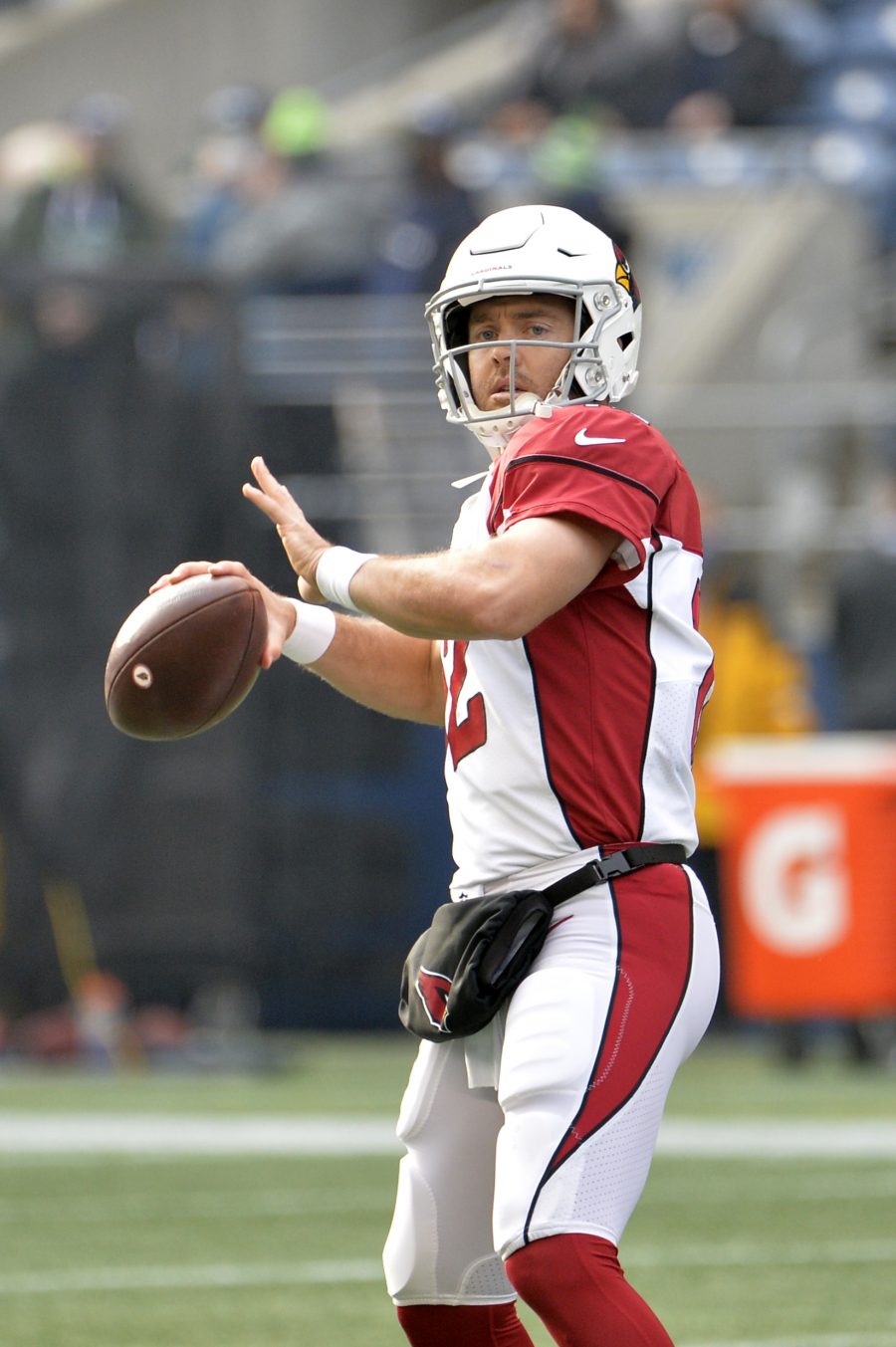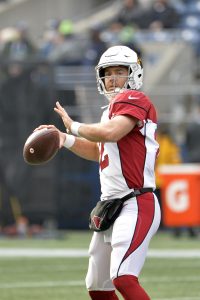 This did not always appear to be Big Blue's plan. They made an extension offer to McCoy during the 2020 season, according to Ryan Dunleavy of the New York Post, who adds another interested team was told the 35-year-old backup had planned to stay in New York. But no deal came to pass. McCoy ended up in Arizona in late March. The Giants had signed Mike Glennon 11 days earlier to be Daniel Jones' backup.
While the Giants offered McCoy last year, they changed their line of thinking this offseason. While the sides expected to stay in touch ahead of free agency, no offer was on the table come March. Citing Glennon's superior arm strength, the Giants backed away from their McCoy proposal and went with the 6-foot-7 journeyman, Dunleavy adds. The Giants signed Glennon for one year and $1.37MM. McCoy, who made $2.25MM with the Giants, is attached to a one-year, $1.21MM contract with the Cardinals.
The switch has not worked out for the Giants, though the team's 2021 plan — Glennon and, eventually, Jake Fromm — has certainly improved its 2022 draft position. The Giants are 0-4 without Jones and have lost by at least two scores in each of those games. With his sixth team in six years, Glennon has completed 55% of his passes — down from 62% in five Jaguars games last season — and has thrown four touchdown passes compared to eight interceptions. Glennon's record as a starter is now 6-24. Glennon or Fromm will be at the helm the rest of the way for the Giants, who have shut Jones down for the season.
McCoy delivered a strong midseason stretch to help the Cardinals during Kyler Murray's three-game hiatus. The 12th-year veteran completed 75% of his throws and powered the Cards to two wins — over the 49ers and Seahawks — without DeAndre Hopkins. McCoy completed 61% of his throws, at just 5.7 yards per attempt, during his one-year Giants stay. Given Jones' neck injury, the Giants will certainly look to upgrade their backup spot in 2022.
Follow @PFRumors