The Cardinals will begin the season without their backup quarterback. Colt McCoy landed on IR Wednesday. Arizona promoted Trace McSorley from its practice squad.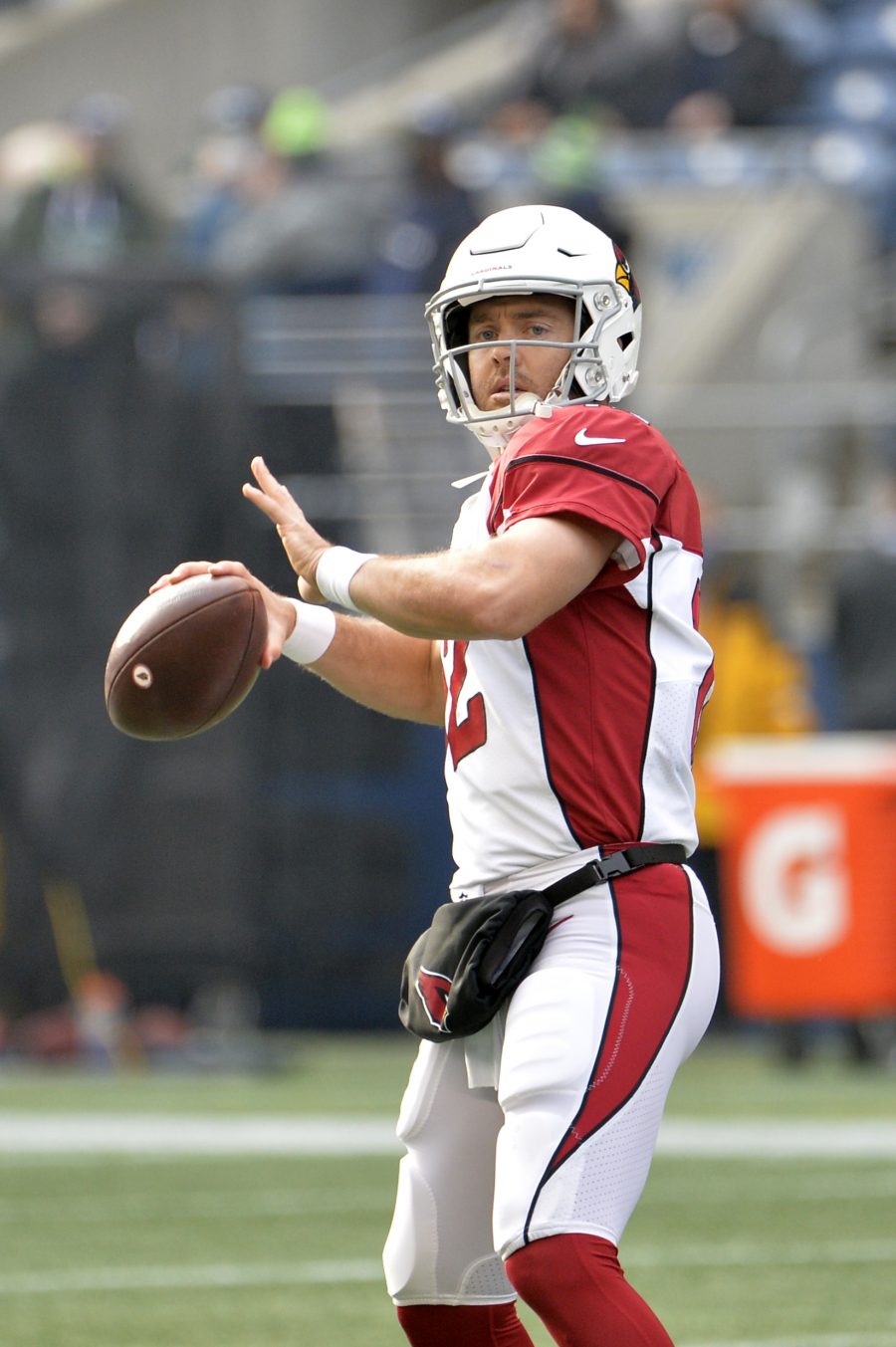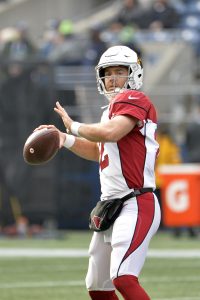 McCoy did not play during Arizona's preseason slate. While Kliff Kingsbury said the veteran backup was dealing with arm soreness early in training camp, Ian Rapoport of NFL.com tweets the 13th-year passer suffered a strained calf.
Although the Cardinals would hope not to need McCoy this season, given that his participation is tied to Kyler Murray's availability, they did need him in 2021. Making three starts for an injured Murray, McCoy helped the Cards to two wins — each over NFC West rivals — that certainly went a long way toward the team booking a wild-card berth.
Despite not seeing much time during his long-term Washington stay, the former Texas Longhorn helped the Giants to a win over the playoff-bound Seahawks in 2020. New York, however, chose to replace McCoy with Mike Glennon — which turned out to be a significant downgrade — in 2021. McCoy completed 74.7% of his passes last season, with both of his wins coming while DeAndre Hopkins was out. McCoy, who turned 36 on Monday, re-signed with the team this offseason on a two-year, $7.5MM deal.
Formerly a Ravens backup, McSorley wound up in Arizona in November 2021; the Cardinals signed him off the Ravens' practice squad. The team used McSorley frequently during its 2022 preseason but opted to waive him. The former sixth-round pick stayed with the team on a P-squad agreement, but he will now be Murray's primary backup. McSorley has attempted 10 career passes.