Jonathan Gannon said he would not have taken the Cardinals' HC job without Kyler Murray in place, and the Pro Bowl quarterback contributed to the search that produced Gannon.
Michael Bidwill mentioned Murray, Budda Baker and Zach Ertz as players he spoke to regarding the team's long-running coach search, doing so while also speaking with multiple sources outside the team. Bidwill said during an appearance on the Dave Pasch Podcast (via AZCardinals.com's Darren Urban) he wanted to get a "360-degree view" of each GM and HC candidate.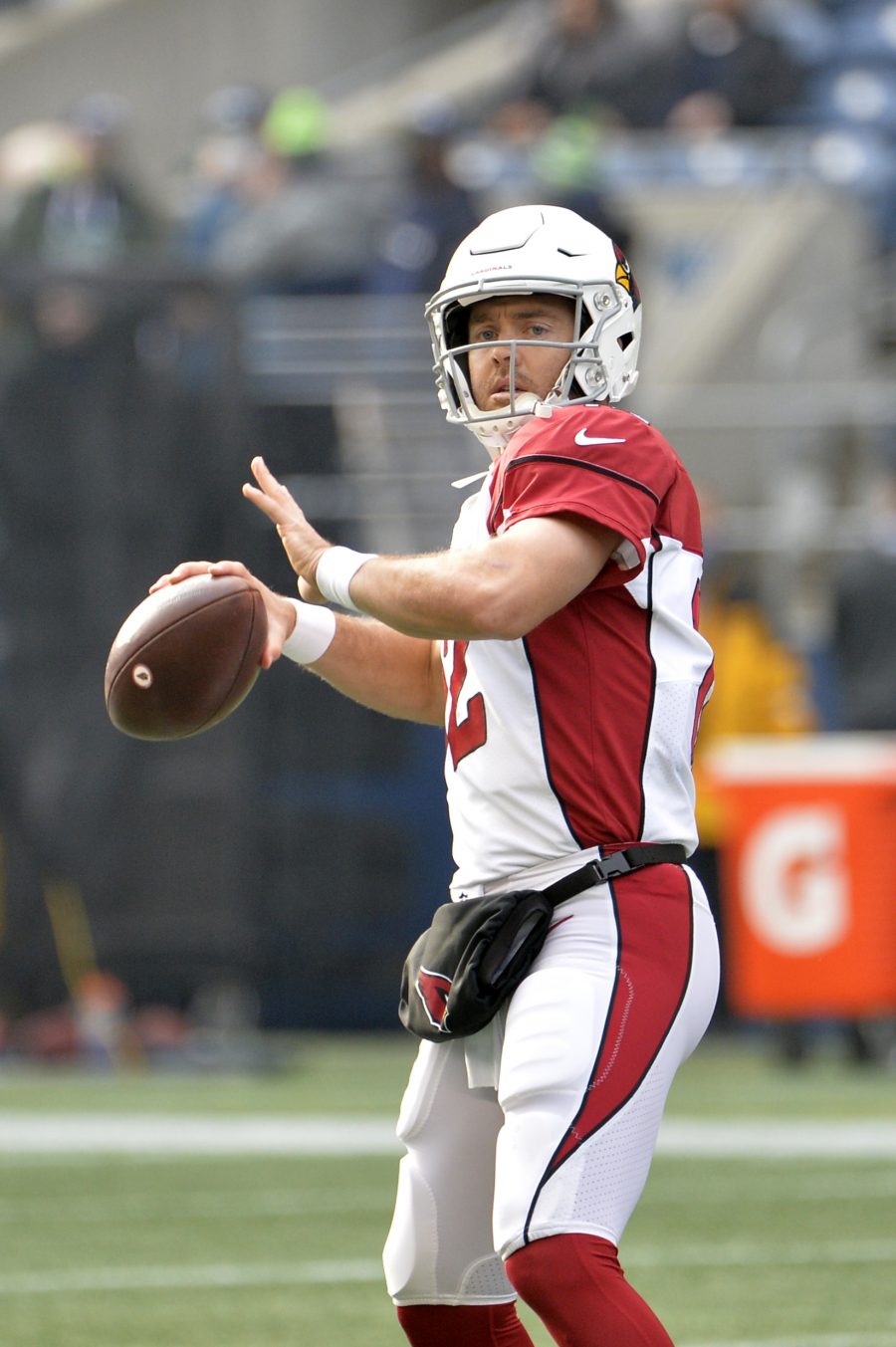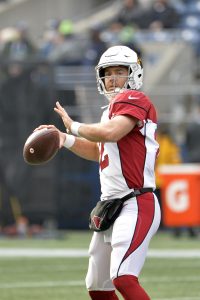 The owner also tried to downplay concerns Murray might not be available until around midseason. Bidwill expects the franchise QB to be back earlier than the midpoint, calling the fifth-year passer "ahead of schedule."
"I think [his return] is going to be earlier than this midseason, so hopefully it's toward the beginning of the season, but I don't want to put any specific dates," Bidwill said. "There could be setbacks; the progress could slow. But he's a young man; it looks like he is a fast healer. Things are going well. Let's hope that keeps going the way it is."
Months away from Murray being receiving clearance post-ACL surgery, it is too early to put a precise return date on this process. The Cardinals gave extensions to Murray, Steve Keim and Kliff Kingsbury last year. The result led to a staff overhaul, but Murray's contract stipulates he will not be going anywhere. The 25-year-old passer, whose $46.1MM-per-year deal runs through 2028, has been rehabbing every day at the team facility, per Bidwill.
This offseason will feature two NFC West teams not having their preferred starter at workouts, with Murray and Brock Purdy set to be sidelined throughout the Cards and 49ers' programs. Separating Arizona in this area: Colt McCoy is also recovering from an injury that stands to sideline him for at least part of Arizona's offseason workouts. Bidwill said McCoy is coming back from an unspecified injury that "will limit him in the offseason."
McCoy battled arm and calf issues, leading him to IR, but he resurfaced to replace Murray for two games prior to the latter's ACL tear. McCoy sustained a concussion in Week 15, his third start of the season, and did not play again. The Cardinals cleared their backup from concussion protocol in Week 17, but McCoy experienced more symptoms during a practice soon after and finished the season out of action. The longtime backup will turn 37 before Week 1; his two-year, $7.5MM contract runs through the 2023 season. The two QBs to finish the season for the Cards — David Blough and Trace McSorley — are eligible for restricted and unrestricted free agency, respectively.
Follow @PFRumors