In an interesting excerpt from a conversation with new Cardinals head coach Jonathan Gannon, we learned that quarterback Kyler Murray played a huge factor in bringing the first-time head coach to Arizona, according to Peter King of NBC Sports. There was also a bit of information detailing just how badly the Eagles wanted to hang on to their former defensive coordinator.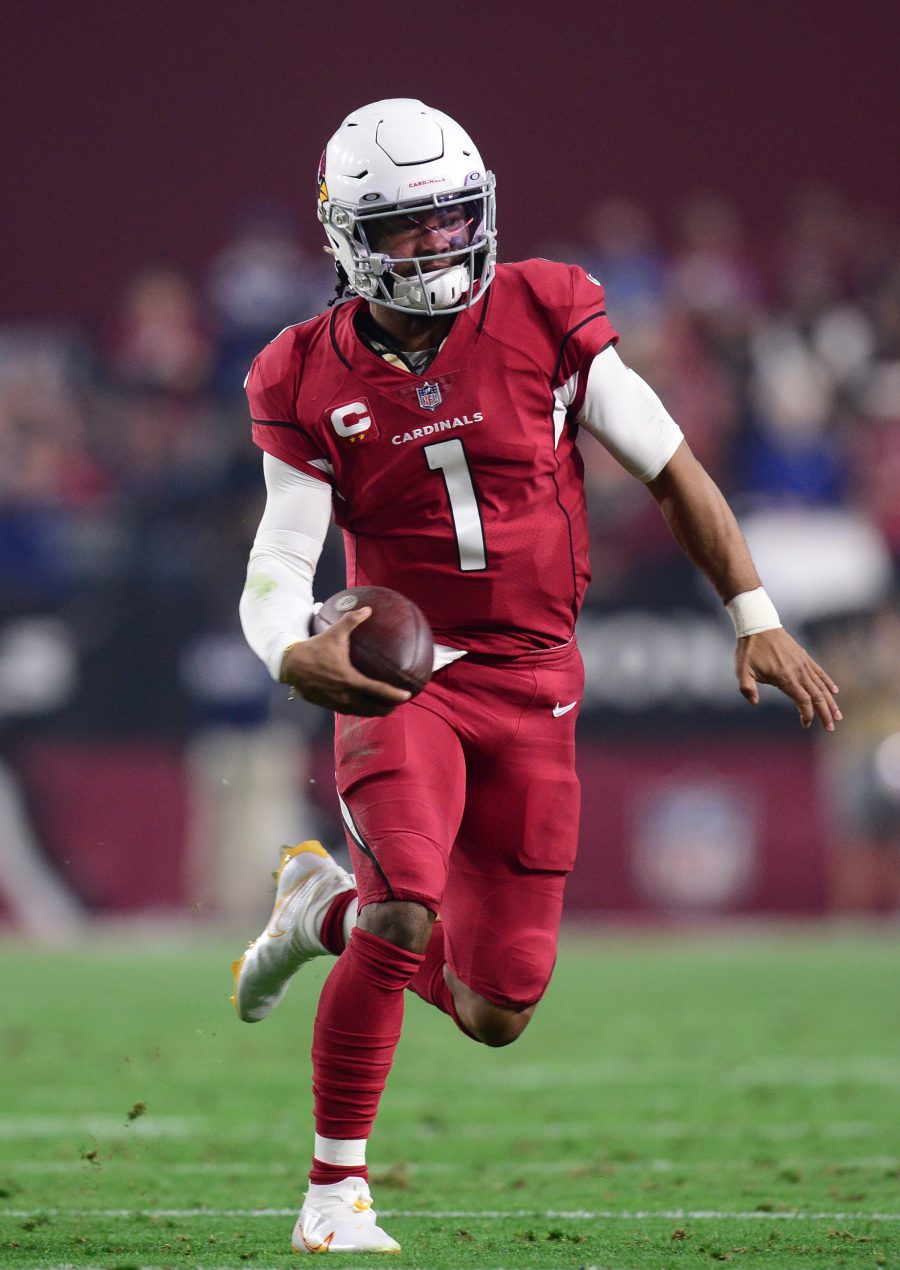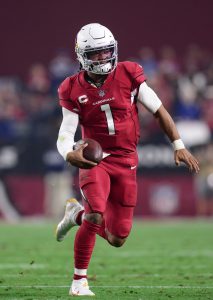 When asked about how the "polarizing figure" of Murray factored into Gannon's decision, Gannon frankly replied, "If Kyler Murray isn't here, I don't take this job."
Gannon went on to laud the young quarterback, praising the ability he has to put defenses in a bind. He then elaborated on where he thinks he can improve on Murray's usage. Gannon believes that Murray was utilized out of the shotgun offense far too often and that incorporating more play from under center will "take him to another level and unleash his full skill set." Gannon claims that running more plays from under center will force defenses to have to be ready to defend plays they don't worry about in shotgun formations, taking pressure off of the offensive line and Murray.
In light of Gannon's plans for the 25-year-old quarterback under new offensive coordinator Drew Petzing, it's clear that Gannon is on the positive end of the polarizing opinions of Murray. It sounds like Cardinals fans should expect Murray to remain the long-term plan at quarterback moving forward under Gannon.
King's next question asked Gannon to expand on his exit from Philadelphia. It appears that the Eagles' brass had some idea that Gannon would be a hot commodity and prepared a counteroffer to keep him in place. According to Gannon, the team offered him a new contract that would pay him more than he would make as a head coach.
As much as Gannon claims to have loved Philadelphia, head coach Nick Sirianni, general manager Howie Roseman, and owner Jeffrey Lurie, the prospect of becoming a head coach was too enticing. Gannon credits Cardinals owner Michael Bidwill, general manager Monti Ossenfort, and Murray with making the job so alluring, so much so that he was willing to turn down a rich new deal to retain a position in which he knew he could succeed.
Follow @PFRumors