With Kyler Murray likely to miss the start of the season, a Cardinals team that has shifted focus toward a rebuild may need to rely on a 14th-year veteran to run the show. Colt McCoy is going into his age-37 season, but he represents the most likely candidate to take the snaps for the Cardinals to start the year.
This expected opportunity comes after the longtime backup missed the final games of the 2022 season due to a concussion. Making his third start of last season, McCoy sustained the head injury in Week 15 and did not play again. The Cardinals cleared their backup from concussion protocol in Week 17, but McCoy experienced more symptoms during a practice soon after and finished the season out of action.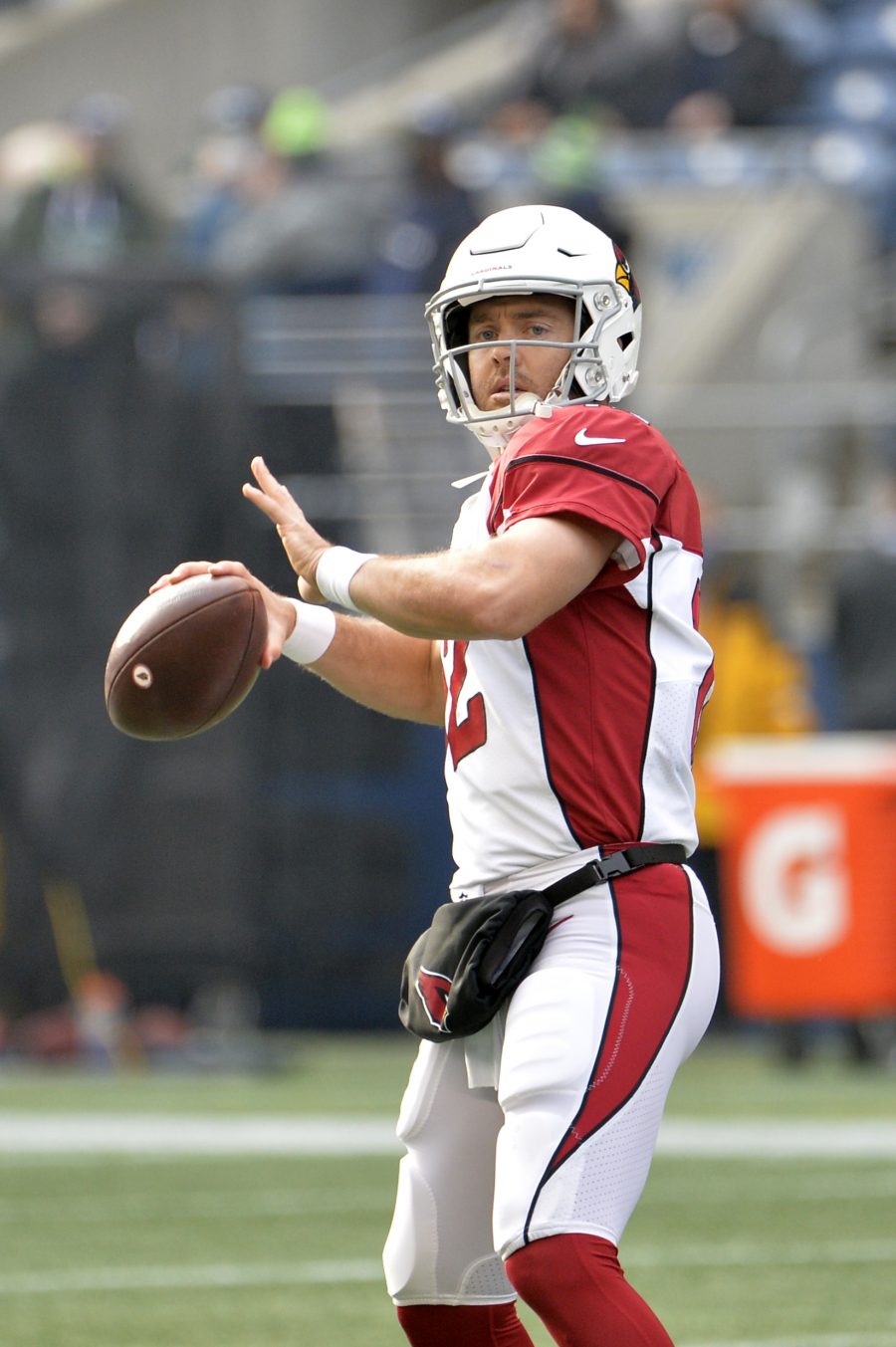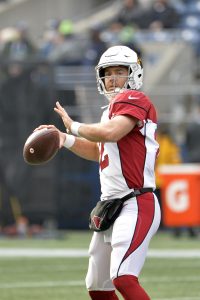 "That concussion was not bad physically. I know I was knocked out, I don't want to [downplay it], but I recovered very quickly," McCoy said, via AZCardinals.com's Darren Urban. "Then I think there were some decisions made that were out of my hands. I was going to practice and I was going to play if I was allowed to play. It was just that way. I haven't had any repercussions from the concussion. I feel good."
McCoy also battled arm and calf issues last year, keying an IR stint, and entered the offseason dealing with an elbow ailment. Jonathan Gannon has confirmed McCoy is back to 100% after an early-offseason ramp-up period. One season remains on McCoy's two-year, $7.5MM contract. While McCoy is expected to be a Week 1 starter for the first time since 2011, he considered calling it a career this offseason.
"There is always an evaluation process you go through," McCoy said of his retirement consideration. "Opportunities to play in this league don't grow on trees. I understand the situation we are in. I still want to play and I still feel confident I can play.
"In my mind, I don't know if Kyler is going to be healthy or not. We all certainly hope that he is. If he is not, I will 100% be ready to go."
The Cardinals finished last season with David Blough and Trace McSorley making starts in place of Murray and McCoy. Blough remains on Arizona's roster, while McSorley signed with the Patriots. Arizona also signed Jeff Driskel and drafted Houston's Clayton Tune in Round 5. Murray starting the season on the reserve/PUP list opens the door to the Cardinals carrying Tune and either Blough or Driskel on its season-opening roster. Once Murray is activated, a practice squad slot may well be opened for one of these two as well.
Michael Bidwill said earlier this offseason Murray would likely return early in the season. That statement came before free agency, when the likes of Zach Allen, Byron Murphy and Markus Golden moved off the Cards' roster. DeAndre Hopkins is also now out of the picture. The team's rebuilding mission — one that could include two high 2024 draft choices, partially due to the Cardinals collecting the Texans' first-rounder in the Will Anderson Jr. trade — introduces a natural conflict with Murray's recovery timetable. While it will be interesting to see how the Cardinals manage their well-paid starter this season, McCoy looms as the first option off the bench.
This will be McCoy's third season with the Cardinals. The Texas alum helped the 2021 team secure a playoff berth, leading that Cards edition to two wins in his three starts for an injured Murray. McCoy completed 74.7% of his passes (at 7.5 yards a clip) in 2021. Those numbers fell to 68.2% and 5.9, respectively, as McCoy went 1-2 as a starter last year. The playoffs will not be an expectation for the '23 Cards, but McCoy will be expected to play a notable role for Gannon's first Arizona squad.
Follow @PFRumors