With Tom Brady agreeing to buy a piece of the Raiders and the team's new quarterback — Jimmy Garoppolo — recovering from another surgery, understandable speculation regarding another Brady unretirement has emerged. The all-time great is again attempting to dispel notions he is coming back.
During a recent interview with SI Now's Robin Lundberg, the former Patriots and Buccaneers quarterback confirmed he is retired. Brady has announced retirements in each of the past two years. While he backtracked on his initial NFL exit in March 2022, the 23-year veteran has remained retired this year and insists he is done.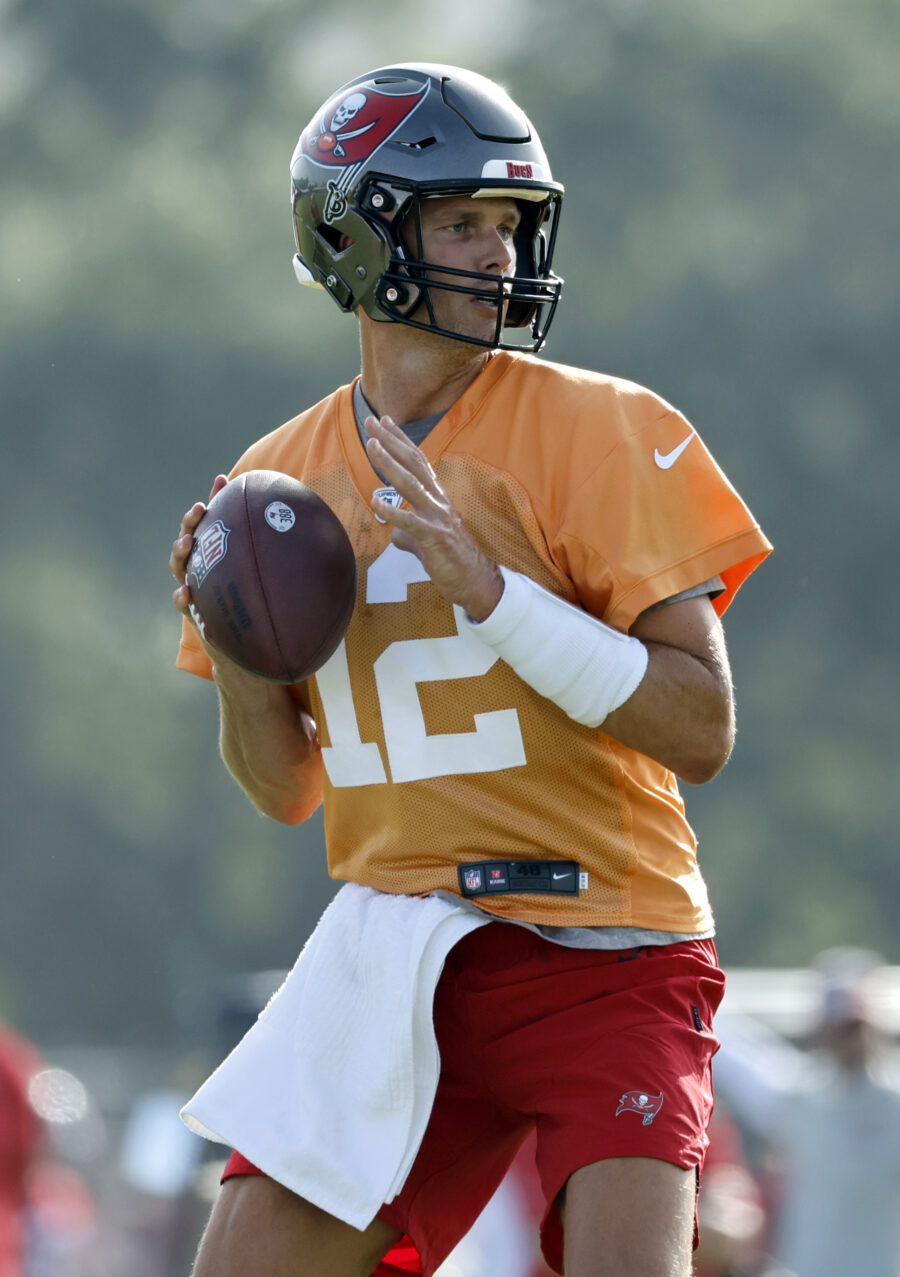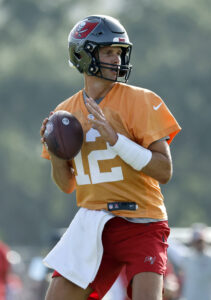 "I'm certain I'm not playing again," Brady said (video link). "I've tried to make that clear. I hate to continue to profess that, because I've already told people that lots of times. But I'm looking forward to my broadcasting job at FOX next year. I'm looking forward to the opportunity ahead with the Raiders."
Brady, 45, added he is in the process of finalizing the Raiders agreement. Part-owner of the WNBA's Las Vegas Aces, Brady is set to serve in a similar capacity with Mark Davis' flagship franchise. NFL owners must approve Brady's ownership stake by a three-fourths majority. While that majority vote exists for Brady's ownership stake, a unanimous vote would be required for him to serve simultaneously as an owner/player.
This topic came up during the period in which Brady was connected to serving as a Dolphins owner/player. The NFL came down hard on Miami for its tampering effort involving Brady and Sean Payton, docking the franchise first- and third-round picks and suspending owner Stephen Ross. A year later, the QB icon is planning to enter the ownership ranks with another team.
A comeback with the Raiders certainly would make sense, were Brady interested in a Brett Favre-esque second unretirement. Brady spent many seasons working with current Raiders HC Josh McDaniels as his offensive coordinator, with GM Dave Ziegler also in New England during part of Brady's 20-year tenure. Garoppolo, Brady's backup from 2014 until an October 2017 trade exit, underwent surgery on his fractured foot in March.
The latest Garoppolo surgery came to light just last week, and the Raiders reworked his three-year contract to protect themselves against their preferred QB1's foot injury keeping him off the field. The Raiders also may be in need of another backup option, with ex-Brady backup Brian Hoyer — ahead of his age-38 season — and fourth-round rookie Aidan O'Connell in place behind Garoppolo. Before Brady announced his retirement for a second time, the Raiders looked into the ex-McDaniels charge as a free agent. That door appears closed.
Brady said earlier this year he would not begin his FOX analyst job until 2024, keeping Greg Olsen in that chair for the time being. In 2022, FOX gave Brady a 10-year, $375MM deal to work as its No. 1 NFL analyst. Given his star power and the Raiders' situation, this might not be the last time the seven-time Super Bowl winner needs to insist he will remain retired. But Brady is moving forward in ownership and broadcasting roles.
Follow @PFRumors