With Lamar Jackson's contract situation now in the rearview, attention has increasingly turned to the Ravens' other offseason priorities. One of those could be working out a long-term deal with linebacker Patrick Queen.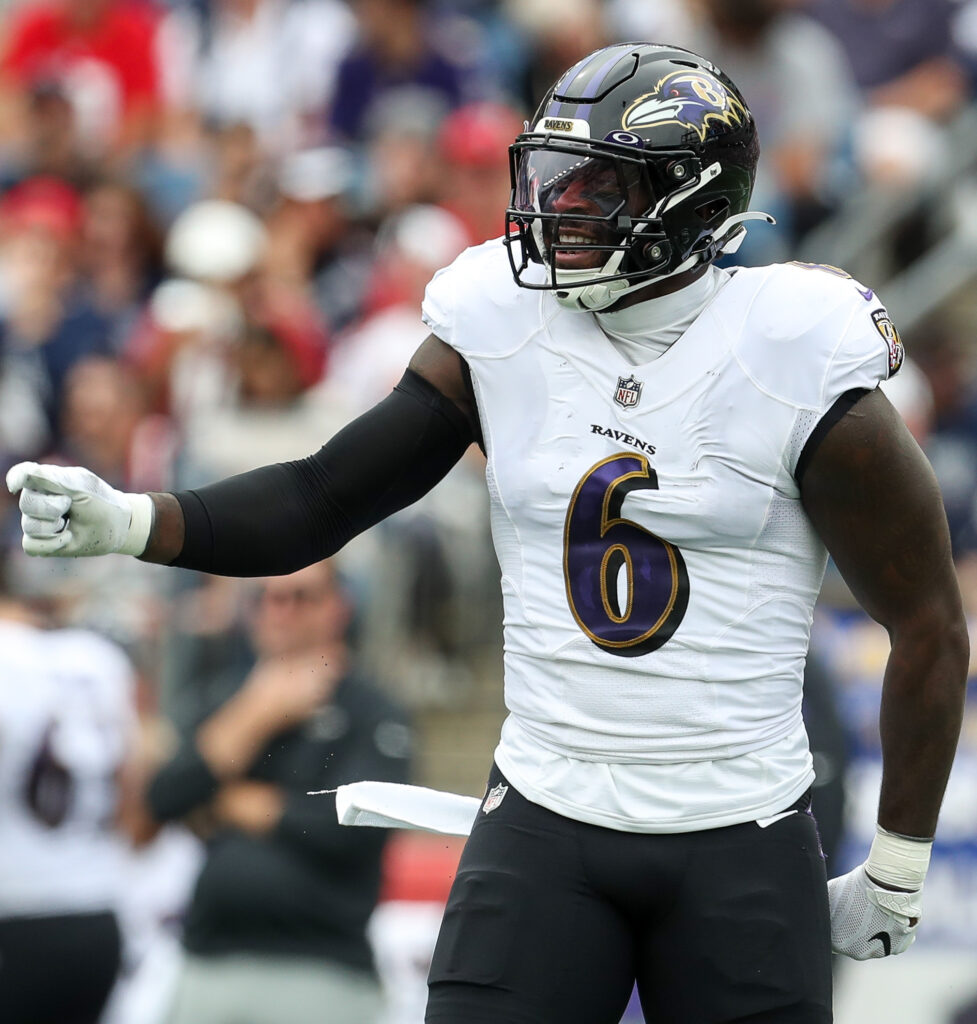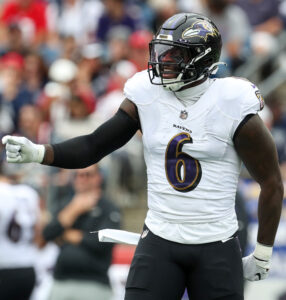 The latter is set to play the final season of his rookie contract in 2023, since the Ravens declined his fifth-year option. That decision fell in line with the ones made by other teams around the league at the LB position, and left Baltimore off the hook for what would have been a $12.72MM price tag for Queen. However, it would not come as a surprise if he were to remain with the team beyond this coming season.
Ravens general manager Eric DeCosta recently made it clear that the team's intention remains a multi-year deal for Queen despite their decision on his option. Negotiations with the LSU product have a number of complicating factors to consider, including the historic deal fellow linebacker Roquan Smith was signed to not long after his midseason trade acquisition. Making two major financial commitments at the position would be challenging, especially with Jackson's $51MM-per-year contract now on the books. Some eyebrows were also raised (including by Queen himself) after Baltimore selected his potential successor, Trenton Simpson, in the third round of this year's draft.
In spite of those developments, Queen is reciprocating the feeling on the team's part with respect to finalizing a long-term contract. The 23-year-old enjoyed a career year last season, eclipsing 100 tackles for the second time while adding five sacks and a pair of interceptions. His comments on his future suggest he is prepared to play out the 2023 season without any certainty with respect to his financial status.
"I had many talks with many people and different outlooks on it," Queen said of his situation, via team reporter Clifton Brown. "I just came to the realization that everything is not a bad thing. The front office, [I] talked to them a little bit. They keep me grounded and let me know what it really was and how they feel. At the end of the day, they know that this is the place I want to play. This is the place I want to be. So, however the chips fall, I'm happy with it."
Another strong season from Queen could set himself up for a big-ticket extension, albeit one which would likely come in at a lower rate than what the 2023 option or a 2024 franchise tag (roughly $20MM for all linebackers) would cost. For now, his attention is aimed at the upcoming season, one in which he and the Ravens will face high expectations, though his financial situation will remain one worth watching.
Follow @PFRumors