As was the case with each of the other middle linebackers selected in the first round of the 2020 draft, Patrick Queen did not have his fifth-year option picked up this spring. As a result, his future with the Ravens beyond this season is in doubt.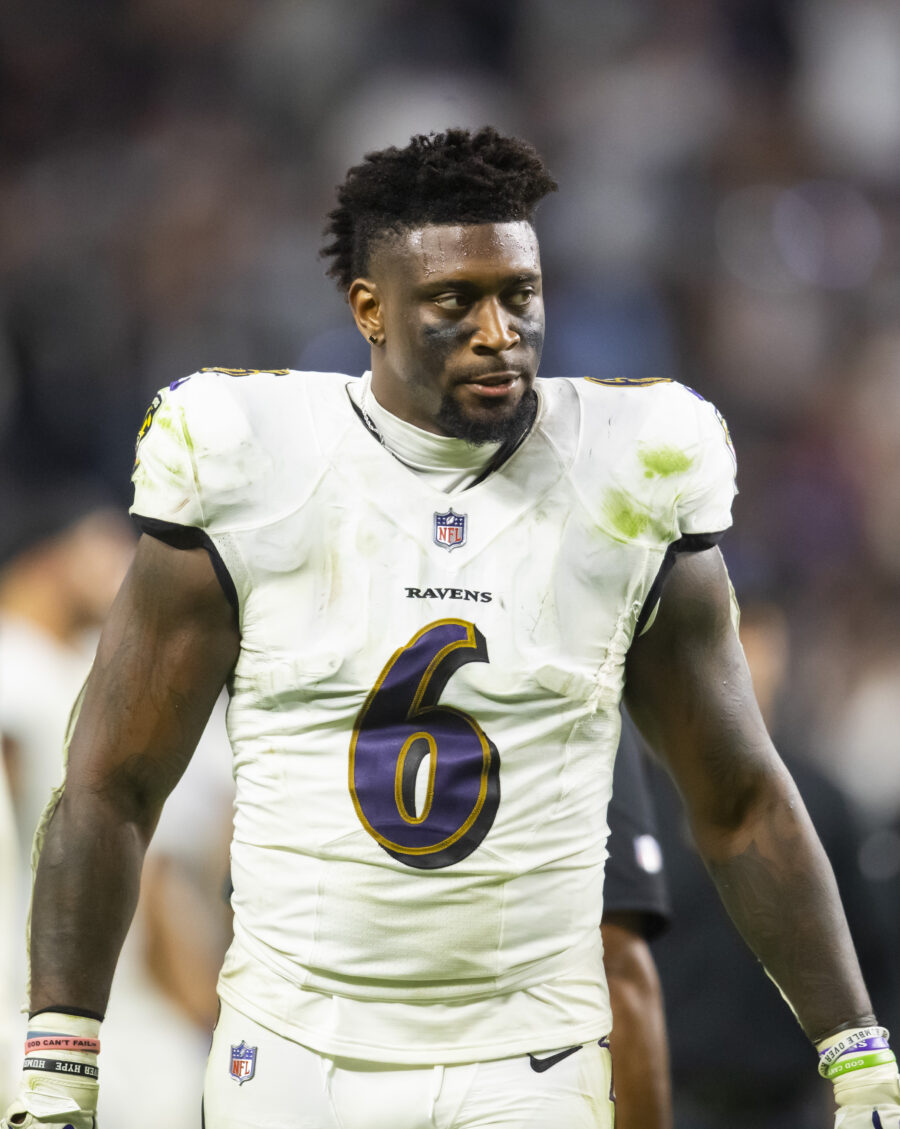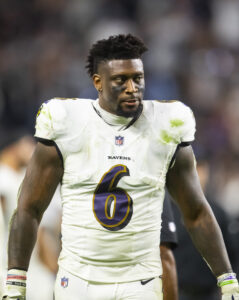 Baltimore has expressed a desire to retain Queen past the 2023 campaign, and the 24-year-old has reciprocated that sentiment. However, the Ravens have trade deadline acquisition Roquan Smith on the books with a five-year, $100MM contract signed not long after his arrival, giving the team one major financial commitment at the position. A potential Queen replacement was also added via the draft in the form of third-rounder Trenton Simpson.
Those moves have led to the belief that Queen will price himself out of Baltimore if he delivers a strong season in his walk year. The record-setting Smith extension and the Simpson addition could have been a contributing factor to Queen's offseason decision to scrub the Ravens from his social media accounts (a common sign of frustration with contract situations), but it was instead a lack of progress on extension talks which caused that course of action, as he recently revealed.
"There were talks and then some stuff fell through," the LSU alum said, via Jeff Zrebiec of The Athletic (subscription required). "Obviously, you get upset. I'm probably going to be gone. That's, at least, what I was thinking in my head. I'm thinking that I'm gone. Everybody reacts out of emotion to certain things."
As Zrebiec notes, Queen's mindset has shifted in a more positive direction since talks broke down, and he was a full participant in training camp. Still, it is difficult to imagine the Ravens making a second eight-figure-per-year commitment at the LB spot, something which will be required if Queen builds off his improved play late last year following Smith's arrival. As a result, the former represents a logical trade candidate, but no consideration has been given to moving on before a potential free agent departure.
"I got to the point where I was like, 'Look at who is on your team. Look at how they're treating you. They're not about to trade you.' There were never trade talks or anything," Queen confirmed. "It was always, 'We believe in you, you're our guy.' It just fuels you and it makes you want to play well. Looking at everybody on the team, you have the chance to do something special here. Why not?"
Expectations will be high for Queen and the Ravens this season, and his individual performance will go a long way in determining his free agent value. They will also no doubt have an effect on the team's willingness and ability to re-engage in negotiations for what could be a very lucrative second contract.