The tampering allegations faced by the Dolphins have led to serious consequences for the organization. Owner Stephen Ross has been suspended for the beginning of the 2022 season, and the team has been docked two draft picks (Twitter link via NFL Network's Tom Pelissero). ESPN's Jeff Darlington notes that the decision is final, and there is no appeals process (Twitter link).
Ross will be suspended through October 17 of this year. He is also banned from all league committees and is not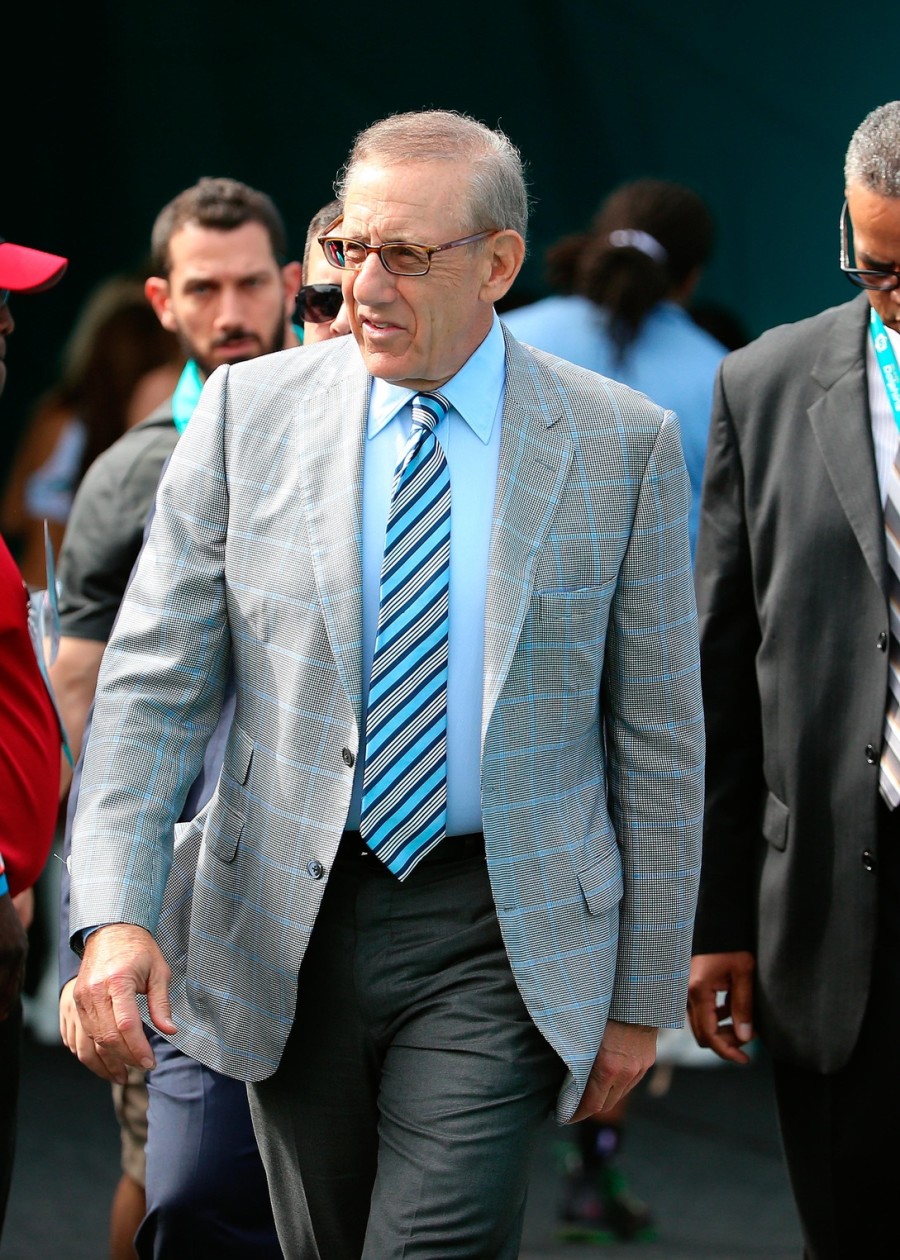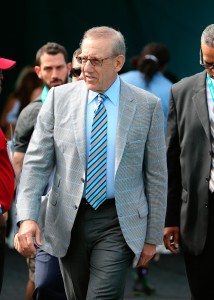 allowed to attend league meetings until March 2023. In addition, he has been fined $1.5MM. The draft picks the team is forfeiting are a first-round selection in 2023, as well as a third-rounder in 2024. Dolphins vice chairman Bruce Beal, who is also a TB12 board member (per Rick Stroud of the Tampa Bay Times), has also been suspended and fined $500K.
The full findings of the league's investigations into the team's attempts to acquire quarterback Tom Brady and head coach Sean Payton include "tampering violations of unprecedented scope and severity," per commissioner Roger Goodell. The league has found that the Dolphins engaged in "impermissible communications" with Brady dating back to 2019-20, when he was with the Patriots (Twitter link via ESPN's Adam Schefter).
Miami likewise held illegal talks with Brady while he was a member of the Buccaneers, pertaining to a potential ownership stake, Schefter adds. As for Payton, the league has found that the Dolphins' initial talks with him took place before before his decision to step away from the Saints in January, and that permission was still not granted by the Saints after that decision (Twitter links).
"With regards to tampering, I strongly disagree with the conclusions and the punishment," Ross said in a statement. "However, I will accept the outcome because the most important thing is that there be no distractions for our team as we begin an exciting and winning season. I will not allow anything to get in the way of that."
Reports surfaced early in the offseason of repeated attempts by Ross to bring Brady (who has a well-known personal relationship with Ross and Beal) to Miami as the team's quarterback and/or minority owner. The move was expected to represent a package deal with Payton, but fell through in the wake of Brian Flores' racial discrimination lawsuit against, among others, the team. Much of the story was first detailed by PFT's Mike Florio, but was later corroborated by a number of outlets; today's new confirms what many had already suspected based on that reporting.
The punishment handed down to Ross, Beal and the organization is meant to "deter future violations and safeguard the integrity of the game," per the league's ruling. While it remains to be seen if it will have the intended effect in future cases of the sort, the Dolphins certainly face a steep price for their actions.
Follow @PFRumors