For the second – and what is widely expected to be final – time, Tom Brady announced his retirement last week. That move came as little surprise given the uncertainty which surrounded his playing future during the campaign and his brief time spent as an ex-player last winter.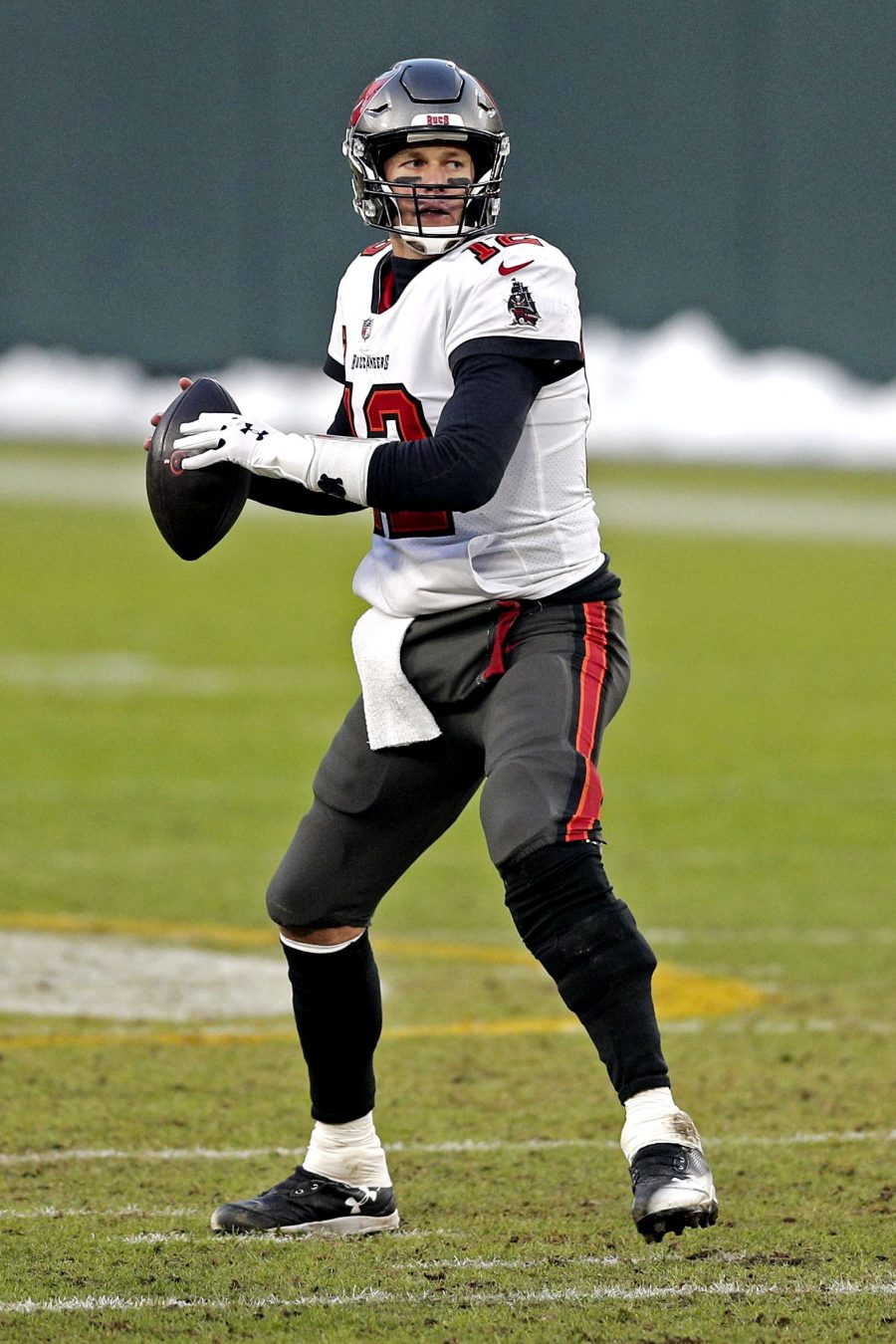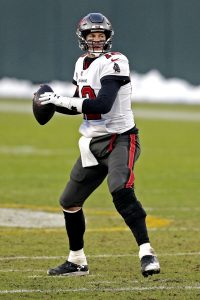 When speaking on FOX Sports' The Herd, Brady addressed his retirement decision and the timing of his announcement (video link). He expanded on his desire to move on to the next chapter of his life away from football, and the finality of his announcement that his playing days are indeed over for good.
"I think for me, I know in my heart how I feel. I put it out on the field for 23 years and I'm super proud of what's been accomplished… I just wanted to keep last week really short and sweet and I felt like I've given a lot, I've gained a lot. I've learned a lot. And life is about, you know, exciting things ahead. I think when one thing closes, like football has for me, you know 32 years of my life and it's hard to make decisions like that but it's certainly the right time" (Twitter links via Rick Stroud of the Tampa Bay Times).
Last offseason, it became known that the seven-time Super Bowl winner had a 10-year, $375MM deal in place with FOX to become the network's lead color commentator. With his playing days now over, many expected that Brady would be in line to begin his new career during the 2023 season. He announced today, however, that he will not step into the broadcast booth until 2024.
Brady indicated (via Stroud, on Twitter) that he is "good with a little bit of uncertainty" with respect to his immediate future. He will spend much of the coming months with family, but also in preparation for taking on the No. 1 role at FOX as an analyst. That title currently belongs to former tight end Greg Olsen, who will be a key figure in the network's broadcast of the upcoming Super Bowl. Brady's announcement points to Olsen having one more year in his current position, while the former takes a year to fully move on from his most recent football chapter and prepare for the next one.
Follow @PFRumors