Players who began the 2023 season on the PUP list are eligible to be activated as early as Week 5. That will not be the case for the Cardinals as it pertains to their starting quarterback, however.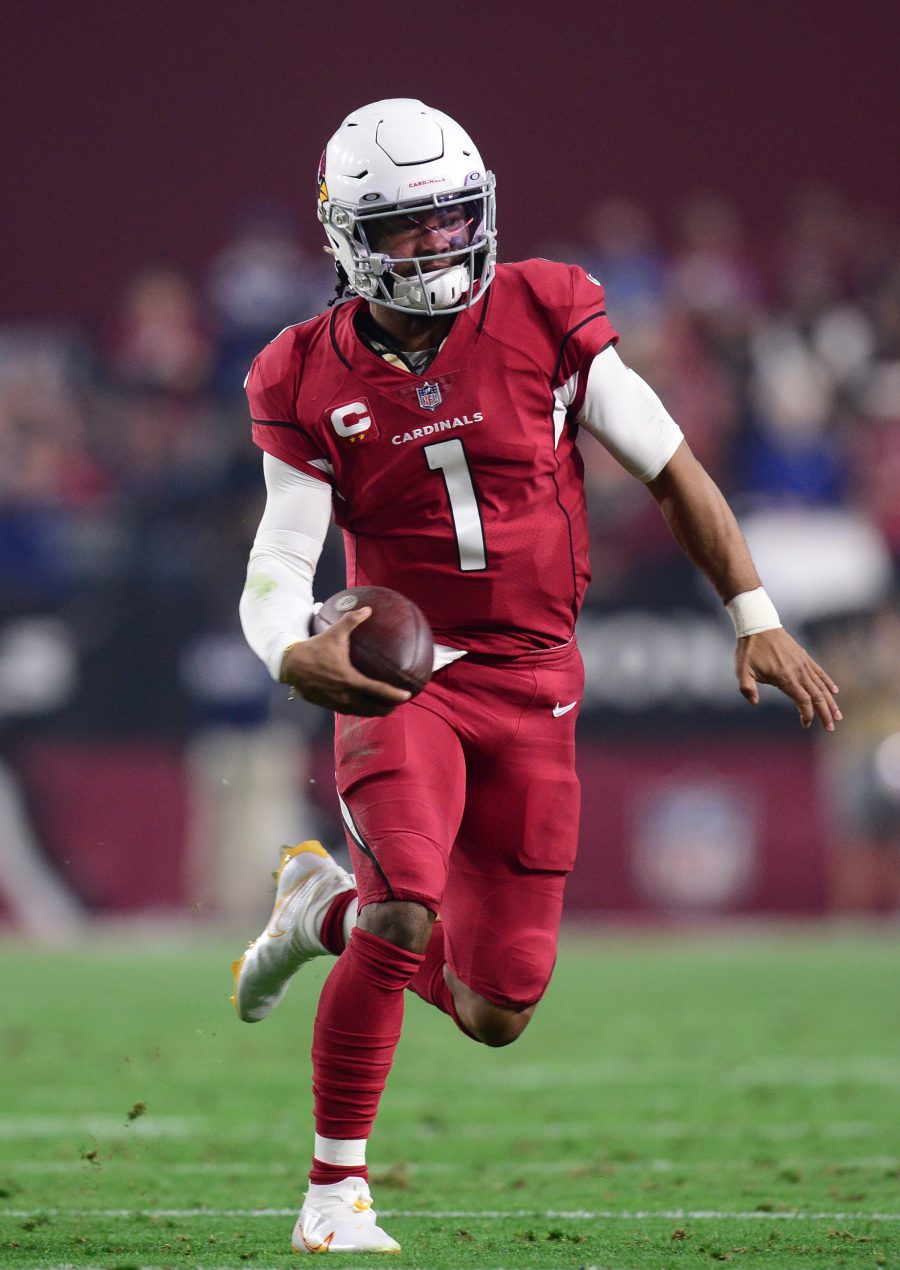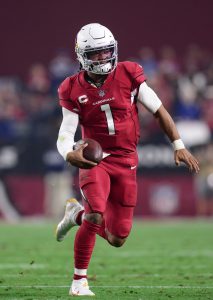 Kyler Murray is not expected to resume practicing in the coming days, and his return is believed to be "weeks away," ESPN's Adam Schefter reports. Players on IR or the PUP list can only return to practice when their three-week activation window has been opened, so today's update means the Cardinals will proceed with caution with their franchise passer.
Head coach Jonathan Gannon indicated last week that Murray may not resume practicing at the first opportunity, so this news comes as little surprise. More than nine months have transpired since Murray tore his ACL and ended his 2022 campaign. A return around the middle of this season has been mentioned as a realistic timeline, and Schefter's colleague Josh Weinfuss confirms that is the "earliest" point at which Murray will likely next take the field in game action. Plenty could change in the coming days and weeks affecting that timeframe, of course.
Murray – whose presence Gannon has named as part of the reason he took the Cardinals' head coaching gig this offseason – is on the books through 2028 as a result of the five-year, $230.5MM extension he signed last summer. Speculation picked up recently about a potential trade sending the former No. 1 pick out of Arizona in favor of the team starting over with another new QB in the draft, but Gannon has shot down such notions.
With Murray still squarely in the franchise's plans, Joshua Dobbs remains in place as the Cardinals' starter for the time being. Acquired via trade from the Browns in late August, the 28-year-old has put up a 72% completion percentage and has yet to throw an interception in three games to start the campaign. Those statistics have kept the Cardinals more competitive than expected in the early going, including an upset win over the Cowboys in Week 3. Dobbs will carry on in his QB1 duties for the foreseeable future with rookie Clayton Tune serving as his backup.
Schefter notes that Murray wants to return to action, encouraged by the performance of Gannon and the team so far. He has plenty of work remaining to reach the practice field, however, and for the time being he will stay sidelined. It will be interesting to see when the Cardinals deem Murray ready enough to open his activation window, and where the team finds itself at that point.
Follow @PFRumors