The Jets are 1-1 and reeling from Aaron Rodgers' Achilles injury, which ended the future Hall of Famer's season after four snaps and thrust Zach Wilson back into the starting lineup. We heard in the immediate aftermath of the Rodgers news that New York was exploring the free agent market for veteran passers and had inquired on retired QB Chad Henne.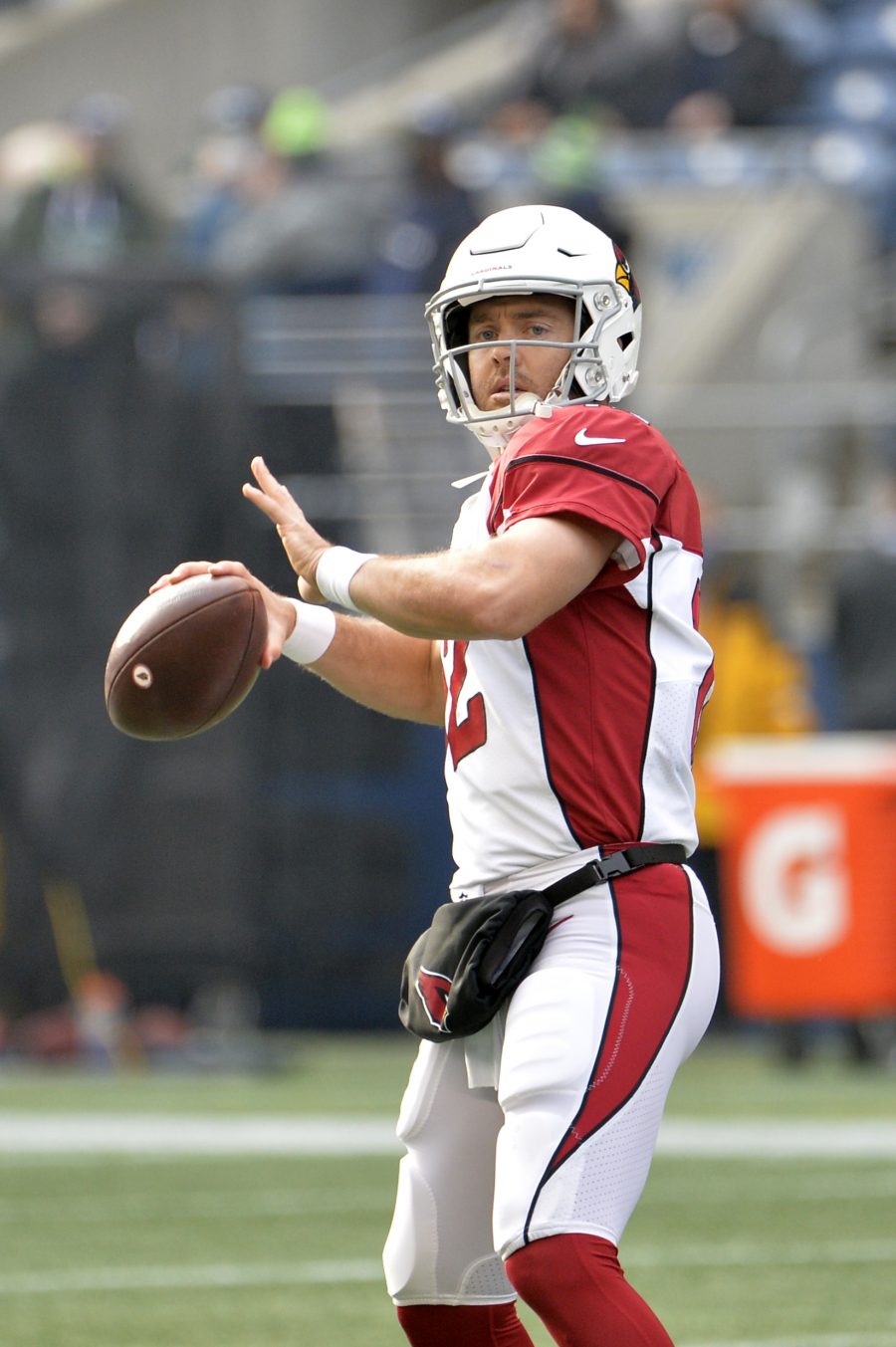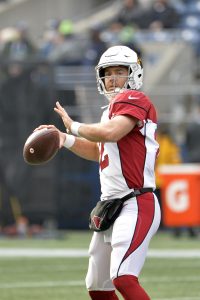 Dianna Russini of The Athletic (subscription required) confirms that the Jets have indeed reached out to Henne, who has rebuffed their overtures. "The timing doesn't work," Henne said.
Gang Green has also contacted Colt McCoy, who was released by the Cardinals on cutdown day and who was mentioned as a possible Jets target several days ago. McCoy, 37, indicated that he has several offers in hand and expects to sign with a club shortly. He had been dealing with an elbow injury, though he should be ready to play this week.
The Jets told both Henne and McCoy that if they were to sign with the team, they would be doing so with the understanding that Wilson is the starter. As a team source told Russini, "[w]e have Zach. Zach Wilson is our best option." 
Offensive coordinator Nathaniel Hackett was pleased with what Wilson was able to do when he was forced to enter the team's Week 1 contest against the Bills in relief of Rodgers, and Hackett was also impressed by the progress Wilson made throughout the spring and summer. Wilson appears to have earned the trust of the locker room, with another team source telling Russini that Wilson's character is "off the charts." The team has changed "about half of the game plan" to play to Wilson's strengths, including an overall simplification of the offense.
The organizational view on Wilson explains why, as Russini reports, the Jets have no plans to pursue a more accomplished signal-caller like Tom Brady, Philip Rivers, Ben Roethlisberger, or Joe Flacco (Blake Bortles is reportedly not under consideration either). As Ian Rapoport and Tom Pelissero of NFL.com report, Brady's purchase of a stake in the Raiders is not yet finalized and is unlikely to be finalized until October at the earliest. Until then, Brady can techincally sign with any team he chooses, but as we noted previously, he continues to insist that he will remain retired.
Rich Cimini of ESPN.com suggests that the Jets, who have the league's most difficult strength of schedule over the next five games, could reassess the situation over their Week 7 bye. If they are still in playoff position but feel Wilson is holding them back, they could expand their QB search at that time.
Rodgers, of course, has not closed the door on an in-season return. The reason for such optimism, as Rapoport and Pelissero explain in a separate piece, is that Rodgers underwent an innovative surgery to accelerate the rehabilitation process.
The NFL.com duo, building on an earlier report from Russini and The Athletic colleague Jourdan Rodrigue (subscription required), say that a type of internal brace called a "speed bridge" was placed on Rodgers' torn Achilles. The procedure, which was performed by well-known orthopedic surgeon Dr. Neal ElAttrache, could allow Rodgers to be back on the field right around the time the postseason begins.
The procedure does involve risk, but Rodgers determined that the possibility of helping his new club make a playoff run this season was worth taking a chance. The 39-year-old (40 in December) could also receive platelet-rich plasma injections to move his recovery along.