For the first time in his career, Week 1 of an NFL season has kicked off without Joe Flacco being on a roster. The former Super Bowl MVP is not looking to hang up his cleats, however.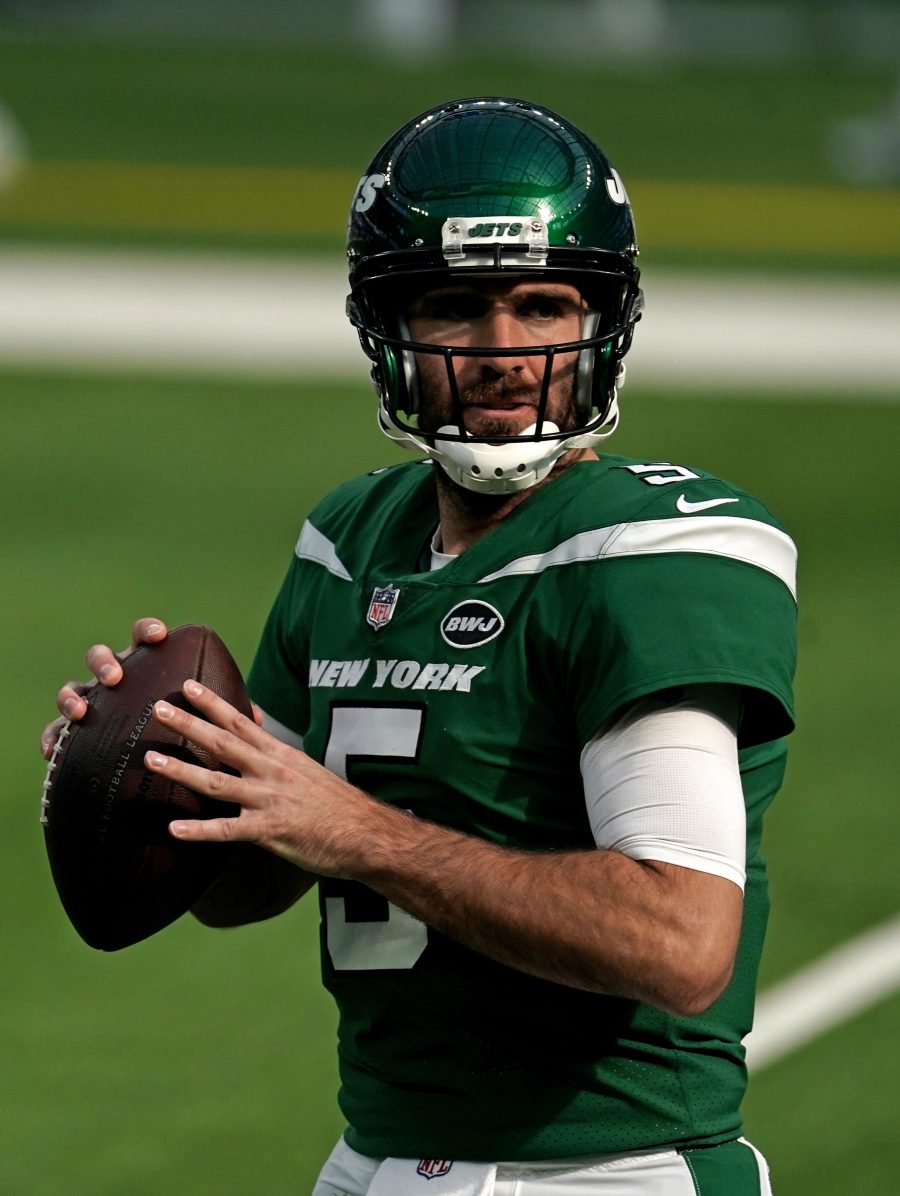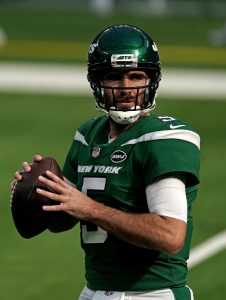 Flacco is unsigned after his three-year stint with the Jets came to an end this offseason. The 38-year-old made nine starts in New York over that span, including four in 2022 as the team dealt with injuries and underwhelming play under center. That led to the decision on New York's part to move on from Flacco and Mike White, as well as the blockbuster acquisition of Aaron Rodgers this offseason.
As a result, Flacco remains on the open market after 15 years in the league, much of which came as a starter. The longtime Ravens No. 1 is well aware any new deal would see him handle backup duties at this point, though, and that it would check in at a much lower rate than the six-year, $120MM pact he landed after leading Baltimore to victory in Super Bowl XLVII. He remains confident he can step into a vacancy created by an injury or other factor midseason, though.
"Listen, I can still play," Flacco said, via ESPN's Jamison Hensley. "I'm hoping that there's the silver lining that I'm not anywhere right now and that I can be available to anybody… When people are really pressed to win some games, if they have to call on somebody, then they'd be more willing to get somebody like me who can hopefully come in and learn an offense pretty quickly and at least give you a fighting chance."
The former first-rounder has 180 starts to his name, and he is among the few signal-callers left on the open market who have a long track record in the NFL. Passers such as Carson Wentz and Nick Foles are also unsigned, so they too will watch how the early parts of the season unfolds before weighing any offers which come their way. Flacco admitted that he did not generate much of a market for his services during this offseason, and his nearly $175MM in career earnings certainly do not require him to continue his playing career. For at least the time being, though, that does remain his intention.
"I still believe that I have all of the athletic and physical tools to do it," he added. "In terms of the quarterback and the mental part of it, I've only gotten better over the last 15 years… I mean, not to say that I'm not 27, 28 years old anymore. But I'm in great shape and I don't see a real drop-off."
Follow @PFRumors