As the Jets attempt to reinstall Zach Wilson as their starting quarterback, they are believed to have contacted available quarterbacks to round out their depth chart in the wake of Aaron Rodgers' injury. The biggest name available does not appear to be on their radar.
The team is not planning to make a pitch to Tom Brady to unretire for a second time, according to The Athletic's Dianna Russini, who notes the future Hall of Famer continues to inform those close to him he does not intend to play again. While Brady unretired last year, he was out of the game for barely a month. This retirement has spanned more than seven months.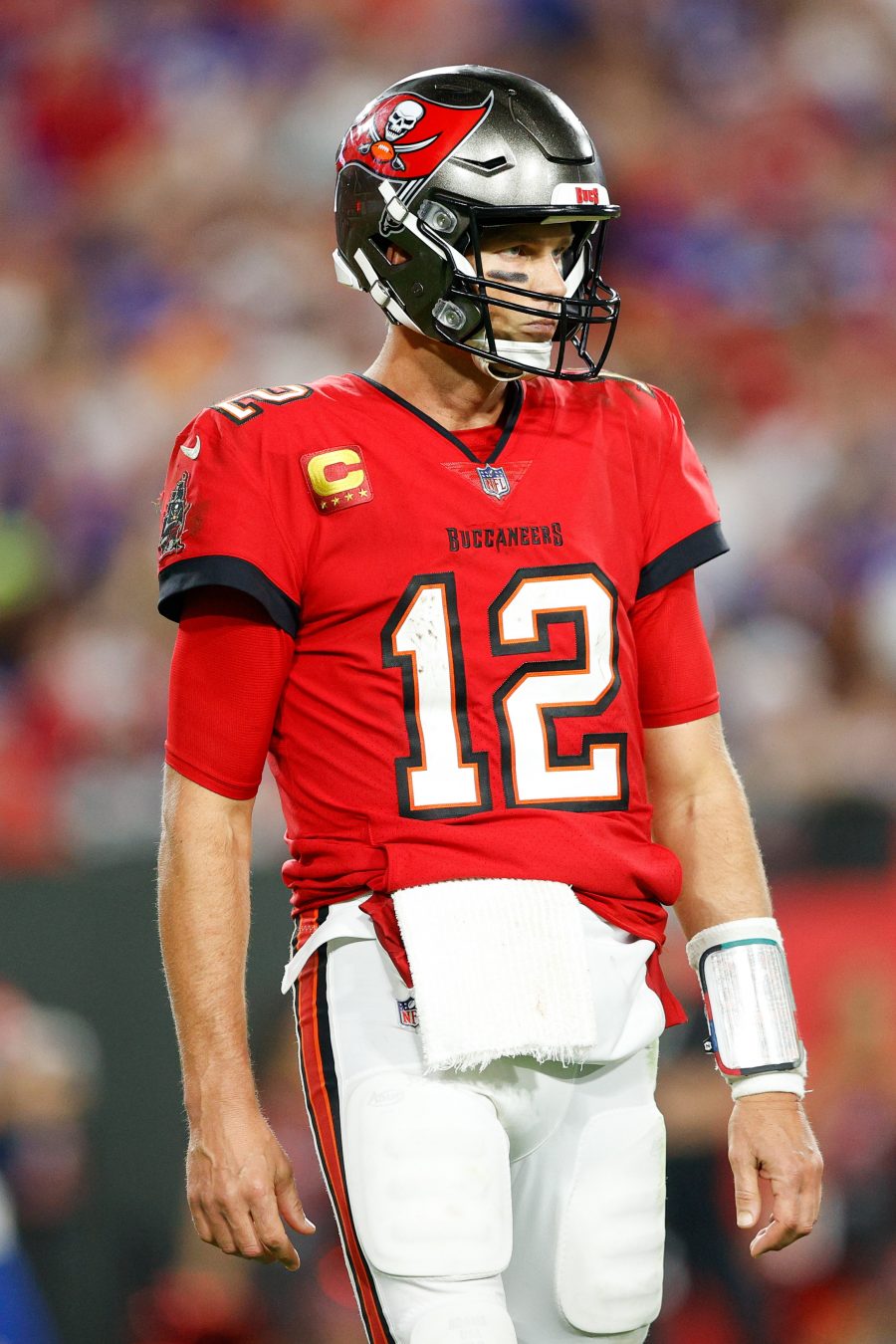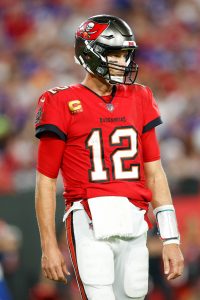 Brady, 46, retired for a second time on Feb. 1 and has made multiple plans to stay connected to the game after completing one of the greatest careers in sports history. He is planning to begin his tenure as FOX's top analyst next year and has agreed to buy a stake in the Raiders. While the latter endeavor generated rumors about Brady being an emergency Jimmy Garoppolo injury replacement with Las Vegas, the 23-year veteran shot those down by indicating he was indeed done.
Rumblings of a Brady return to the AFC East caused quite the uproar last year, when the Brady-Sean Payton tampering scandal cost the Dolphins first- and third-round picks. During his first retirement, Brady buzz about becoming a player/owner with the Dolphins circulated. That Miami penalty surfaced just before the Buccaneers reconvened for their 2022 training camp, which preceded a surprising Brady hiatus after he had initially showed up at Bucs camp.
Both Brady and the Bucs proceeded to take significant steps back last season, as injuries mounted along Tampa Bay's offensive line. While Brady joined a Bucs team with a number of intriguing defensive pieces in 2020, stepping in to help a talented young Jets defense does not look realistic.
The Jets have been connected to the likes of Carson Wentz and Nick Foles, who were each in Philadelphia during Joe Douglas' tenure as a Howie Roseman lieutenant. The team has also been linked to be aimed at convincing one player — Chad Henne — to unretire. The ex-Nathaniel Hackett Jaguars pupil came up Tuesday as an option for the Jets, but no indications have emerged regarding the four-year Chiefs backup's interest in unretiring to play behind Wilson.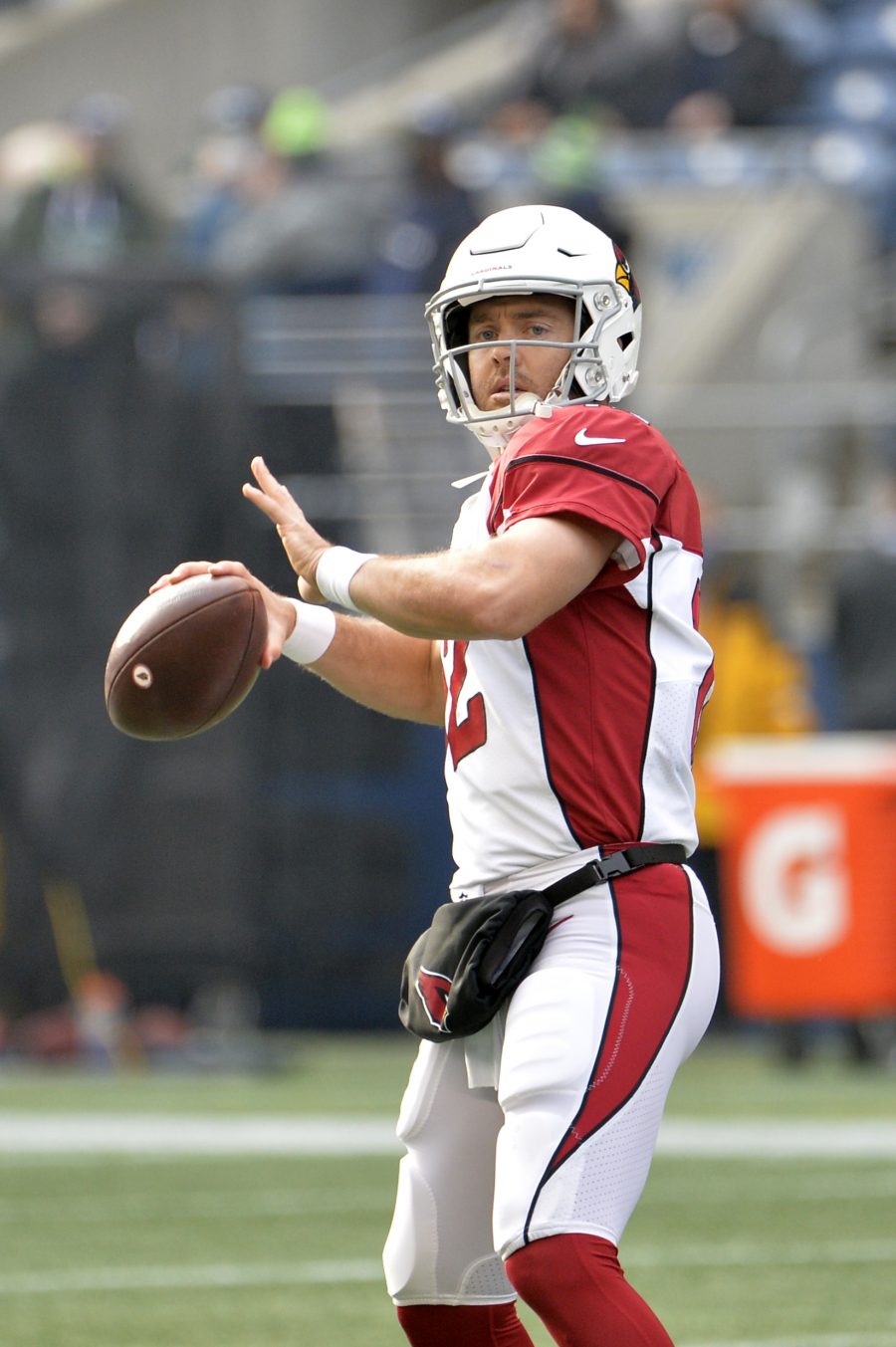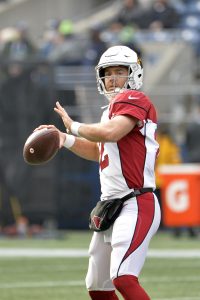 Although the Jets made no secret of their effort to replace Wilson this offseason, their primary targets were Rodgers and Derek Carr. Brady was briefly linked to the Raiders as a free agent, but he retired soon after. The NFL still needs to approve of his Raiders ownership path. It would certainly be easier for the Jets to land Brady compared to the Dolphins, who pursued a quarterback still under contract with another team. As of now, however, Wilson is back at the helm for a Jets team that has seen its stock take a substantial hit despite a come-from-behind Week 1 win.
In addition to Brady, the Jets are not pursuing Colin Kaepernick, CBS Sports' Josina Anderson tweets. Kaepernick, who was brought up as an injury-replacement option often during the late 2010s, contacted the Jets about their sudden QB issue. But the former Super Bowl starter was never a realistic option, seeing as his unique NFL exit occurred more than six years ago.
Colt McCoy may be an option, Anderson adds. The Cardinals released McCoy just before the deadline to cut their roster to 53 players, going instead with recent trade pickup Joshua Dobbs in Week 1. McCoy, who turned 37 earlier this month, spent the past two seasons in Arizona. He came up as an option for New England, but the Patriots have used younger options as Mac Jones' backup. This would be McCoy's 14th NFL season.
Follow @PFRumors