After an 0-3 start to the season, many named the Vikings as a potential seller in advance of the 2023 trade deadline. Quarterback Kirk Cousins would be a notable trade chip in such a scenario, but that is not the case at this point.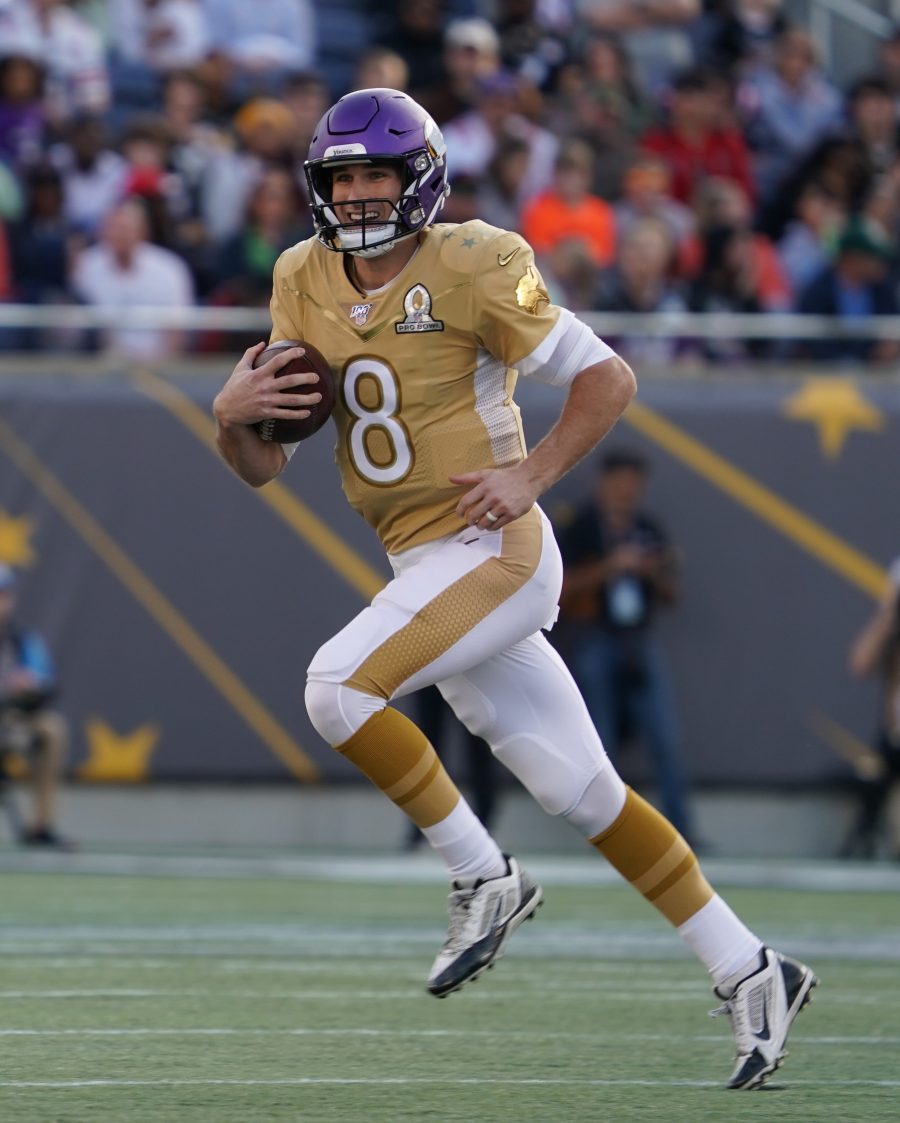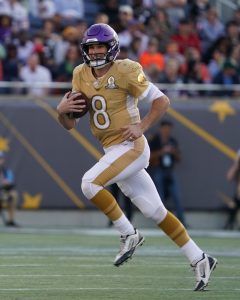 [RELATED: 49ers Were Willing To Trade No. 2 Pick For Cousins In 2017]
The Athletic's Dianna Russini reports the Vikings "have no plans" of trading the 35-year-old (subscription required). Cousins' future in Minnesota has been in question throughout the offseason, since 2023 marks the final year of his contract. Talks on a new deal are expected to take place after the season, and he has acknowledged his play this year will go a long way in determining his free agent value on a new Vikings pact or one in a new home.
Optimism has been expressed on both sides that another short-term arrangement can be made. Cousins has played on a fully-guaranteed three-year, $84MM pact after joining the team in free agency, as well as a two-year, $66MM extension. He will make $30MM this season as a result of the restructured deal which has him on track for free agency. As a rental, there would no doubt be a number teams interested in adding him.
One of those would be the Aaron Rodgers-less Jets, of course. As Russini notes, however, New York has not called Minnesota about Cousins' availability, and it is unlikely that will change any time soon. The Jets have signed Trevor Siemian to serve as another veteran option behind much-maligned starter Zach Wilson, but no further moves under center are expected. That increases the chances of Cousins staying put through the remainder of the campaign.
The Vikings as a whole are not committed to a seller status ahead of the deadline, meaning a number of other veterans will likely not be on the trade block in the coming weeks (at least barring a continuation of their early losing streak). Cousins – who has posted the most passing yards (1,075) and touchdowns (nine) through three games this season – is safe in Minnesota for the time being, and it will be worth watching if he can help guide the team to a rebound in October. His absence from the trade market would also no doubt have a number of effects on the rest of the league as teams begin to evaluate if they will be aggressive in pursuing help in the near future.
Follow @PFRumors