Plenty of veterans made their way out of Minnesota this offseason, but quarterback Kirk Cousins is still in place for at least one more year. He recently spoke about his future with the Vikings (or another team) as he enters the final year of his contract.
Cousins is set to earn $30MM this season, after it became clear he would not sign another Vikings extension this offseason. Talks on a new contract are expected to take place after the campaign but before his deal expires in March, something which would take him to free agency for the second time in his career. That leaves the 35-year-old with plenty to prove this season, something he is acutely aware of.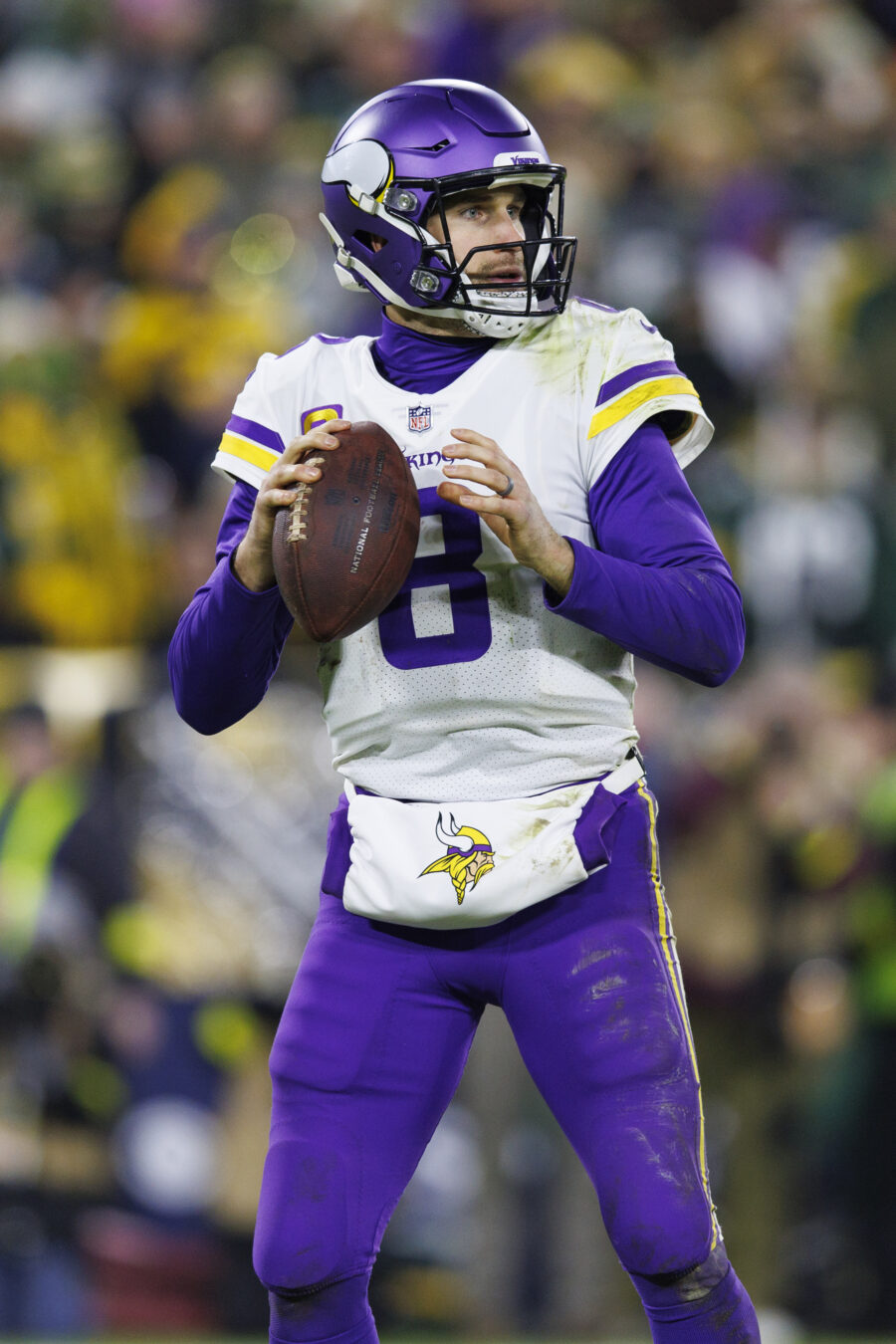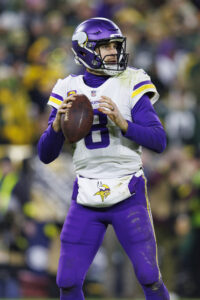 Cousins admitted he is playing for his job when speaking to the media. He added, "that's kind of the life you live. And I think when you take that seriously, that lends itself to having success more days than not" (h/t ESPN's Kevin Seifert).
Both team and player have expressed an openness to continuing their relationship, one which has seen Cousins earn $155MM to date in Minnesota. The four-time Pro Bowler will earn another signficant payday on a new deal in 2024 if he continues his strong play from last season, in which he threw for the second-most yards of his career (4,547) and helped lead the team to a 13-4 record. Cousins has cashed in on a number of occasions, and he has done particularly well in securing guaranteed money in his career. Doing so again will require a strong season, as Minnesota could move on if he regresses or suffers an injury.
"Tom [Brady] made the point that there is no entitlement in the NFL," Cousins added. "And if there is entitlement in the NFL, that organization is probably doing it wrong. I think it's healthy when players need to go out every day, and nobody is entitled to anything… If it ever isn't that way here, I would be the first one to complain and say, 'I sense some entitlement, and let's change that."
As Seifert's colleague Adam Schefter notes, Cousins' contact – which includes four void years for salary cap purposes – does not expire until after the deadline to apply franchise tags. Minnesota will have likely made a decision on his future by that point, something which will be worth watching given the lack of long-term successors in the organization. Many expected the Vikings to be aggressive in drafting a passer in April, but they did not add one until the fifth round (Jaren Hall).
For that reason, Seifert notably reports that Minnesota was not in on Trey Lance trade talks. The former 49ers top-three pick was dealt to the Cowboys for a fourth-round selection after a quick negotiating process which included a few other teams. The fact the Vikings steered clear of Lance leaves their QB situation beyond 2023 something to monitor.
Follow @PFRumors