The Giants are sitting at 3-7 and are at the bottom of the NFC East. They are on pace for their fifth consecutive season of 10 or more losses, and if they pull off that dubious feat, GM Dave Gettleman — who was hired at the end of 2017 — will have presided over four double-digit loss campaigns. As Ian Rapoport of NFL.com writes, Gettleman is not expected to return to the club in 2022.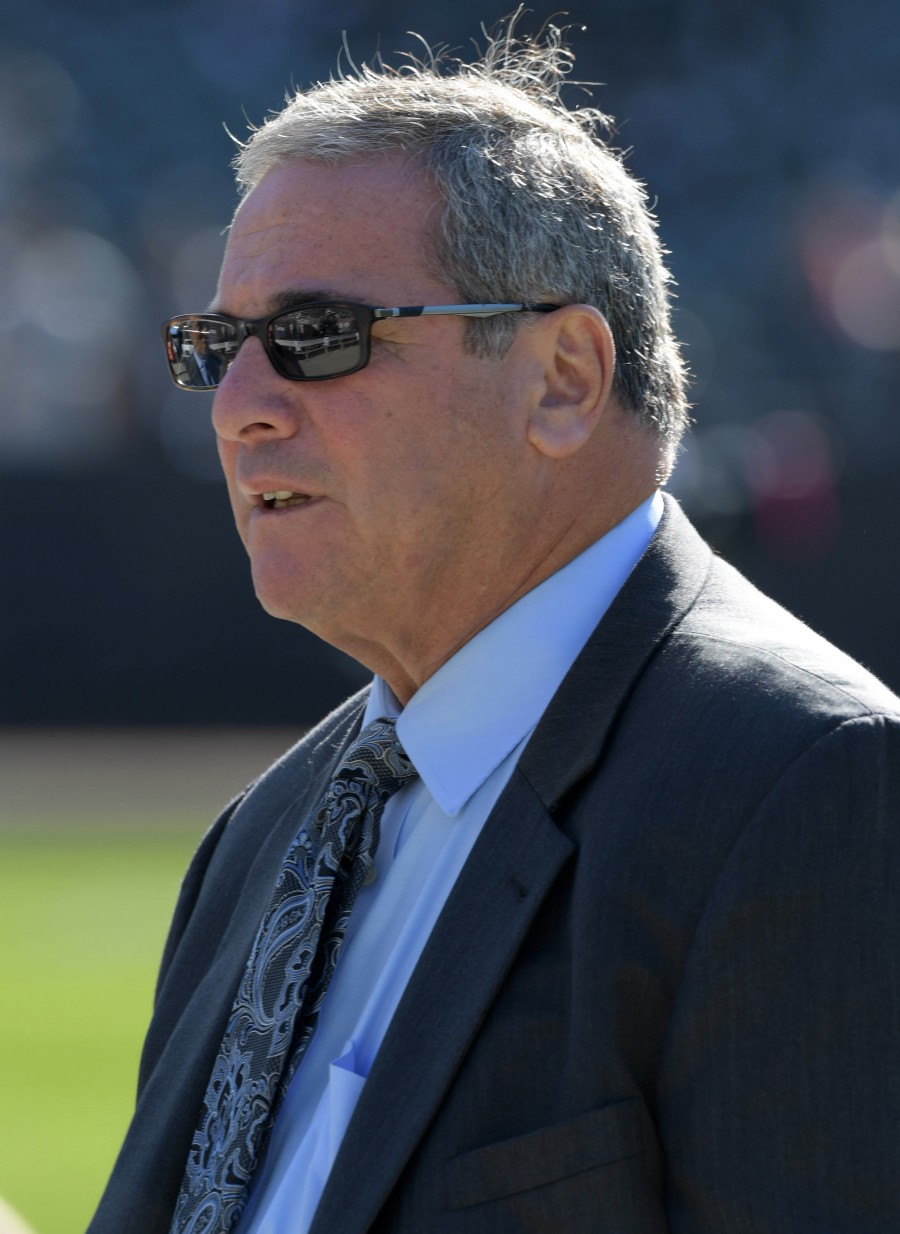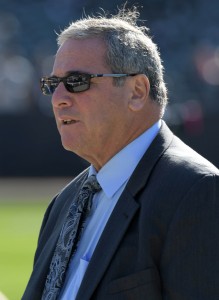 It seems as though Gettleman has been under fire ever since he first took the job. Even late last December, the Giants were reportedly prepared to part ways with him and bring in a new top exec to head up the personnel department. However, Big Blue has traditionally given its GMs a long leash, and co-owner John Mara knew when he hired Gettleman that his team was embarking on a multi-year rebuild. He also knew that hiring a a new head coach (Joe Judge) last season could delay that rebuild a bit, as Judge would be implementing new systems and a new culture.
Gettleman, 70, managed to hit on a few of his free agent pickups in 2020 — cornerback James Bradberry, linebacker Blake Martinez, and defensive back Logan Ryan — which may have helped him retain his position for 2021. But Mara made it clear this summer that while he was not issuing a playoff mandate, any stagnation or regression could prompt an organizational shakeup.
And not only might the Giants fail to match last year's six wins, but they also have not seen any progress from two of Gettleman's defining draft choices, QB Daniel Jones and RB Saquon Barkley. Both selections garnered a fair amount of criticism when they were made — Gettleman's use of the No. 6 overall pick on Jones in 2019 was widely regarded as a reach, and his use of the No. 2 overall pick on Barkley in 2018 was deemed too high for a running back for a rebuilding outfit — and between Jones' struggles and Barkley's injury problems, the G-Men are getting very little production from two picks that they needed to get right.
Of course, the team recently fired OC Jason Garrett, and it sounds as though Gettleman will be following him out the door. If Mara opts for an internal replacement, Rapoport names VP of football operations and assistant GM Kevin Abrams as one possibility. Any candidate from outside the organization would ideally have a background in the Patriots' scouting system and would have philosophies more in line with those of Judge, an ex-New England staffer.
The clear implication is that Judge's job is safe for at least one more season.
Follow @PFRumors