A former Pro Bowler worked out for the Jets yesterday. Per NFL Network's Tom Pelissero, wide receiver Kenny Golladay auditioned for the Jets. However, a signing isn't imminent, with Pelissero reporting that the Jets aren't signing the free agent "at this time."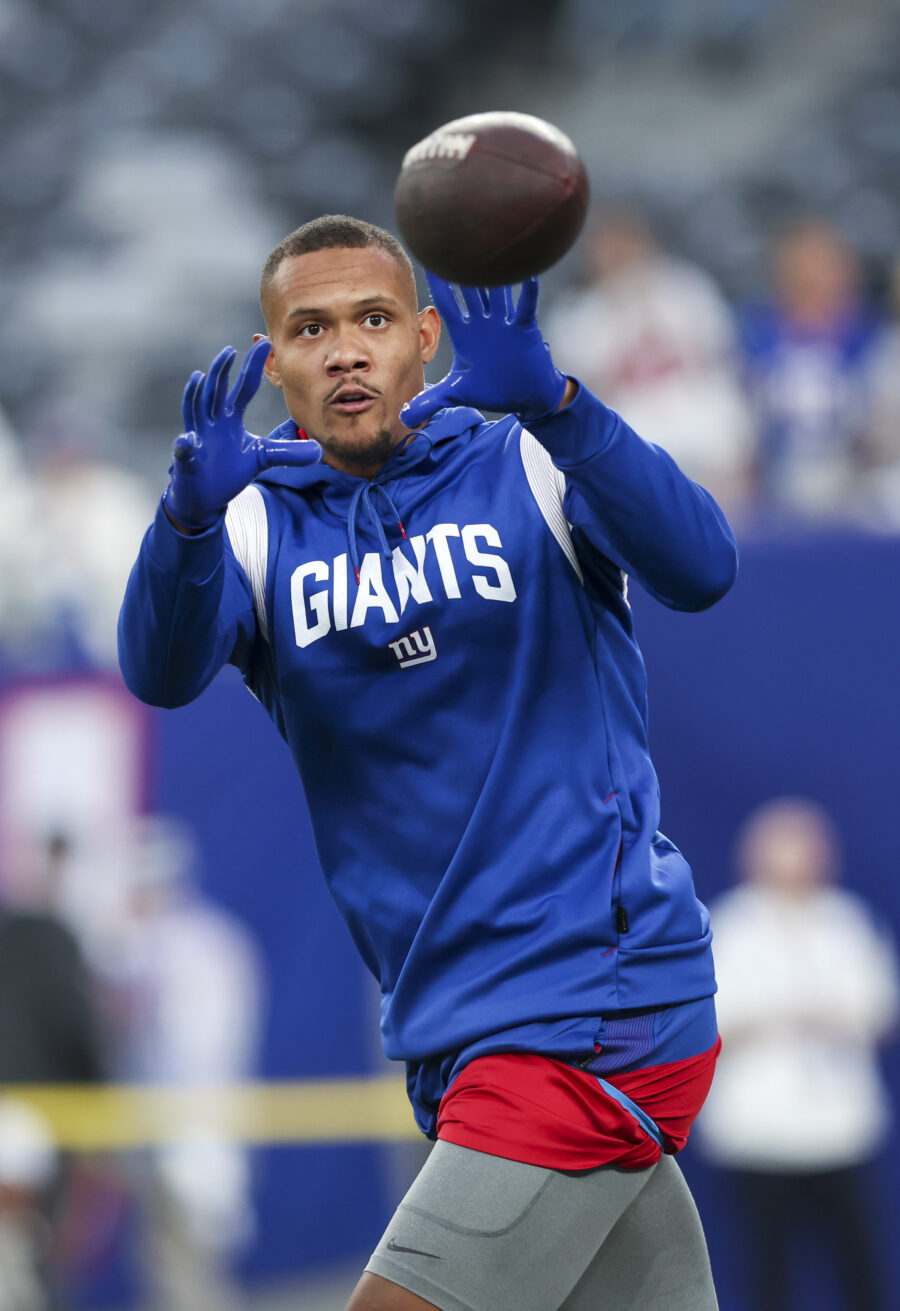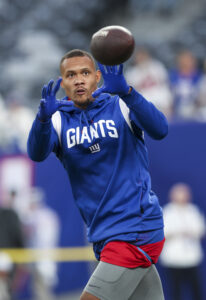 Golladay is persona non grata in New York following a brutal tenure with the Giants. Golladay inked a four-year, $72MM contract only two offseasons ago, and following a first season in New York where he was limited to 521 yards in 14 games, he had only six catches in 12 games last year. Following those two forgettable seasons, Golladay was cut loose by the Giants back in March.
The Jets were banking on Golladay still possessing some of the talent he showed during his time in Detroit. Between the 2018 and 2019 campaigns, Golladay had 135 catches for 2,253 yards and 16 touchdowns.
The Jets haven't done much to fill the spot previously held by Corey Davis, so there could be a role in New York for Golladay. Behind Garrett Wilson and Allen Lazard, the Jets are eyeing Mecole Hardman and Randall Cobb as their top backup wideouts. The team is also rostering Irvin Charles and UDFAs Jason Brownlee and Xavier Gipson.
Golladay wasn't the only free agent who worked out for the Jets yesterday. Per Pelissero, the team also hosted quarterback Anthony Brown, running back Ellis Merriweather, and wide receivers James Proche and Jeff Smith.