The 49ers are still eyeing Kirk Cousins despite the Redskins placing the franchise tag on the sixth-year veteran. But beyond that trade scenario, the team is expected to be among the teams interested in Mike Glennon as a UFA, Matt Barrows of the Sacramento Bee reports. Although, such a pursuit carries considerable risk with the price anticipated to be close to franchise-QB money.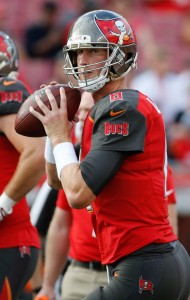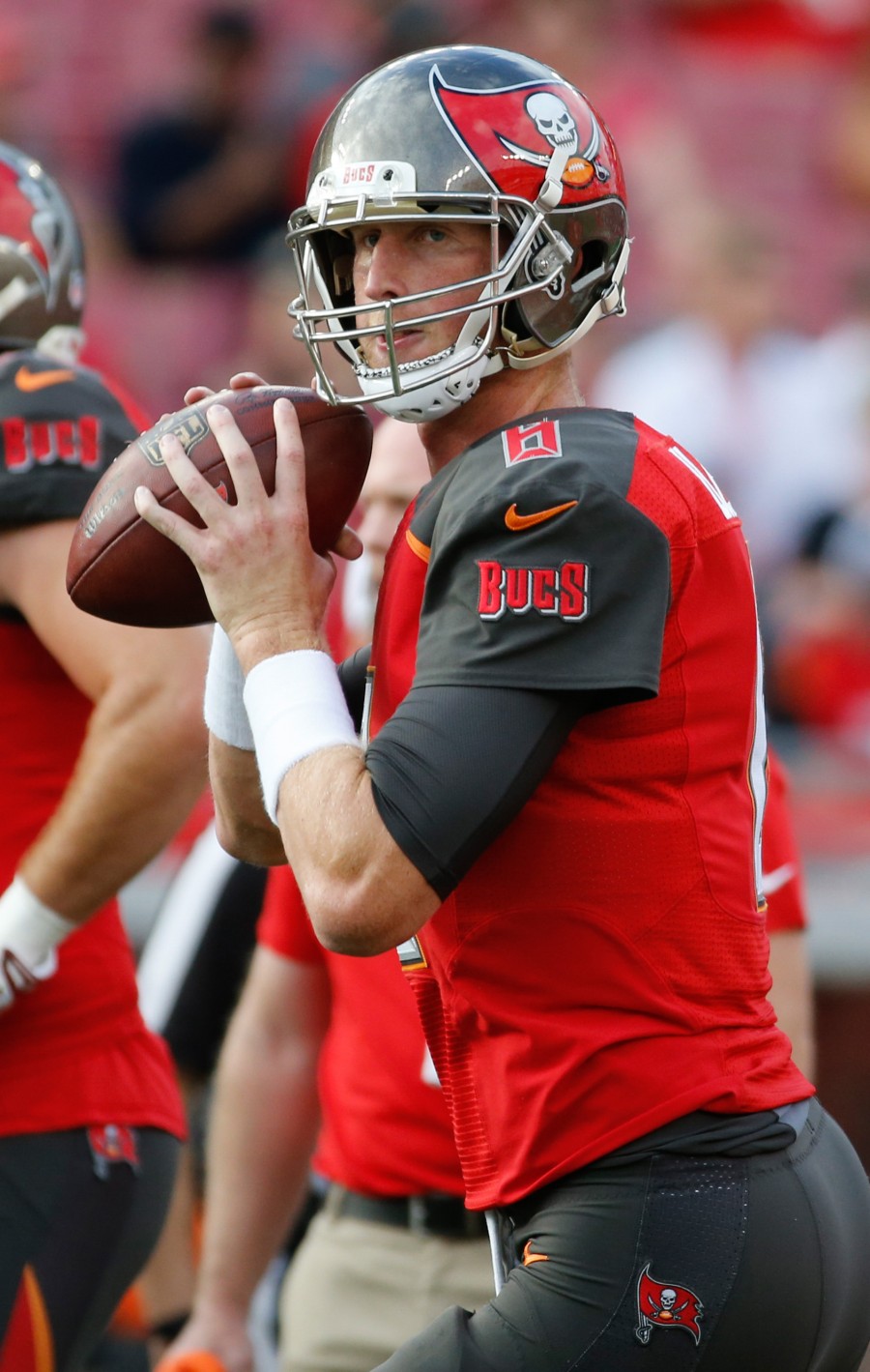 As teams like the Bears, Jets and possibly 49ers go after Glennon, the fifth-year passer's price tag is expected to land in the $14-$15MM-per-year range, Charles Robinson of Yahoo.com reports (on Twitter). That would be unpopulated territory within the NFL salary landscape, with the floor for veteran starters being Andy Dalton's $16MM-per-year accord. But Glennon represents a unique case, given that he hasn't started for three years. Thirteen of his 18 starts came as a Buccaneers rookie in 2013.
The Bears are considered the frontrunners for the 26-year-old's services, while the Jets have been linked to the former third-rounder for a steady stretch now as well. Chicago making this move would be interesting given Jay Cutler's now-flexible contract having a 2017 base salary, as the Chicago Sun-Times' Adam Jahns points out (on Twitter), of $12.5MM. Tampa Bay offered Glennon $8MM per year to stay on as its backup, but it's clear he's going to have better options than this.
As for the 49ers, no quarterbacks reside on this roster after Colin Kaepernick made the decision to opt out. The team's been connected to Cousins, Cutler, Jimmy Garoppolo, Brian Hoyer and Matt Schaub in a complex offseason. Barrows notes a Cousins trade would seemingly need to occur soon to entice free agent pass-catchers or give the 49ers some semblance of offensive identity to show UFAs. But the rebuilding team will likely monitor his situation throughout the offseason, and if the Redskins are unable to sign Cousins to a long-term deal by July 15, he stands to be a free agent come 2018. That would stand to run counter to a Glennon pursuit, the current backup not profiling as a stopgap option the way Hoyer, Cutler or Schaub would.
Whether the 49ers want to compete with a likely Bears Glennon push or not, they are expected to spend this offseason after a quiet 2016. Jason La Canfora of CBSSports.com hears the 49ers and Browns are going to be the most aggressive teams in free agency. That would make sense given the teams' near-$200MM combined cap space.
Photo courtesy of USA Today Sports Images.
Follow @PFRumors