Former Chiefs star Eric Berry sat out the entire 2019 campaign and hasn't played more than two games in a season since 2016, but his agent, Chad Speck, is confident the three-time First Team All-Pro safety will return to the field. "The best is yet to come," Speck wrote in a retweet of Berry's collegiate highlight reel from SEConCBS.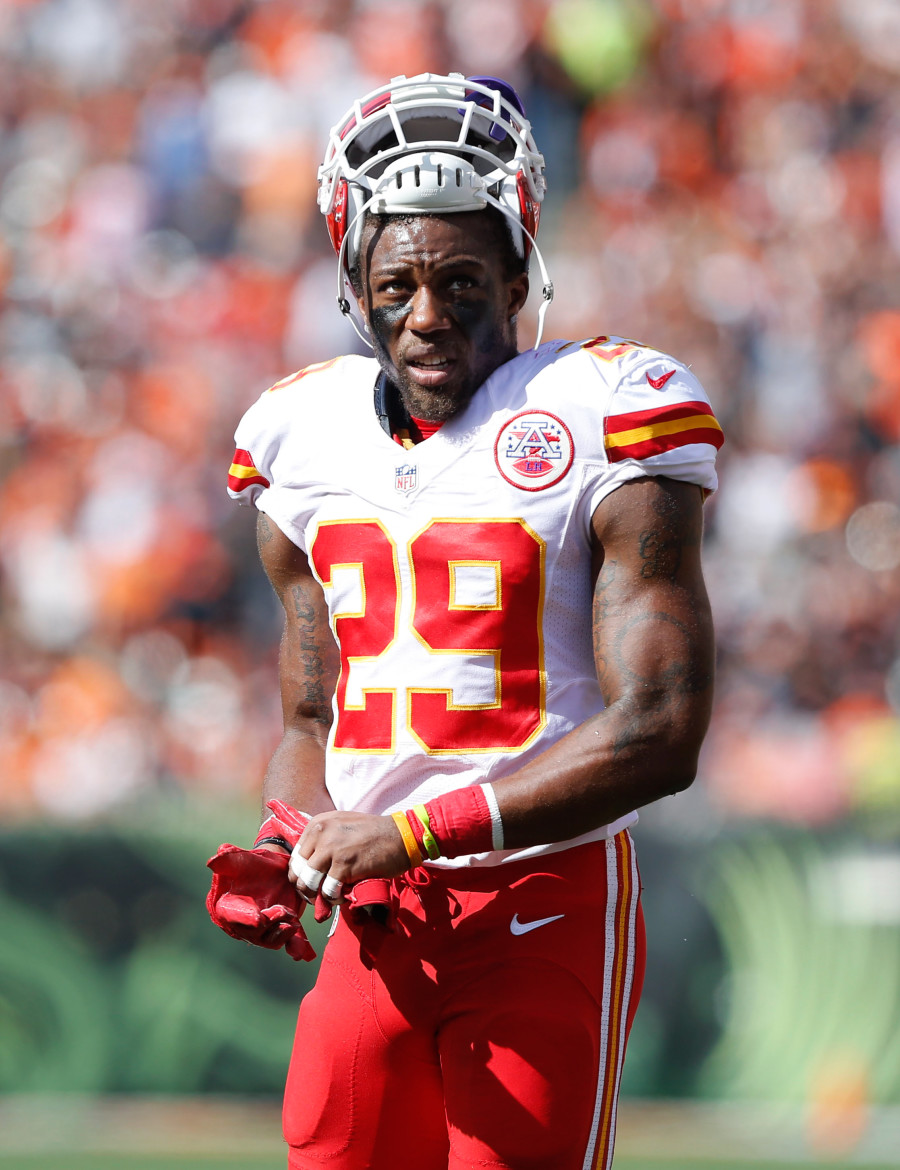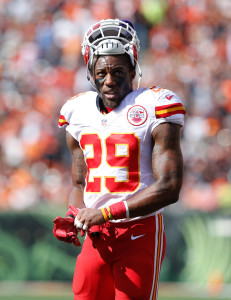 We heard in January that Berry intends to play in 2020, and just last month we learned that multiple teams, including the Colts, will compete for his services. Though no concrete reports of negotiations between Berry's camp and NFL teams have surfaced, perhaps there will be more movement on that front after this week's draft.
The No. 5 overall pick of the 2010 draft, Berry quickly established himself as one of the best safeties in the league, despite an ACL tear that limited him to one game in 2011. He was a dominant back end defender in the 2012-13 seasons, and though he was diagnosed with cancer towards the end of the 2014 season, he suited up for all 16 of the Chiefs' games in 2015 en route to his second First Team All-Pro selection. He followed that up with a similarly terrific 2016, but he tore his Achilles in the first game of the 2017 season and wasn't able to return until the tail end of the 2018 campaign due to complications from that injury.
He did garner interest in advance of the 2019 season, but he chose to sit it out in order to make sure he is 100% healthy. Still only 31, the Tennessee product may yet have another good year or two left in him. He will almost certainly sign with a contender, and in addition to Indianapolis, the Eagles and Buccaneers look like potential landing spots.