Tre Boston is still looking for his next gig, and his agent is putting on the full-court press to get his client a job. Drew Rosenhaus told ESPN's Adam Schefter that Boston is "now healthy, in shape, vaccinated and willing to sign on with a practice squad" (Twitter link).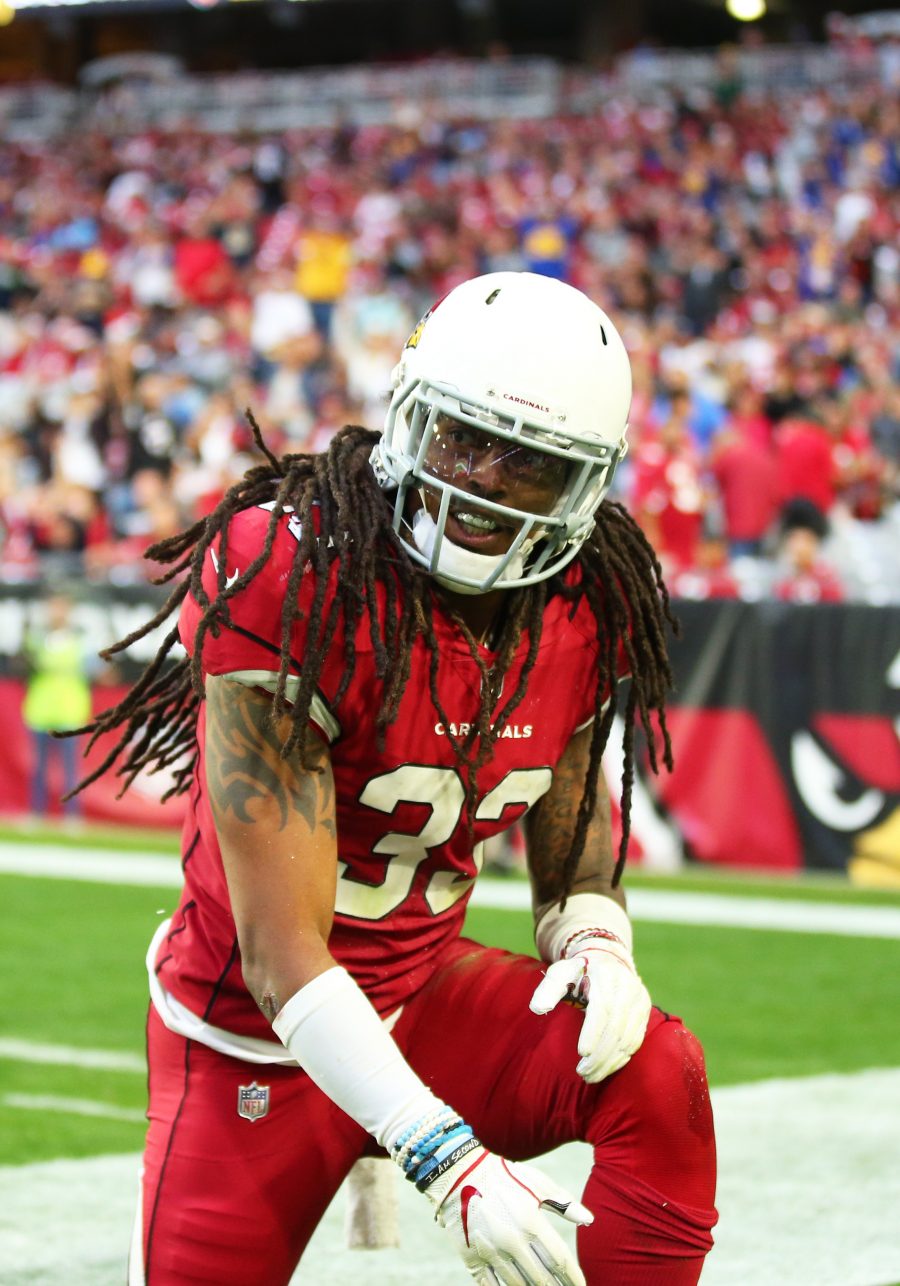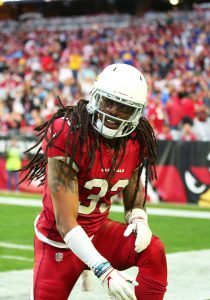 "Tre's been a really good player for a long time and I'm shocked he hasn't been signed yet," Rosenhaus said.
While it's pretty obvious what's going on here, it's interesting that Rosenhaus cites a potential injury as a reason for why Boston hasn't signed a deal (note that Boston is now healthy). The 29-year-old didn't miss a game last season, and he ended up finishing the campaign with a career-high in tackles (95). The Panthers decision to cut the safety seemed mostly financial, but perhaps an injury also played a role in his release.
Boston returned to the Panthers in 2019, marking his second straight low-cost, one-year NFL deal. Then, Boston racked up eleven passes defensed and three interceptions, helping to turn around a suddenly resurgent secondary. He was rewarded with a three-year, $18MM deal, but he only made it one year into that contract before getting cut. Boston has been a free agent since February and hasn't generated any hits, and it sounds like he's ready to work his way back into the league via the practice squad.