The Jaguars will be without their starting left guard for the rest of the season. The team announced that Ben Bartch will miss the remainder of the campaign with a knee injury.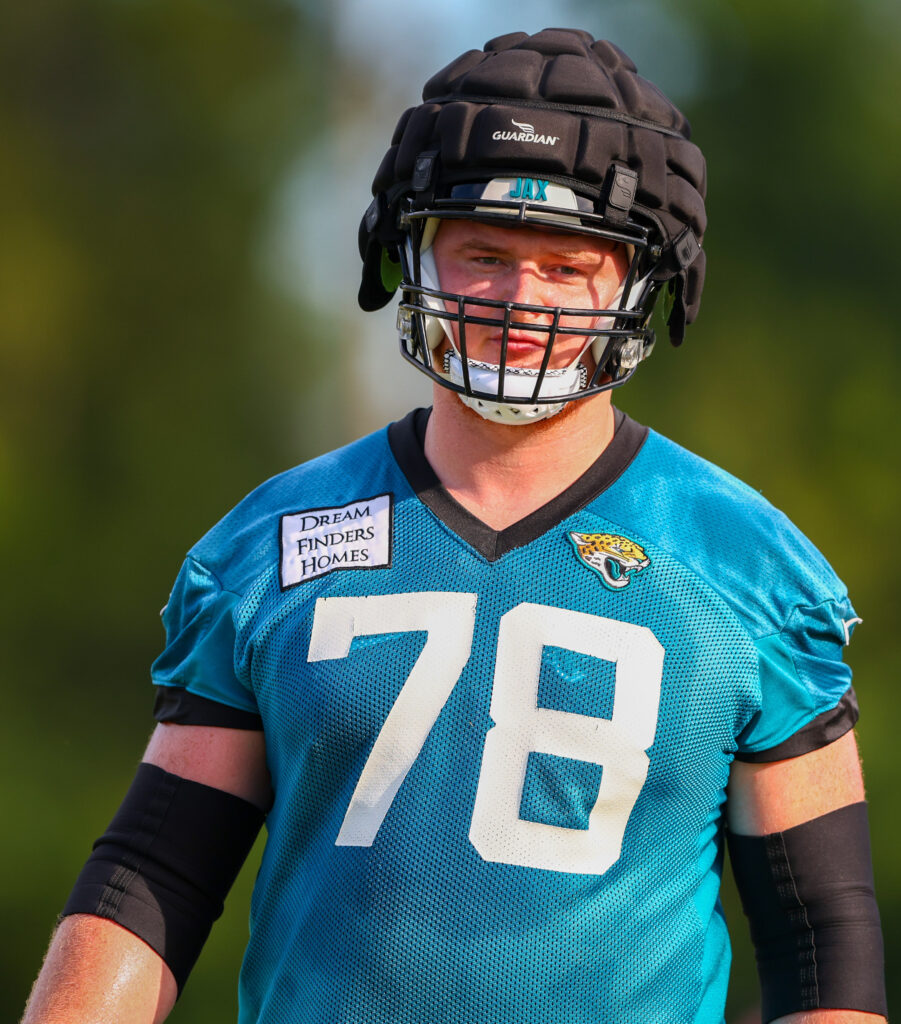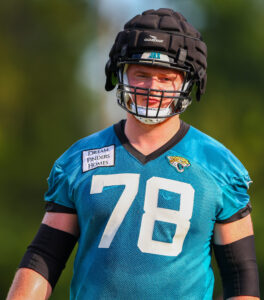 Bartch was placed on injured reserve yesterday. The lineman suffered a dislocated knee during Sunday's loss to the Texans.
"My heart goes out to him," coach Doug Pederson said (via John Oehser of the team's website). "When he [Bartch] comes back next year, he'll be ready to go."
Bartch was a fourth-round pick by the Jaguars in 2020. He started only one of his 13 appearances during his rookie campaign, but he took on a larger role in 2021, finishing with 11 starts in 15 games. He retained the full-time starting LG gig heading into the 2022 campaign and started each of Jacksonville's first five games. Pro Football Focus graded him as a middle-of-the-road guard, but he did earn a respectable pass-block grade.
Long-time Jaguars lineman Tyler Shatley will likely fill in at LG, with Walker Little or Cole Van Lanen taking over the veteran's swing role. Shatley has seen time in 116 games throughout his career, including 17 games (eight starts) last year.
"Anytime you have veteran backups, swing guys that go multiple spots, it's beneficial," Pederson said. "Shatley's one of those guys. Whether it's guard or center, it's just valuable to have."