We wrote a bit in January about NC State's Ikem Ekwonu potentially being the best offensive lineman in the draft. Well, he certainly thinks so, as he told reporters at the NFL Scouting Combine Thursday that he'd "definitely deserve" to be drafted No. 1 overall, according to Darryl Slater of NJ.com.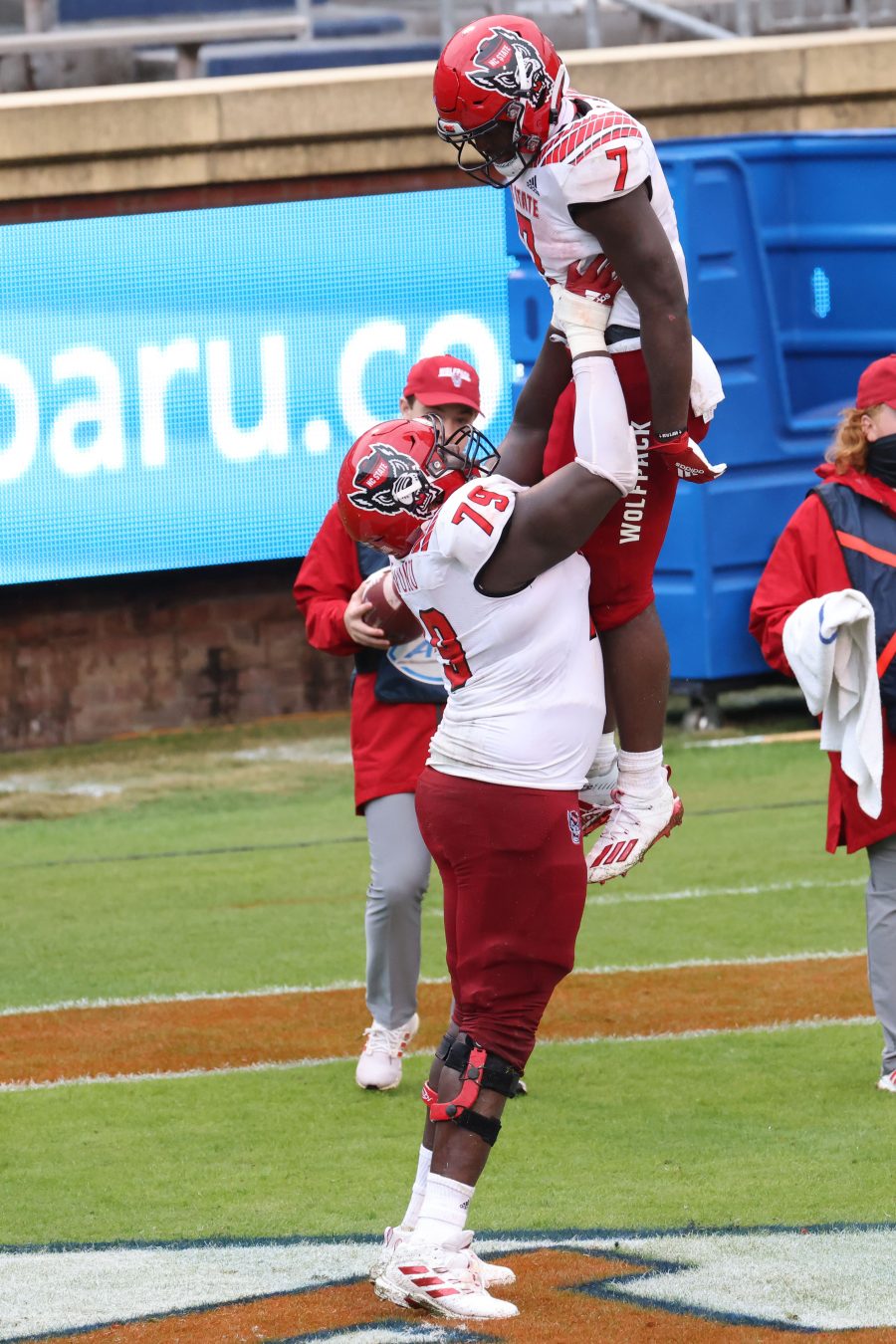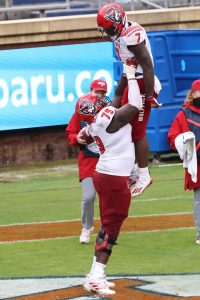 He's not totally off base in his thinking. ESPN's Mel Kiper mocked Ekwonu to Jacksonville in his latest mock draft just before the Combine. According to Albert Breer of Sports Illustrated, many at the Combine, including ESPN's Todd McShay, expected Ekwonu to blow up in Indianapolis.
There's already been a bit of talk connecting Ekwonu to the Jaguars. General manager Trent Baalke has a tendency to prefer explosive linemen and Ekwonu demonstrated his explosiveness in field drills including an impressive sub-5.00 second 40-yard dash. Baalke and new head coach Doug Pederson will be looking to put together a group at offensive line that can protect former No. 1 overall pick Trevor Lawrence and create holes for running backs James Robinson and Travis Etienne.
Jawaan Taylor is expected to compete with Walker Little for the right tackle job. Captain Brandon Linder should return to form at center after MCL and ankle injuries forced him to miss a large part of the 2021 NFL season. Andrew Norwell is expected to hit the free agent market and Cam Robinson could join him if the team decides not to utilize their franchise tag on Robinson for the second straight year. Veteran sixth-man Tyler Shatley was recently re-signed and Ben Bartch could help out at guard. So the versatility of Ekwonu could line him up as the perfect choice for Jacksonville's current situation, where lots of question marks surround the depth chart. Even so, the Jaguars could also fall in love with Evan Neal, who is largely seen as the top pure tackle in the draft.
Still, the redshirt sophomore out of Raleigh is a young, talented prospect with the ability to dominate at tackle or guard. Even if he slips past Jacksonville at No. 1 overall, don't expect him to be available after both New York teams get a chance to draft. Ekwonu will aim to be only the third Wolfpack offensive lineman in history to be picked in the first round, the highest-drafted Wolfpack prospect since Bradley Chubb in 2018, and, above that, the first top overall pick out of NC State since Mario Williams in 2006.