The Broncos have had a busy offseason so far, but they face an important decision in the near future. Edge rusher Bradley Chubb is set to play on his fifth-year option this season, which will likely play a large role in determining his future. As noted by Nick Kosmider of the Athletic, the 25-year-old isn't concerned with his contract status.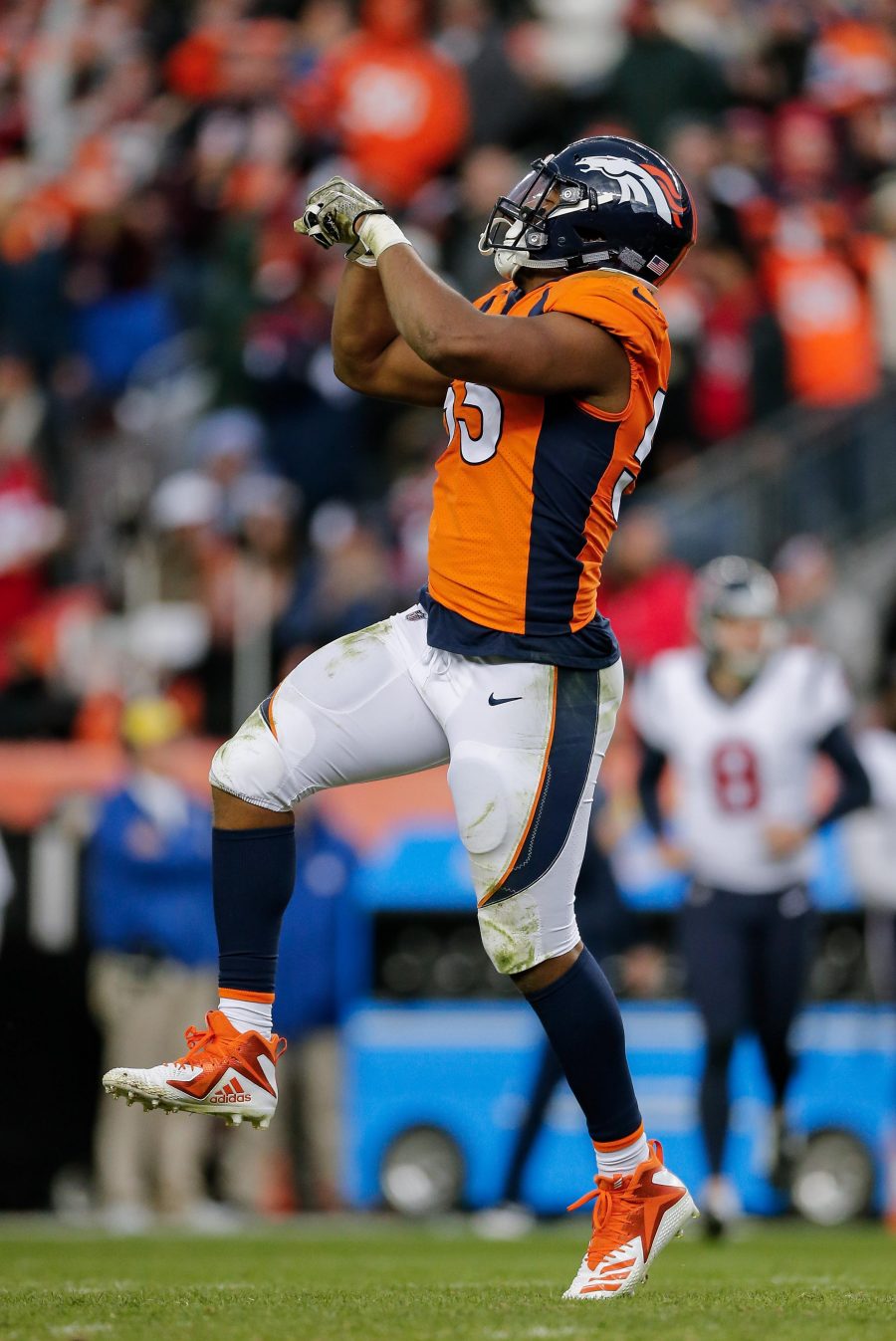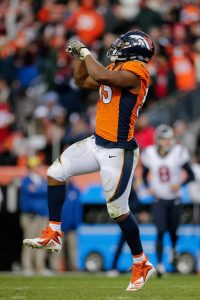 "I know I didn't put my best foot forward last year on the field" he said. "My goal is to play 17 games and win as many as possible. That [contract] stuff is gonna come… my thing is tunnel vision, looking forward and just trying to help this team win."
The fifth-overall pick in the 2018 draft, Chubb had a promising start to his NFL career. He posted 12 sacks – the most in franchise history for a rookie – during his inaugural campaign. That remains the only year in which he was available for every game in a season, however, as injuries have prevented him from following-up on that initial success.
Chubb underwent a second ankle surgery during the past season, after an offseason procedure wasn't sufficient to correct the issue. As a result, he was limited to seven games. The lack of production during that span (he was held without a sack) adds to the uncertainty surrounding the 2022 campaign. The NC State product has alternated between effective and injury-riddled years so far.
Chubb will have plenty of opportunities to return to form. He is projected to not only enter the coming season healthier than any of the past three, but with his starting spot assured. He will join with free agent signee Randy Gregory as the team's top pass rushers, as the Broncos move forward in the post-Von Miller era. A productive campaign could earn him a sizeable long-term deal, or at least a highly-valued franchise tag. More injury troubles, on the other hand, would leave his future much murkier; Chubb's play will thus be a key storyline to watch.